Shopping Cart
Your Cart is Empty
There was an error with PayPal
Click here to try again
Thank you for your business!
You should be receiving an order confirmation from Paypal shortly.
Exit Shopping Cart
| | |
| --- | --- |
| Posted on December 4, 2014 at 2:10 AM | |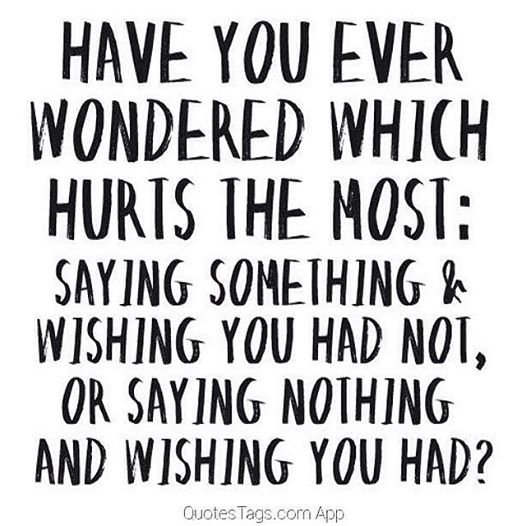 Today, someone asked me: "Do you believe in second chances? Like, I mean- maybe the story isn't over. Maybe you'll get back together." I saw a commercial the other day of Khloe Kardashian telling her mom that if it were up to her, she would still be married to Lamar. It literally made my heart hurt, but I completely get it. I get what it's like to miss someone so much, but it hurts more knowing that they don't deserve you. That they don't know your worth. That's the shitty part. You know in your heart that they may love you, but they don't know your worth and once you realize yours- it's so difficult to settle. You learn to love yourself more. Do I believe in people changing? YES. 110% But I don't believe in people changing for you. It never works. People change for themselves, but you may be their influence. Don't wait around for someone to get their shit together. Learn to let go and have faith that if God wants it to work for you two again, he will and he will make it so obvious and unstoppable that you won't have to question if you're making the right choice. Because God knows how shitty it is to doubt yourself in a relationship. Head up, love. If it's meant to be- it will. You're doing amazing. Now, for someone who's possibly messed up something you regret. That's up to you if you want to put pride aside and admit to, or ignore that. It's up to you if you want to speak up, but it's not your job to convince them you've changed. Show them with your actions and if they're meant for you-it'll all work out as it should. Have a little faith.

Categories: Getting Through A Breakup., Relationships
/