Shopping Cart
Your Cart is Empty
There was an error with PayPal
Click here to try again
Thank you for your business!
You should be receiving an order confirmation from Paypal shortly.
Exit Shopping Cart
| | |
| --- | --- |
| Posted on July 21, 2012 at 7:20 PM | |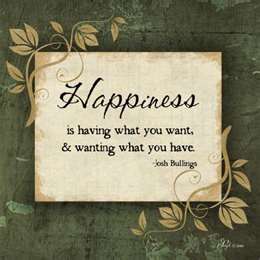 Horses are some of the most brilliant and exquisite animals on earth. I've always been in awe of their long, thick, and beautiful manes. When I was a child, I spent every Saturday driving up to Palos Verdes to go to Hesse Park and watch my father and his buddies play soccer. On the way up the hills of Hawthorne, we'd see some of the most beautiful horses and those riding them.
I always want to ride one but didn't until 2010 when I went riding up the hills of the Hollywood sign for my friend Stephanie's birthday. I was a little frightened to be honest, but it's become one of my favorite memories.
In the past two years, I've also visited Hollywood park often where horses' race and people lose hundreds of dollars betting on them. Still, it is so exciting to see the crowd scream and cheer on their betting horse. Though, it wasn't until a few weeks ago that I really started thinking about horses and what makes them so beautiful.
Race horses are considered very high-strung. In order to better help them relax, goats are often used to calm the horses the night before a race. Apparently, it's been said that if someone wanted to fix a race, they'd slip into the barn in the middle of the night and steal the horse's goat. This would cause the horse to become upset and later run a bad race.
Because of the goat's ability to calm horses, a phrase has been adapted to suit the meaning behind the horse's relationship with the goat.
You've probably heard someone say when you weren't too pleased, "Someone has gotten your goat." The phrase has been replaced by a more modern cliché known as, "Push your buttons."
The goat has become a metaphor to express one's state of calmness, peace, and state of mind. When you have your goat with you or nearby, it allows you to feel calm and collected. When YOUR goat is away, stolen, or not nearby, you feel angry and upset.
Remember how I said that I started thinking about horses and what makes them so beautiful? Well, the thing that makes horses so beautiful is that like us, they are exquisite on their own. Yet, each one has that own goat that calms them and takes them to a place of peace whenever they're nearby.
Most of us have that goat or know of someone who allows them to feel that way. It could be a friend, sister, cousin, best friend, boyfriend, or even pet. There is always that one goat that makes your life a lot more soothing and when they're not around, it's kind of hard to function.
 Although, having a goat is also rare and that's why they're so appreciated, admired, and loved. Not all goats can calm horses, but they have to find the right one. The pea to their pod, the peanut butter to their jelly, the ying to their yang. You get my point.
Having those kinds of people, the kind that calm you, is so rare. They're the type of people who can keep you sane when the whole world is spinning.
I remember my chiropractor Dr. Pena explaining to me recently whenever I felt stressed or overwhelmed to take my shoes off and feel the surface of the ground. The real ground. The grass, dirt, you know, Mother earth. It helps you feel connected, centered, and alive.
There's something about feeling connected to the ones that can give you that same feeling that nurture your soul. I guess that's why it is easy to feel out of the loop when you don't.
Carrie Bradshaw once said, "Maybe some women aren't meant to be tamed. Maybe they just need to run free till they find someone just as wild to run with them."
Maybe finding your goat isn't as important as finding the one who brings out the wild in you. Maybe you need that…or maybe you don't.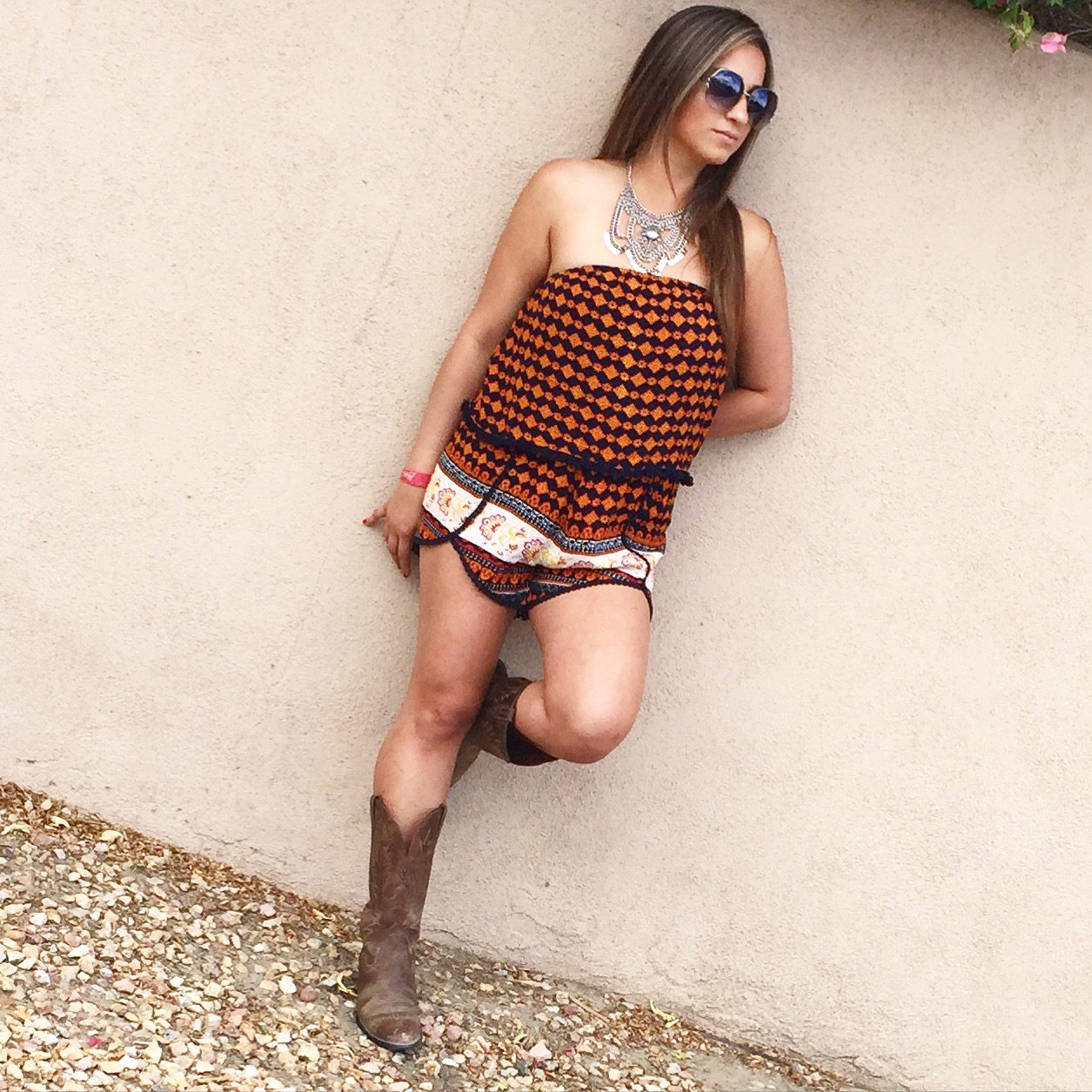 Categories: Makes You Wonder, Relationships
/