Shopping Cart
Your Cart is Empty
There was an error with PayPal
Click here to try again
Thank you for your business!
You should be receiving an order confirmation from Paypal shortly.
Exit Shopping Cart
| | |
| --- | --- |
| Posted on July 29, 2019 at 12:20 PM | |
In the past, my mind juggled with trying to figure out what "works." Two peas in a pod or Opposites attract. In the past, I felt like what made me different from others was the root of what caused relationships not too last. I don't drink, don't enjoy "partying," and find passion and interest in things that I felt most people my age didn't. This resulted in me always separating myself from the crowds I was in during different chapters of my life, someway or somehow. However, things came full circle for me when I came to a place that brought me back to my childhood friends- even though we were/are different. Sure, we enjoy some of the same things... but our differences is always what balanced us. We didn't have to be the same to know we shared something in common.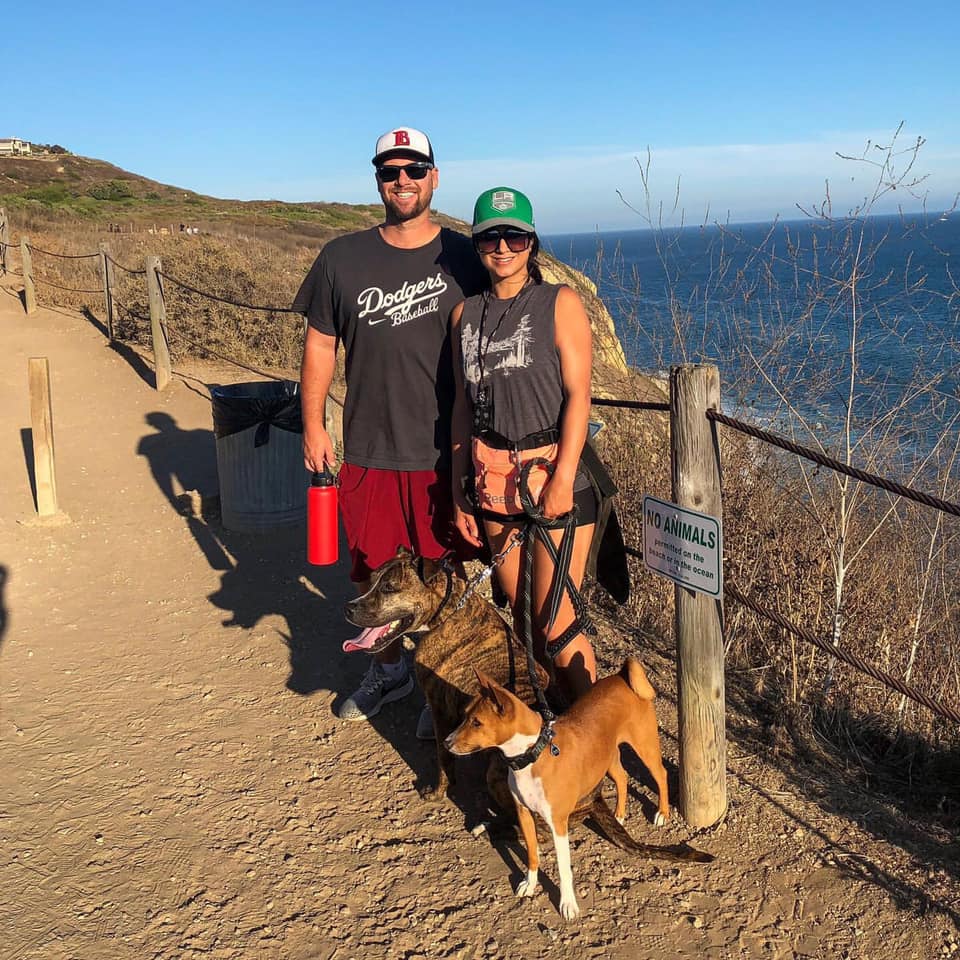 With my boyfriend, we share a lot of interests, but also have things we like to do individually, too. We both love exploring and adventuring new places, cities and restaurants. We both love dogs, have similar long-term goals and each have a stronger relationship with one of our parents. Yet, we're also different. I'm obsessed with cleaning, thinking into the future and planning the year in advance. He's ok with waiting to do laundry, living in the moment, and making plans day to day. One thing I've always remembered that stood out amongst all the self-help books was the word "compromise." Relationships are simply, compromising. I think the challenging part lies in the fine line between feeling like you're settling to avoid conflict/a fight and then feeling happy to "give in" because their happiness means more to you, at least in that moment. We have similarities and we have differences. We won't always agree, and that's okay. The difference I know now that I didn't know then is that compromising doesn't mean being unhappy. It's choosing to listen without judgment and deciding to be open to what they have to say. It's listening to their needs and wants, desires and what will make them happy. It's wanting to do it... because they matter. One of us wanted to hike and the other wanted to go to the course. We compromised with hiking... by the course
Categories: Relationships, Personal Photos/Diary, Getting Through A Breakup.
/