Shopping Cart
Your Cart is Empty
There was an error with PayPal
Click here to try again
Thank you for your business!
You should be receiving an order confirmation from Paypal shortly.
Exit Shopping Cart
| | |
| --- | --- |
| Posted on June 18, 2019 at 7:45 PM | |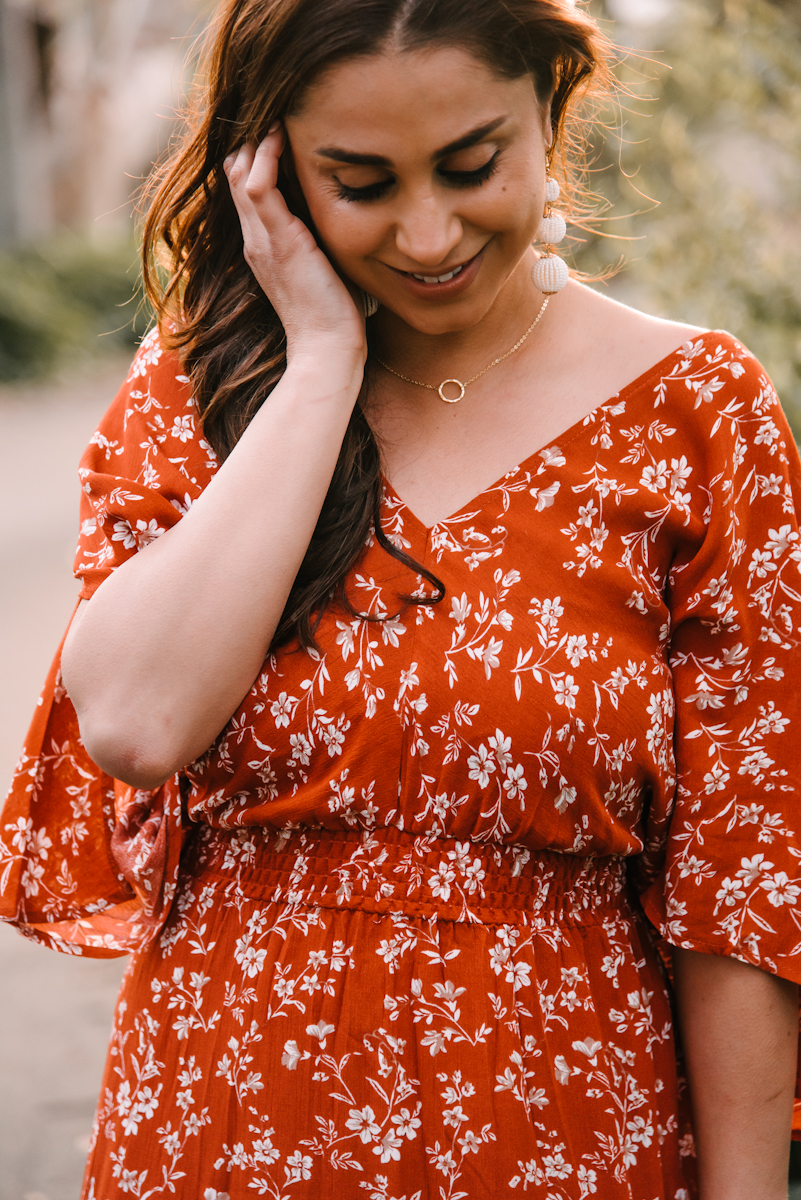 If you've been reading my writing throughout the years- you'd know my fascination with things coming full circle. I've always admired the idea of things making sense, that "aha" moment we all want so badly. If you're unfamiliar, a full circle is "a series of developments that lead back to the original source, position, or situation or to a complete reversal of the original position." My search for full circles were developed after reading a book by @thesinglewoman where she shared, "When life brings you full circle, pay attention. There's a lesson there." As a person that seeks answers, reasonings and justifications to why everything and anything had to happen, this quote resonated with me. ‍♀️ Full Circles are a magical, awakening moment. We're often told, "It'll make sense why it had to happen one day." When in pain, it's very challenging to accept this truth. When you're sad, all you want to feel is good, now. Waiting for that day, moment or time in your life seems so mundane when all you do is feel sadness, lost, and confused. Whether you're going through a breakup, separation, divorce, job loss, trying to get pregnant, etc... as cliche as it sounds, I know it'll make sense one day why you had to wait. Maybe not today or tomorrow, but someday... the stars will align and the puzzle will connect and you will look back and realize you had the pieces all along. The pieces, which are the experiences you're going through that are needed to somehow, in the most abstract way, click and create YOUR destiny. The journey may not go as you'd like and it may feel so frustrating at times. Wondering when will be your chance, your moment. It can be a long road and it can feel lonely at times. You may feel like giving up at times, but I ask you to stay hopeful. Positive your time will come. Things will always come full circle. It's just trusting that when it does, you'll be ready to accept the lesson.
Categories: Relationships, Coming From The Heart, Personal Photos/Diary
/