Shopping Cart
Your Cart is Empty
There was an error with PayPal
Click here to try again
Thank you for your business!
You should be receiving an order confirmation from Paypal shortly.
Exit Shopping Cart
| | |
| --- | --- |
| Posted on June 13, 2019 at 10:50 AM | |
Life is a series of events working for you. That's right... working for you. I know you may not feel that way right now or even think it, but try. For a long time, I played the victim to the things "happening to me." Oh, yes. I allowed my happiness, well-being, mood, etc. to be based on one incident in my life. Realizing years later, that very incident I made so big, is now so little compared to who I am and where I am headed. When we're in a rut, it's normal to feel low, unhappy and unsatisfied. It's easy to want to fix what we know than to try to attain something better for us. How you respond to events in your life will create a chemical response that affects food digestion, how you sleep, how you think, and how you feel about yourself.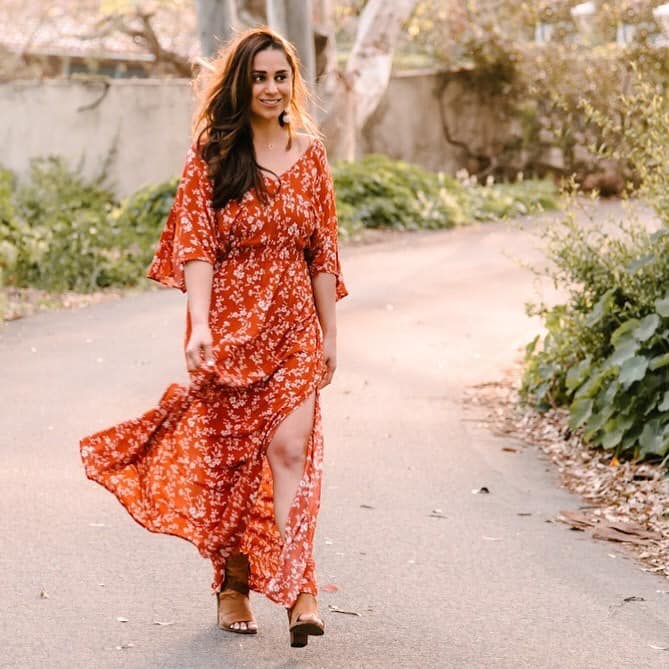 Sometimes this blockage traps good things from entering. As many of you may know, I walked alone for four years after being in a relationship for four years. That path alone after only knowing one way to be are now some of the best four years I can look back at. At that time, the path was rocky, the water choppy, and me, a mess. But today, I'm so damn proud of that girl who walked through the fire and came out 100x the woman she was and today, I love that girl. I feel for that girl. If I think long enough of that girl, I ache for her. Because she didn't know then what I'm telling you now which is that whatever you're going through today, you're going to be more than okay. You are fire, my dear and fire doesn't let anything standing in its way bring them down. Keep going... keep believing in something greater than you and have faith, because you're damn right you are worth it.

Categories: Relationships, Makes You Wonder, Personal Photos/Diary

0

/