Shopping Cart
Your Cart is Empty
There was an error with PayPal
Click here to try again
Thank you for your business!
You should be receiving an order confirmation from Paypal shortly.
Exit Shopping Cart
| | |
| --- | --- |
| Posted on April 8, 2019 at 12:10 PM | |
I once read somewhere, "Yeah, you're attractive, but are you good for my mental health?"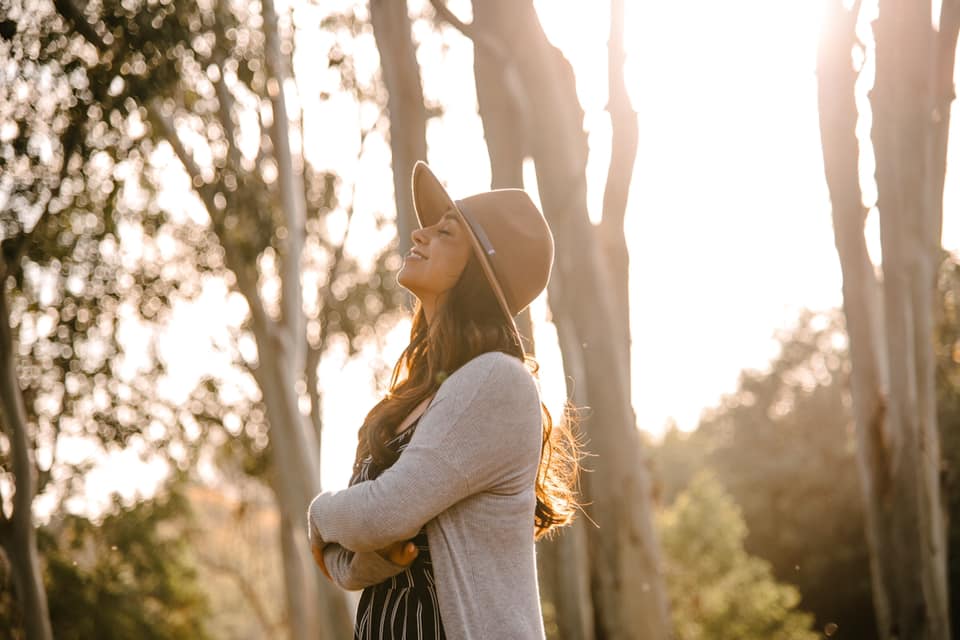 That resonated with me because it is difficult to see toxicity in your life until you step back and remove yourself from the space, environment, person, or feeling causing it.
 
I recently sat down to reflect with a follower on her journey and where she's been. She has been single for some time now and she feels that she has become so independent, fearing letting her walls down again- that she will never know true love. I disagreed, because I was once her.
 
I was once the woman who was unphased by words, gifts, and any form of expression that symbolized someone was interested in me. The greatest memory I have of when this occurred was roughly 3-4 years ago when I was surprised at work with a Valentine surprise- chocolate covered strawberries. Nothing. It did nothing for me. In fact, I gave them away to my colleagues and trashed the card that came with it.
 
That's not what I was looking for and not what I wanted nor needed. After realizing I had pushed myself into a place where I could care less to find love is the moment where I found it. That's right- I found a stronger, greater, and more than necessary kind of love when I was least expecting it.
 
This self-love was something I never knew, but it was the kind of love no one or no thing could ever bring me. That same self-love lead me to meeting my boyfriend, Steven. When our paths crossed in 2017, I was in a place that I had never been in before and that was knowing who I was, what I wanted, and more importantly, what my soul needed.
 
That's the thing about giving yourself time to heal, time to grow, time to feel. You connect with your spirit and soul and realize that not all things entering it will fuel it, so be picky. The reality is that you'll never really see how toxic someone is until you breathe fresher air. You're beautiful, my dear. Allow yourself to heal... whatever that looks like for you.
Categories: Personal Photos/Diary, Nature Inspired, Makes You Wonder
/