Shopping Cart
Your Cart is Empty
There was an error with PayPal
Click here to try again
Thank you for your business!
You should be receiving an order confirmation from Paypal shortly.
Exit Shopping Cart
| | |
| --- | --- |
| Posted on April 1, 2019 at 12:35 PM | |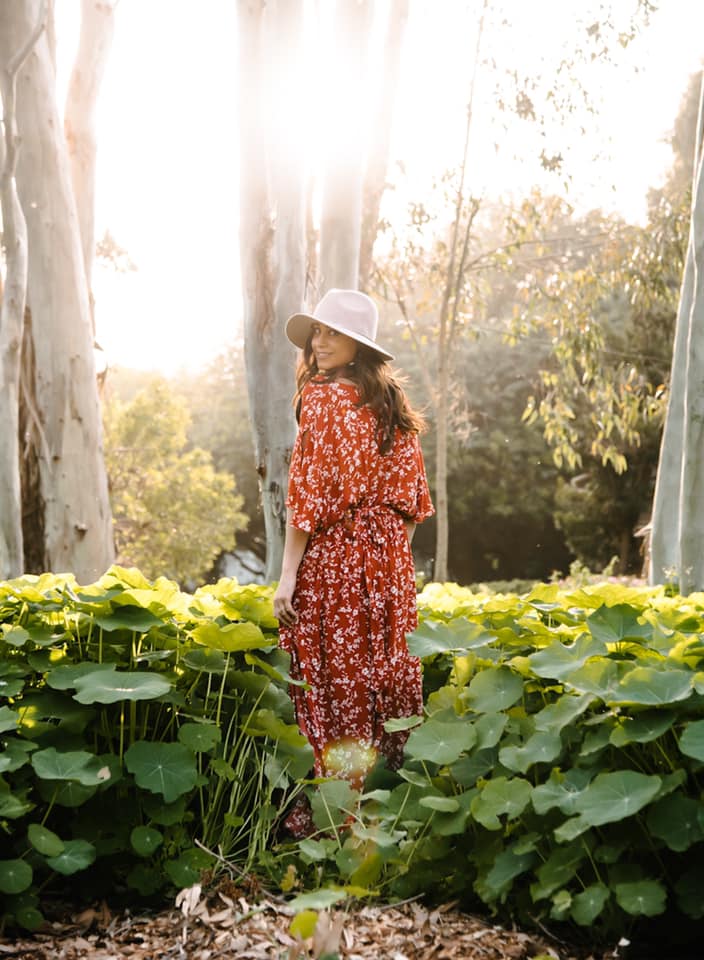 They say that, "Life has many ways of testing a person's will, either by having NOTHING happen at all or by having EVERYTHING happen all at once." It's true; you don't know how strong you are till being strong is your only option. Unfortunately, shitty people do shitty things. You can let a situation break you or choose to let it help you grow and rise above. The only way to move on from a hurtful situation without bitterness and anger is to understand why you felt what you did and why you no longer NEED to feel it. Over the years, I have realized how precious time and is how so many things such as people, past circumstances, and fear can rob us from blooming. Looking back, people have wronged me. Even when I was in my darkest days and felt incredibly sad, something told me to trust the journey and that meant chasing the little light at the end of the tunnel that was left. Sometimes it's so damn hard to see, but you have to hold on for life to that little bit of hope left. Even if it's a fraction of how you feel... hold on to it. I did and believed in things coming full-circle, because they always do. Maybe not today or tomorrow, but they will. When they do, the light at the end of the tunnel will never have been clear. You just have to keep moving forward until things in the rear view mirror no longer serve you. Live life in full bloom, my dear. Never stop growing.
Categories: Personal Photos/Diary, Relationships, Makes You Wonder
/