Shopping Cart
Your Cart is Empty
There was an error with PayPal
Click here to try again
Thank you for your business!
You should be receiving an order confirmation from Paypal shortly.
Exit Shopping Cart
| | |
| --- | --- |
| Posted on February 8, 2019 at 11:25 AM | |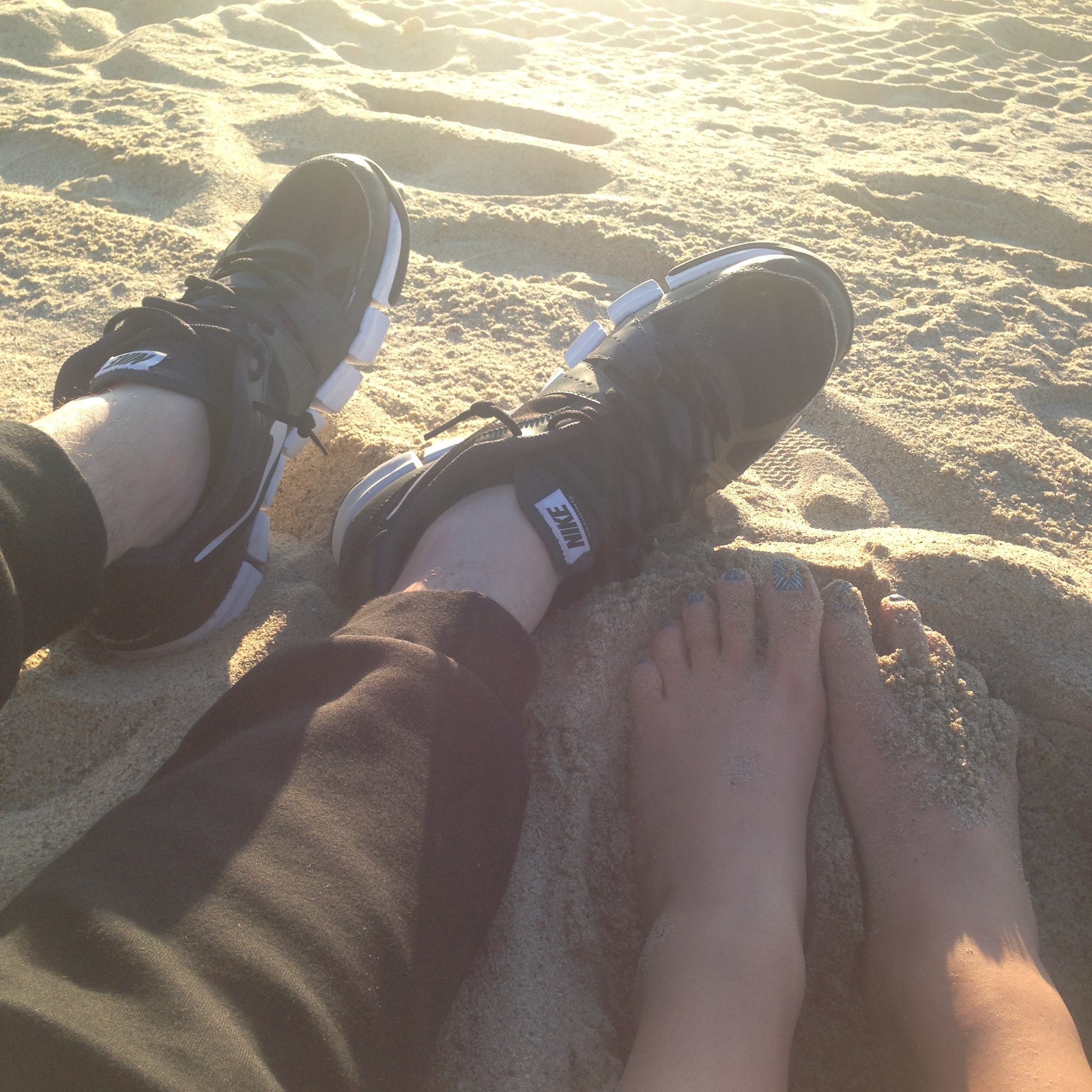 I'm not the type of person that really cringes when she sees old pictures of herself in the past. It actually makes me happy to realize in just a few short years, how much we, things, life can change. I went to bed last night listening to a meditation that reminded me that nothing in life is permanent and things can change in a blink of an eye. This is so important to remember when going through a tough time. Remembering that this too, shall past. A couple days ago, my boyfriend and I were going through my old photos I've taken in the month of February- laughing, especially pictures of me as a blonde. This picture popped up and I shared with him a little about what the picture was and together we laughed and continued looking at others. This photo was taken on February 8, 2015- just 4 years ago from today. On paper, it sounds not too long ago but in perspective and realization of who I was then, it's a lifetime for me. You see, this photo is of me and a guy my friends basically set me up with. On paper, he had all the things I'd consider "good." He had a career as a chiropractor, he made me feel beautiful, and desired. He even delivered Valentine's Day strawberries to my office. Despite all these things that would make a girl feel ecstatic to pursue this possibility, it didn't for me. Because these things aren't enough to make relationships last and I learned that not long before this. I wasn't ready to date, but I also knew that all this would do for me was kill time and take away from what I really needed to focus on and that was me, myself and I. This didn't last long. Maybe 2 months max and got as far as a kiss on the cheek. I don't like to drag things on when I know in my heart it's not for me. Exactly 14 days after, on the next photo, is me- alone, happy and helping kids run at the beach. The reality of growth is that you're never done. It's indefinite and you keep learning and becoming different versions of you and my hope is that whether you're on this chapter now, you remember that all good things come with time. Don't be afraid to give up the mundane for something greater- and that may just simply be you, smiling, alone.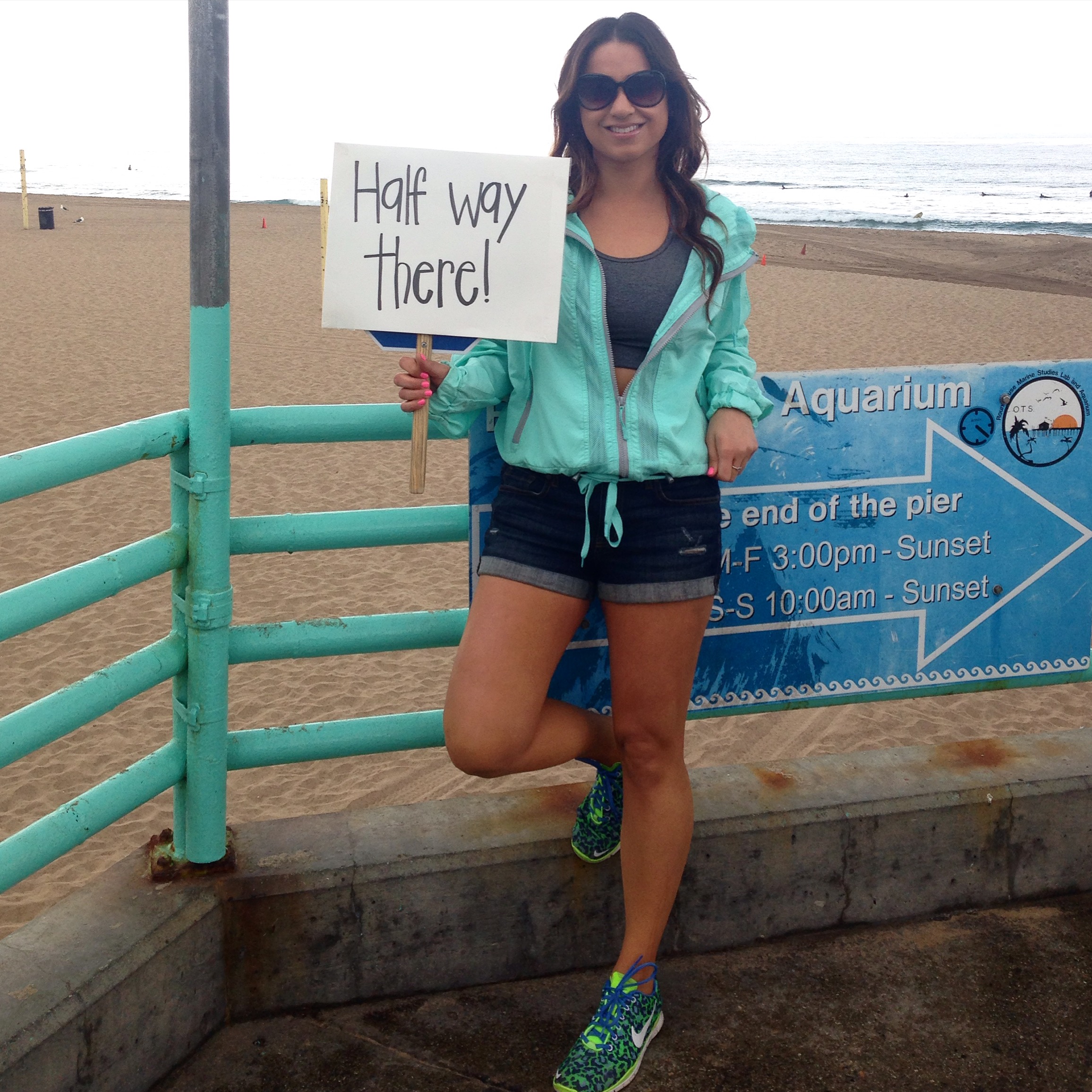 Categories: Relationships, Personal Photos/Diary, Coming From The Heart
/