Shopping Cart
Your Cart is Empty
There was an error with PayPal
Click here to try again
Thank you for your business!
You should be receiving an order confirmation from Paypal shortly.
Exit Shopping Cart
| | |
| --- | --- |
| Posted on January 17, 2019 at 2:20 AM | |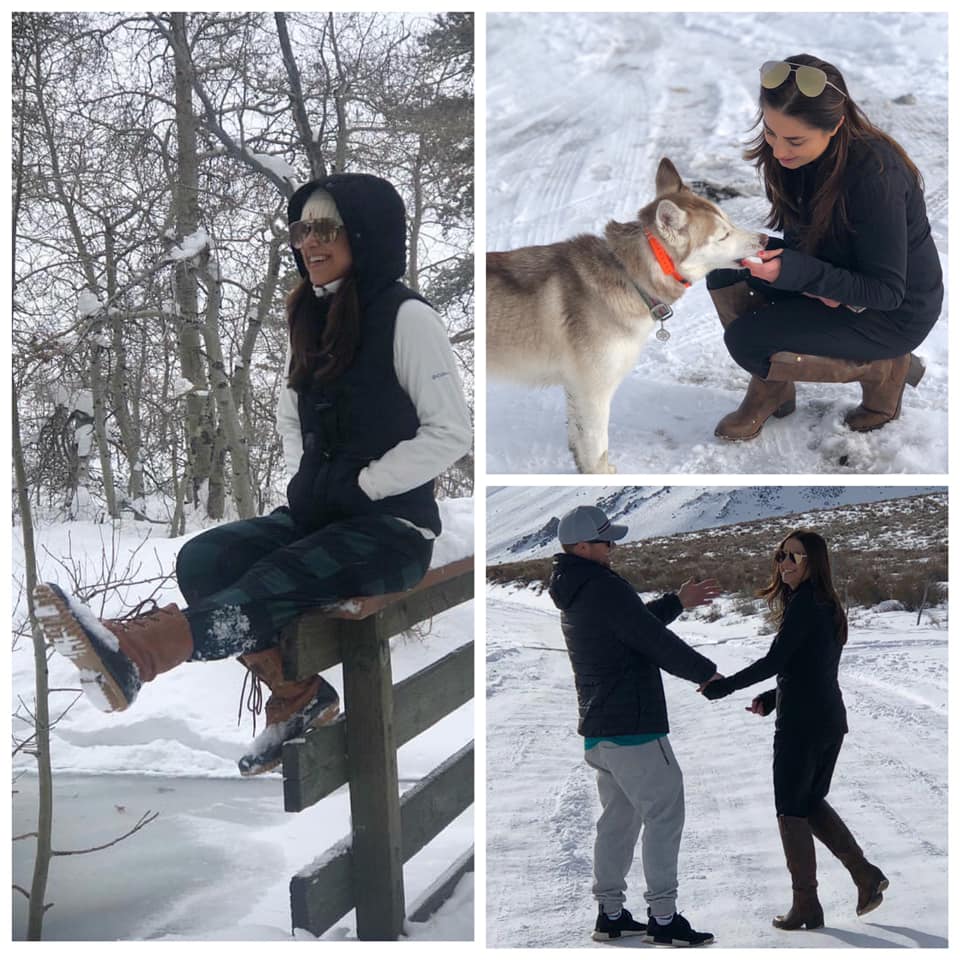 One of the most common questions I am asked through email or DM on my blog, @lifemoveson21 is, " ?" If we only knew how many people are struggling with finding joy within themselves, I think we'd all be more compassionate toward others. We wouldn't preconceive people- remembering everyone is struggling a battle no one knows about. The truth is, everyone is trying to make it. Making your happiness and personal growth a priority in your life is often thought to be selfish. However, it allows you to take care of in the long run. Knowing how to do that is tricky. Part of it is learning to transmit positive energy, words of kindness, and faith in yourself after experiencing all the things that have tried to weigh you down. For me, one of the greatest journeys I went on was challenging myself to understand my past. I did this through therapy and writing a book. I wanted to understand my heart and that meant stripping it down to the core to really know who I am, but more importantly... who I wanted to become. At one point in my life, I became very cynical towards the idea of love. I felt it wasn't for me because I didn't want to deal with the repercussions of having my heart broken again. By the way, I'm not only referring to a love figure. I grew up with strong negativity from my dad and his words were always harsh on me. I've learned to forgive him with the help of therapy, but to say they didn't affect me for a long time is a lie. For the record, having a boyfriend is not solely the reason why I'm happy. Sure, being with a wonderful man has brought me more smiles and laughter... but he and I both know, when we were ready to be together, I was already in a place of happiness. I worked hard to find a "me" that I loved and no one can take that from you. Happiness is a very personal thing, my dear, and has nothing to do with others. When you realize you've given others that power, .Your health, your peace, your smile are worth it. You come first. Everything else, like dancing in the snow with your loved one is just icing on the cake. I hope this helps anyone trying to find self-love today. 
 
Categories: Relationships, Getting Through A Breakup., Coming From The Heart
/