Shopping Cart
Your Cart is Empty
There was an error with PayPal
Click here to try again
Thank you for your business!
You should be receiving an order confirmation from Paypal shortly.
Exit Shopping Cart
| | |
| --- | --- |
| Posted on December 27, 2018 at 2:20 AM | |
Even after all this time together, both of us constantly always ask each other, "Isn't it crazy how we're together?" Neither of us ever thought we'd date. Over 4 years ago, we tried and I shut it down before it even began. I sensed maybe he was going to be an inconsistent guy and told him it wouldn't work out. I never even gave him the opportunity to prove he was different. I wasn't ready and was not willing to risk having my heart broken. He wasn't happy about it... even texting me on New Year's Eve a few weeks after to attempt dating again. For whatever reason, something told me he was a great guy and sometimes, we tend to run from not only things we need and want, but are good for our mind, body and soul. We run to what is familiar and that's exactly what I did. I continued going after the same kind of guy I had only known. The familiar, as much as we hate it, is a comfort zone. During those following 3.5 years after, we remained friends. Texting each other on holidays and even going to a few concerts together as friends. Nothing ever happened- even when we first began dating. We never kissed, "hooked up," etc.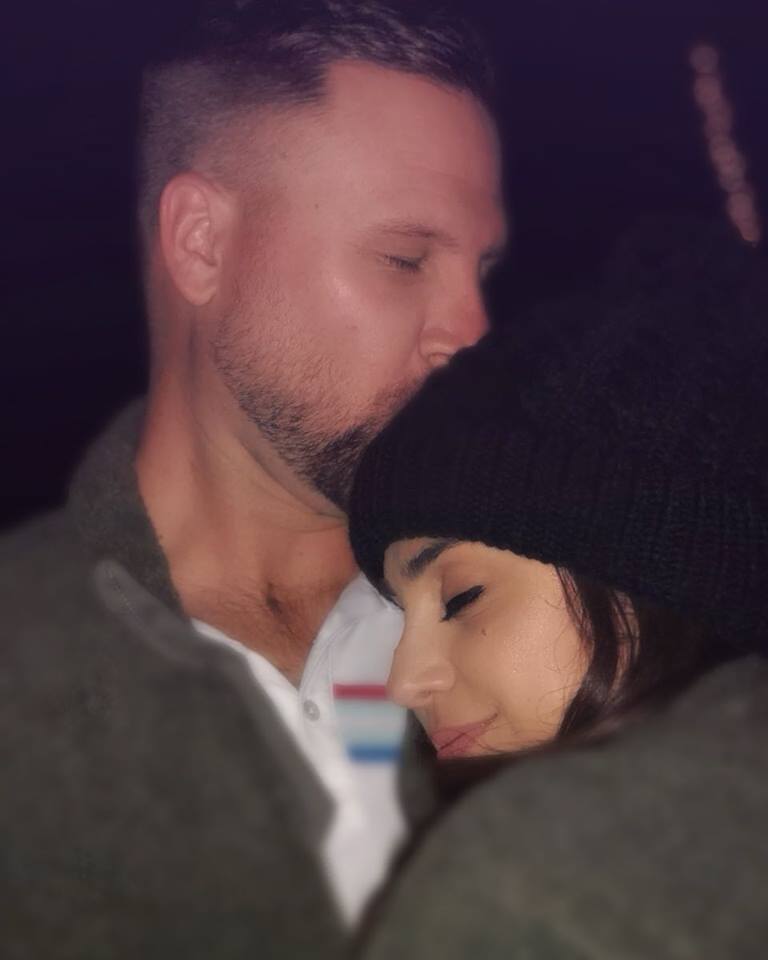 There was always a level of respect and boundary between us, despite how obvious the attraction and chemistry always has been. I think that's why when the timing was finally right, we came in with such a different level of respect at giving it a shot. We were clear from the beginning of what we wanted, our needs, wants, and I wasn't shy about vocalizing that. If you didn't know, I'm a control freak and consistently is the #1 thing I need in all things otherwise I feel unbalanced and unhappy. Last night, I read a beautiful quote. It read, "Part of being in a relationship and loving someone is making yourself vulnerable. It's accepting the fact that your partner can destroy you, but trusting they won't." If you've recently had your heart broken and wondering if you should trust another person again, know this. No one is going to make you feel ready until you are. Don't worry about turning away people you're not ready to accept today. As cliche as it sounds, if things are meant to be... they will. When the time is right. Just keep working on yourself.
Categories: Relationships, Makes You Wonder, Coming From The Heart
/