Shopping Cart
Your Cart is Empty
There was an error with PayPal
Click here to try again
Thank you for your business!
You should be receiving an order confirmation from Paypal shortly.
Exit Shopping Cart
| | |
| --- | --- |
| Posted on September 26, 2018 at 6:20 PM | |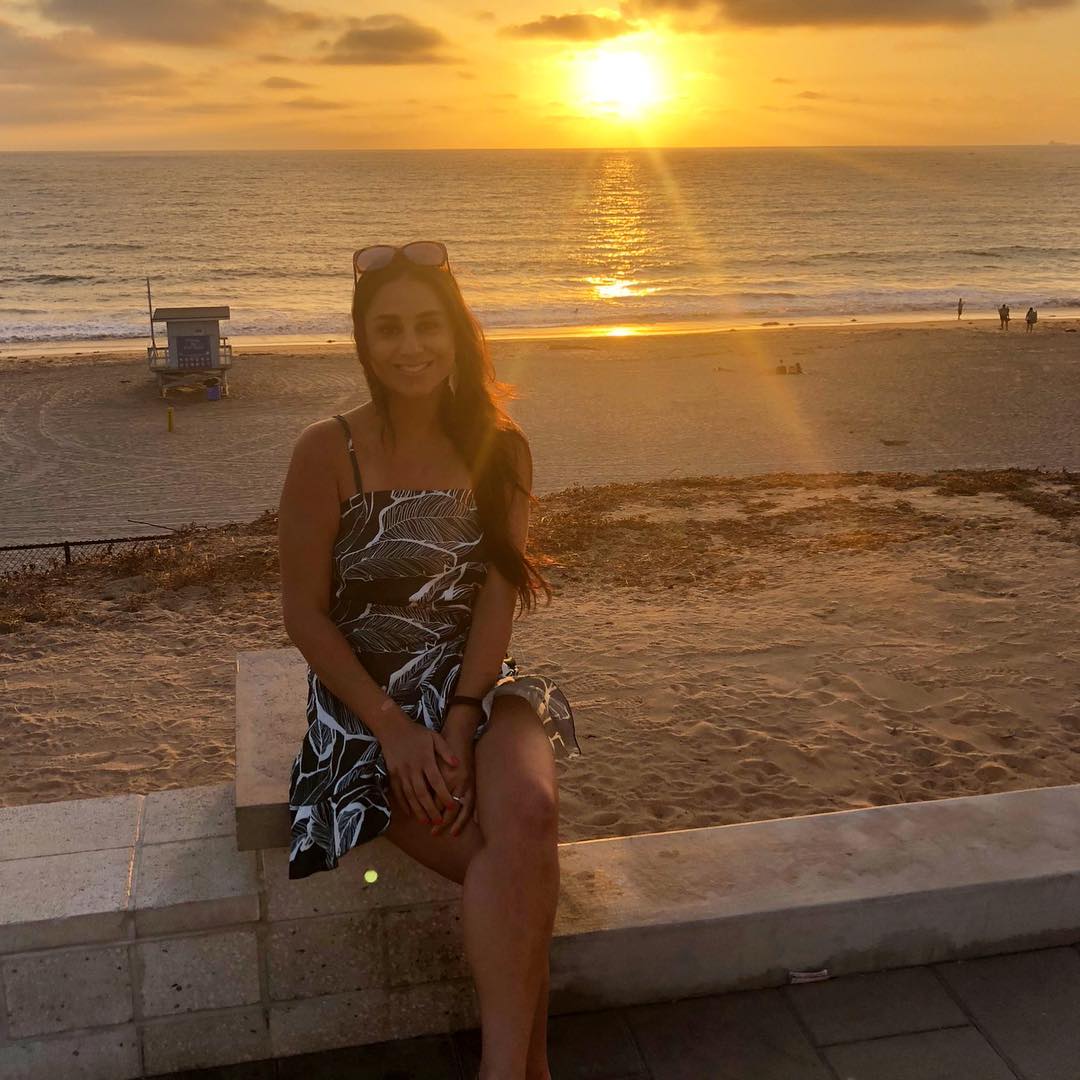 I remember reading years back, "The truth will hurt, but let it. The truth requires change, and change can be painful. That's why they call it growing pains." This year has been such an eye opening experience for me. Just yesterday, I met with another person who's "lost." We've become so accustomed to living our lives focused on our dreams, goals, and ambitions that we've forgotten to stop and ask how others around us are doing. I'm sad to say many aren't ok. There are many, too many, struggling to remember they ARE enough. Too many struggling to find their purpose in this great, big world. Why? Well, because maybe they've been sitting in the shadows of their past or maybe because they've forgotten to look past the horizon. There's so much more in life than what meets the eye, yet we get so caught up in our everyday "battles," that we forget how good we have it. Sure, we will always want more of this, more of that, but I firmly believe the people who achieve greatness are the ones who stop and appreciate the wonders of what has been given to them and that's not always the fruits of your own labor. Sometimes it's the big "little" things like the ocean air, sand, and sun on your shoulders. Stop and appreciate it every now and then because what I can promise you is that even if the tide is high right now and you're drowning, even in the shallow ends, you're going to come out. No matter how much the unfamiliar, uncomfortableness, and rockiness of this thing we call life can hurt, be confusing and scary... don't resist what needs to occur to take you where you've always needed to be. Destiny is never late and that's the beauty of the journey. No matter how much we want to believe we're controlling our destination, it's been predetermined. We just need to keep showing up and appreciate where we are in the moments that will one day be just a stepping stone to get us where we are supposed to be. Keep riding the waves, my dear. No matter how rough they can get, please promise me you won't spend so much time treading water and trying to keep your head above that you forget how much you've always loved to swim.
Categories: Personal Photos/Diary, Makes You Wonder, Nature Inspired
/