Shopping Cart
Your Cart is Empty
There was an error with PayPal
Click here to try again
Thank you for your business!
You should be receiving an order confirmation from Paypal shortly.
Exit Shopping Cart
| | |
| --- | --- |
| Posted on June 4, 2018 at 12:10 PM | |
One of the most important things you can have for yourself is standards. This includes many things from the life you want to the personalities, people, and energies you'll allow into your space. As I've gotten older, I've become more and more particular of how I spend my time as it always feels limited. A lot of my extra time is spent in ways that ground me. Whether that is being outdoors in nature, reading, writing, cuddling my dogs, listening to music, or spending time with loved ones...I value each indefinitely and know the importance of maintaining them in my life, no matter how crazy my schedule is. When you have standards for yourself and the life you want, it is not limited to materialistic items like the home you live in, car you drive, or occupation you have. Standards is so much more than that. It is how you allow people to speak to you and treat you. Remember that people will show you their colors and it is your choice if you want to see them for what they are or through rose-colored lens. When people mistreat you or test your integrity and trust, remember who you are and why you're worthy of so much more than that.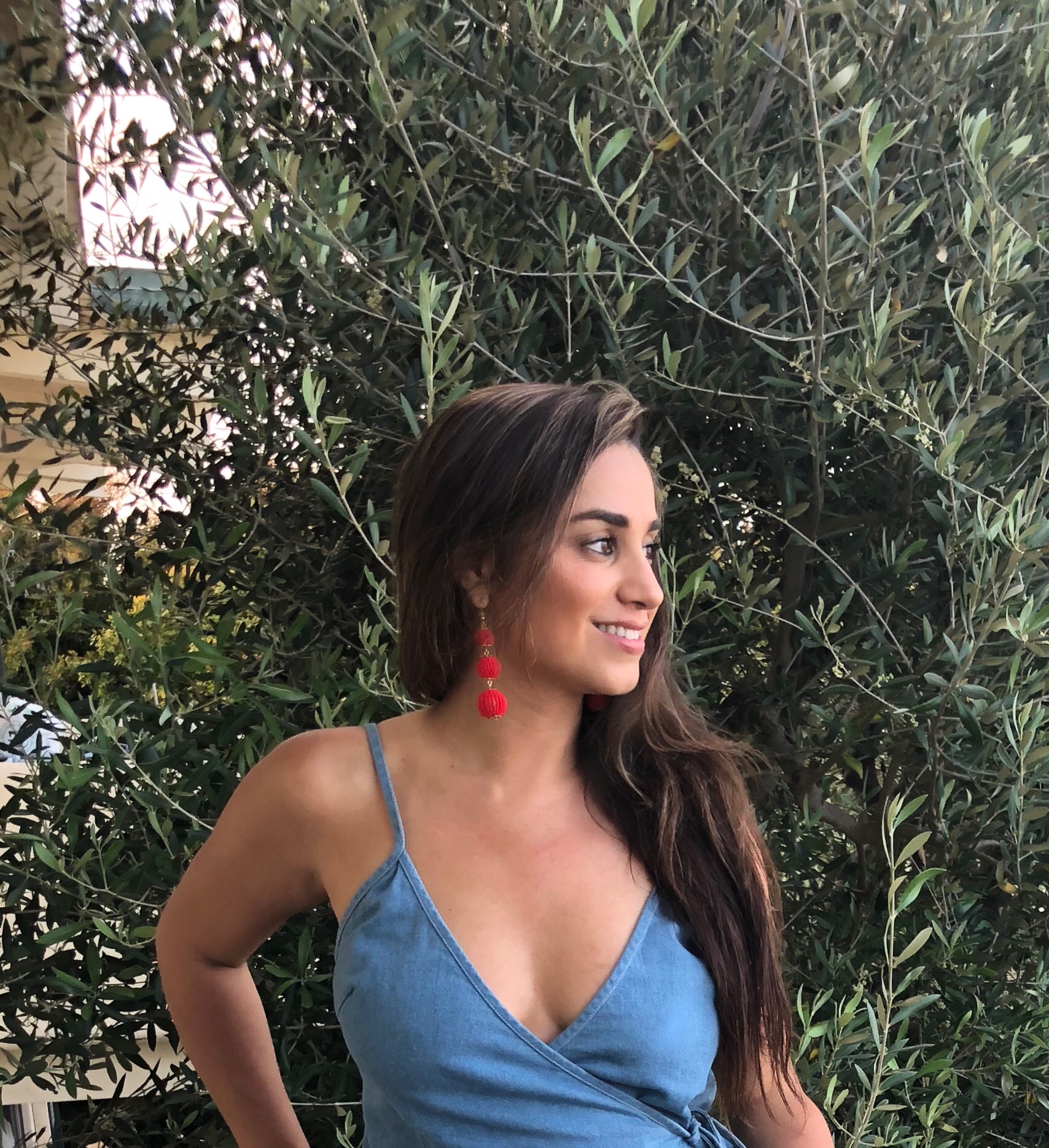 Don't be afraid to check people when they take advantage of your kindness and most of all, don't be afraid of having standards for yourself. It takes courage to stand up for yourself, but it is not only necessary.... it should be the norm. Don't take anyone's negativity and drown the toxicity that tries to enter your sacred space. Vibes are contagious, babe. Be sure to only allow the good in and let the good out. Hope you all had a beautiful Memorial Day weekend. Much love, Shima. Xo #loveyourselffirst
Categories: Poetry, Nature Inspired, Makes You Wonder
/