Shopping Cart
Your Cart is Empty
There was an error with PayPal
Click here to try again
Thank you for your business!
You should be receiving an order confirmation from Paypal shortly.
Exit Shopping Cart
| | |
| --- | --- |
| Posted on July 30, 2017 at 4:05 PM | |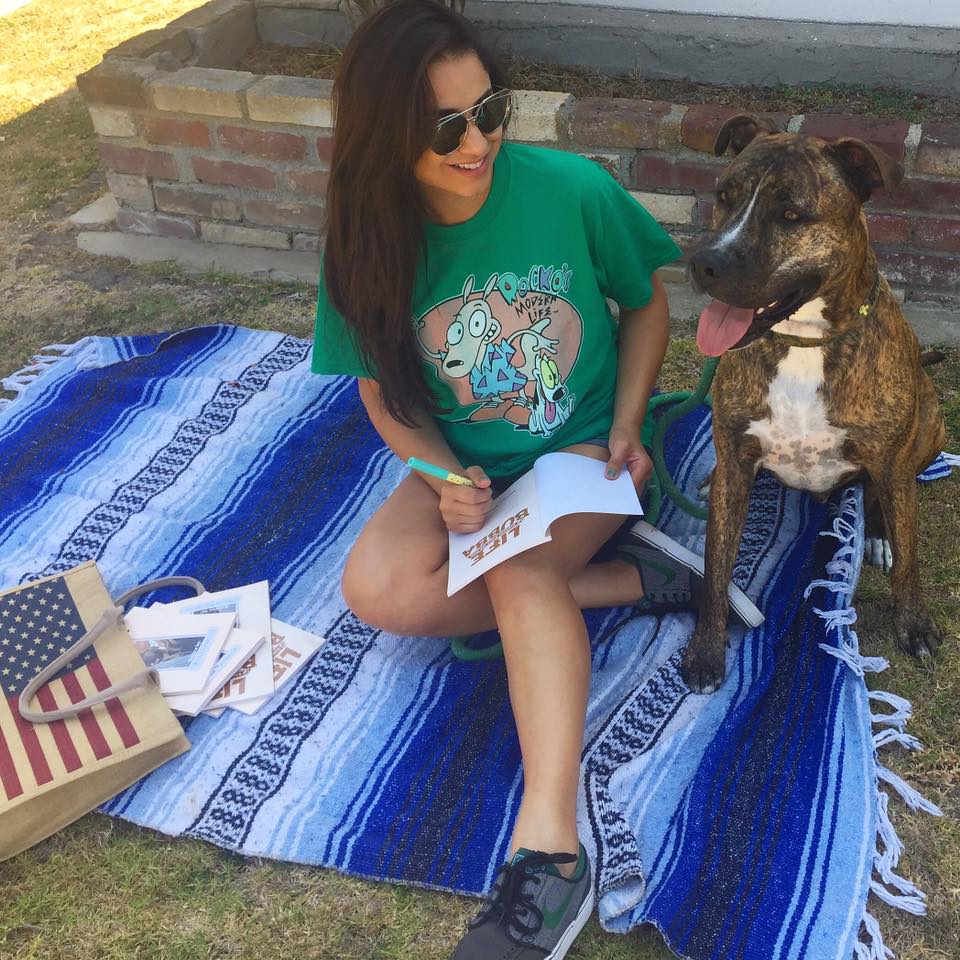 My dog, Bubba, teaches me so many lessons on a daily basis. One of the most important lessons he's taught me thus far is to not judge a book by its cover. His breed is often misunderstood and judged. It's easy to do that with people -without even knowing them or their story based on what we've come to think a certain look, personality or attitude embodies. Perception is different for everyone and how we view people may not be the same as another person sees them. Sometimes we avoid dating new people because of this perception we have in our minds of how that person will be in a relationship. Maybe it's because we know what kind of partner they were to someone before or maybe we don't know anything about them...but want to believe we do. I've learned through Bubba that judging another person does not define them, but us. It does not help protect us in any way, rather eliminates what we may be able to get from someone's company. Whether it's good or bad, there's always something to gain from letting people be who they are. It doesn't mean you have to love and accept it into your life or even like it; but it gives you an opportunity to remember that we're all human and the beauty of it is that our stories are what make us who we are...not the perceptions others have painted for us. Give people a chance to show you who they are before you paint an image of them.
This fine goofball is living proof that his breed is all about love & loyalty. Ban stupid people, not dogs.
Categories: Nature Inspired, Therapy Inspired, Coming From The Heart
/