Shopping Cart
Your Cart is Empty
There was an error with PayPal
Click here to try again
Thank you for your business!
You should be receiving an order confirmation from Paypal shortly.
Exit Shopping Cart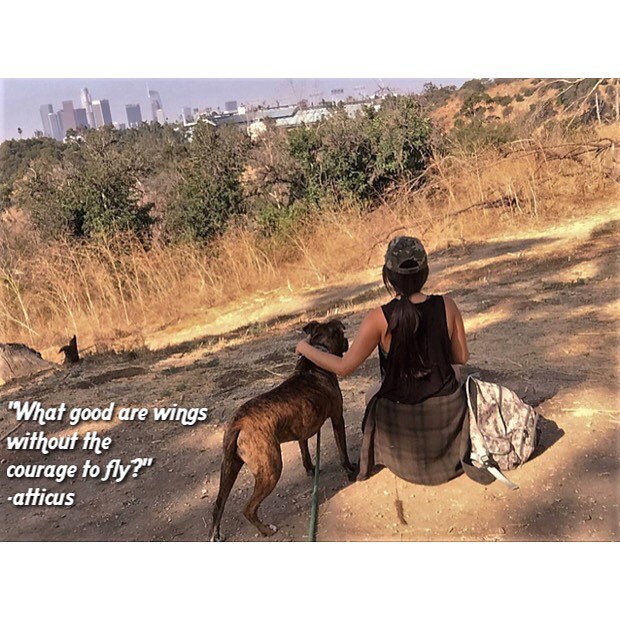 One of my followers sent me a message this morning. She is looking to feel happy again after giving her ex a second chance to only find he disappointed her…again. In her words, "I don't know why I wasn't enough for him. I feel used." Truth be told, it wasn't her that wasn't good enough.
It was always him. I told her that someone's inability to stay exclusive with someone has no fault on you as a person, rather a weakness they carry. When a relationship ends, we quickly assume it has to do with us. Maybe it is because the person said we weren't enough or maybe they cheated…leaving us feeling "not enough." When you find yourself doubting your worth, remember a few things.
1️⃣ This had to occur for you to get where you're going. You may not see it now, but have faith that something greater is ahead for you. The difficult part is not knowing when it'll come, but believe it will and you'll have something to keep working towards.
2️⃣ You don't have to be who you were before you knew them. After a breakup, we tend to feel lost because we want to go back in time to who we were before we had them in our lives. I hate to break it to you, but you'll never be that person again. You'll have pieces of that person, but you're different.
You have new experiences, memories and stories that have shaped you. Stop fighting yourself and learn to embrace the broken road that will lead you to where you are destined to be. Lastly, remember the inner warrior within you. She wouldn't take this shit and you shouldn't either. Don't let someone take advantage of your heart. ✋️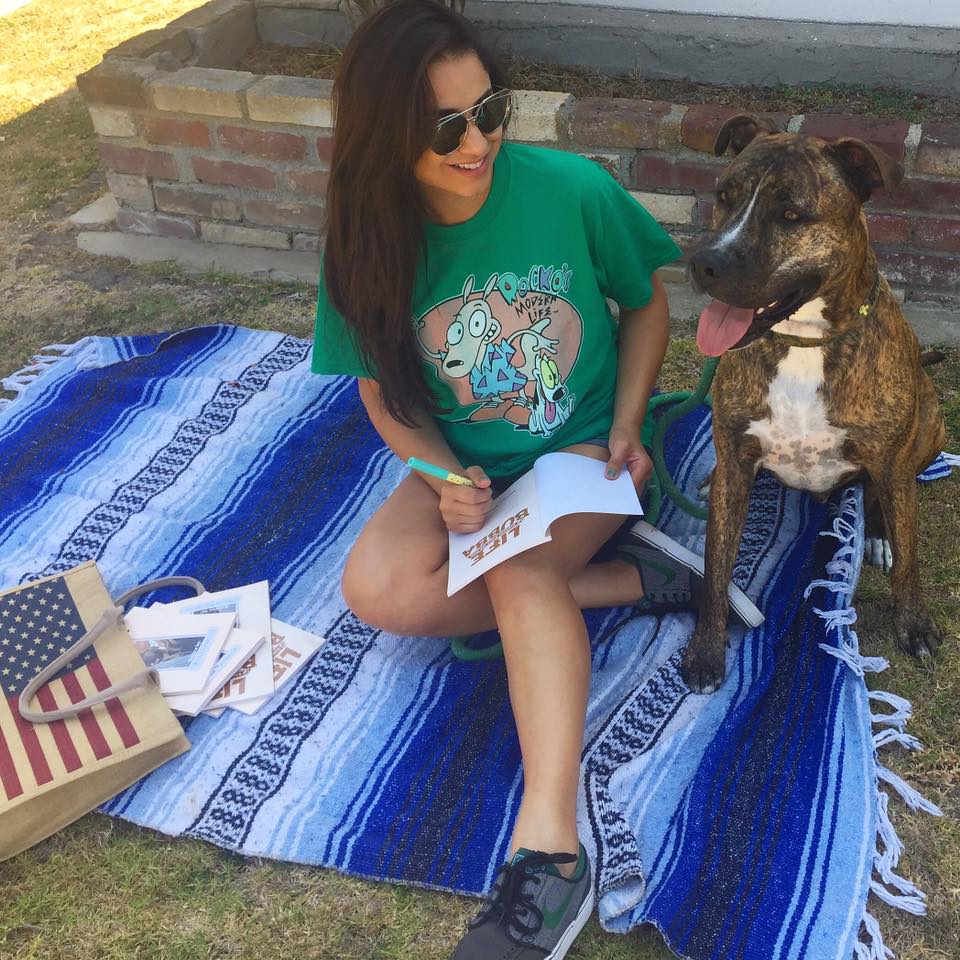 My dog, Bubba, teaches me so many lessons on a daily basis. One of the most important lessons he's taught me thus far is to not judge a book by its cover. His breed is often misunderstood and judged. It's easy to do that with people -without even knowing them or their story based on what we've come to think a certain look, personality or attitude embodies. Perception is different for everyone and how we view people may not be the same as another person sees them. Sometimes we avoid dating new people because of this perception we have in our minds of how that person will be in a relationship. Maybe it's because we know what kind of partner they were to someone before or maybe we don't know anything about them...but want to believe we do. I've learned through Bubba that judging another person does not define them, but us. It does not help protect us in any way, rather eliminates what we may be able to get from someone's company. Whether it's good or bad, there's always something to gain from letting people be who they are. It doesn't mean you have to love and accept it into your life or even like it; but it gives you an opportunity to remember that we're all human and the beauty of it is that our stories are what make us who we are...not the perceptions others have painted for us. Give people a chance to show you who they are before you paint an image of them.
This fine goofball is living proof that his breed is all about love & loyalty. Ban stupid people, not dogs.
I've always been fascinated by photography. When I was a kid, I'd carry around a disposable camera and sometimes my mom would print 15/30 blank photos. When I got into middle and high school, I carried around a camera and took photos with classmates almost everyday. I've created 65+ scrapbooks for myself and for others. Growing up, my mom used photos of us as a way to share with her family overseas how we've changed and have grown. Today, they thankfully "keep up" with me through my Instagram photos. A few years ago, when I was in a weird place in my life, I realized that I had few pictures of myself. I had so many photos of others and their memories, not realizing at the time that no one was taking photos of me. This made me extremely sad because one day when I look back like I do on photos I have now, I want to remember these moments that have shaped me from who I was then till now. I want to remember places, because though you can't see what someone feels inside all the time, a photo can trigger a memory- how I felt that day, where I was in my life, etc. I promised myself from then on, I'd capture everything- the good, the bad, the ugly. It doesn't matter what people think or if they know what's going on behind that photo...all that matters is that you know. Life is short and sometimes all we have to share our stories is photos. Capture everything.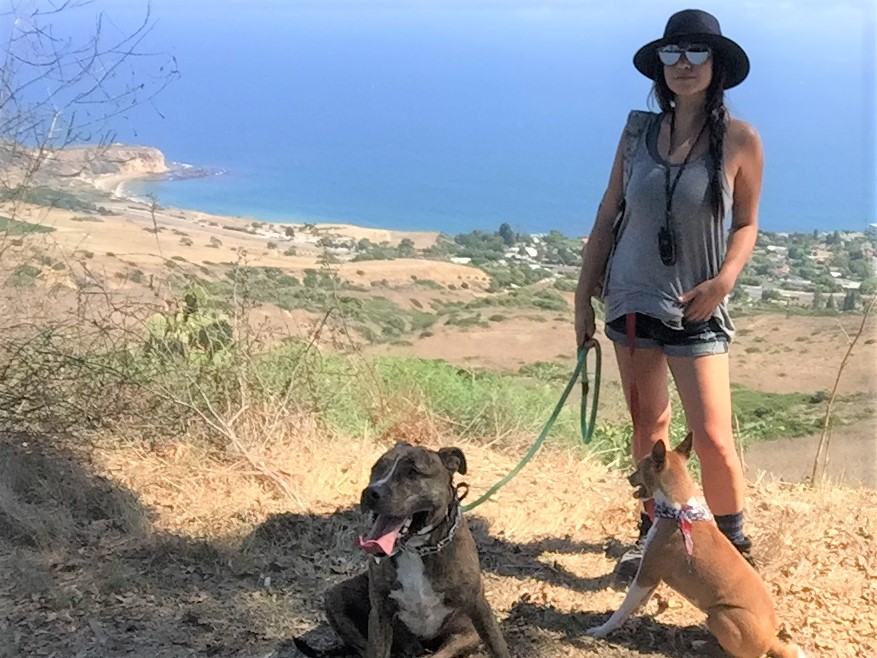 The crazy thing about adventures is that you never know when parts of your heart will spontaneously burst out your heart and stay behind.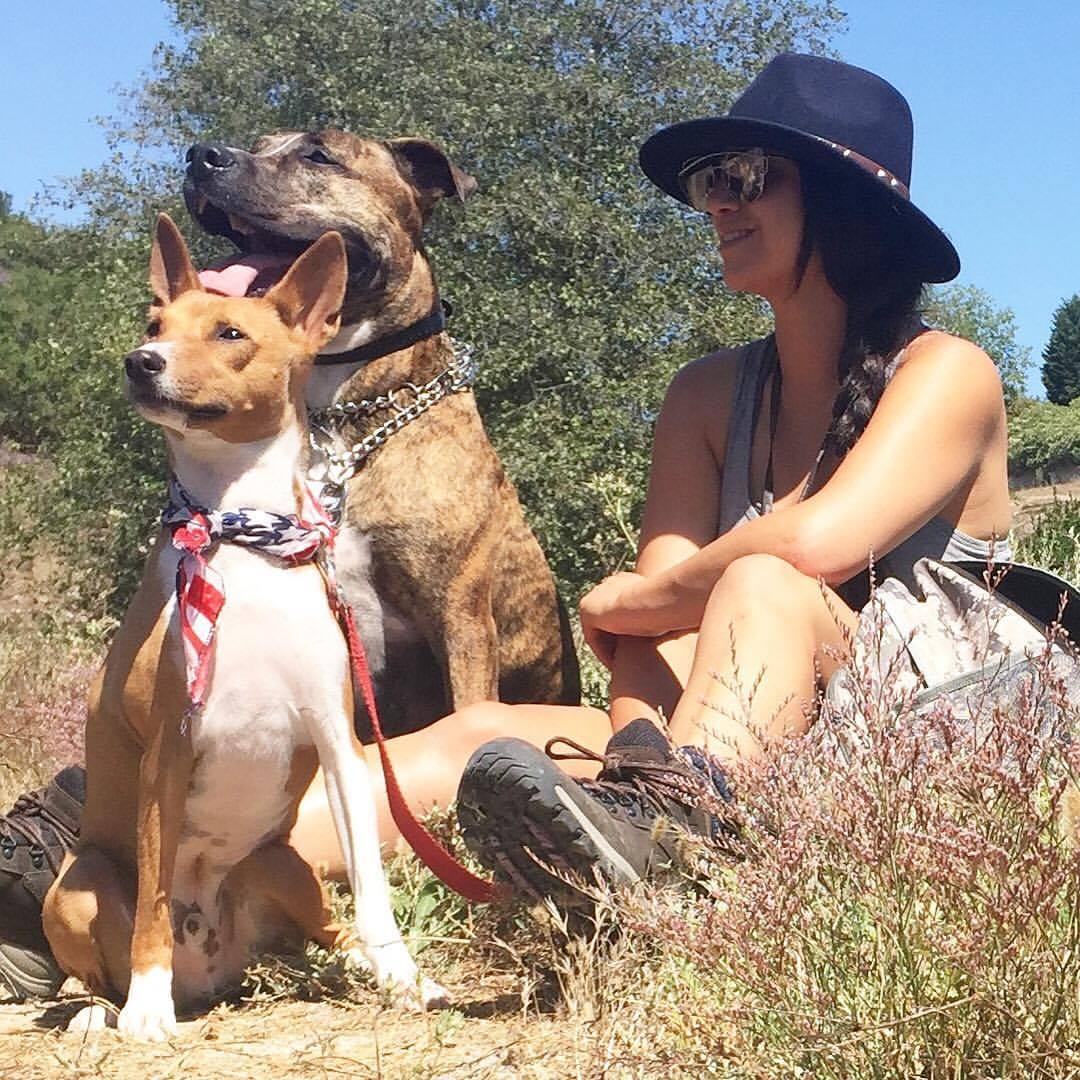 When life seems challenging, it's difficult to find the light at the end of the tunnel. However, it's in these moments that we have to try the hardest to find the good in a not so good moment. I was told a while back to say thank you when life is sweet& to celebrate. On the other hand, when life is tough...we must remain thankful and grow.
I've gotten where I am today all thanks to always seeking peace of mind. A positive headspace, hard work, perseverance, belief, and the courage to keep going. This isn't something I've reached and have thrown my hands up in the air in celebration for. This is something I practice daily, because if I didn't, I'd probably be very bitter, sad, angry, confused and lost. We all end up where we are meant to be and part of that journey is learning to love the parts that have made you who you are. That means the bad times, too. They all shape us, make us...but I promise, it won't break you unless you let it. My hope for you is that you keep your eyes in the direction of your future without fearing he past that's been left in the dust.
I received an email this morning from a follower struggling with "fitting in to society." She told me that she felt like she didn't belong and that she was the odd one in her group of friends. By odd, she meant that she didn't like the same things they did. I asked her why she felt that she had to perceive her uniqueness as a bad thing. Growing up and even sometimes now, I am almost always the only one of my friends sober. Drinking never was for me. Every now and then, I'm asked to drink or asked why I don't. It doesn't bother me to explain why, because I'm ok with my answer. I think accepting who we are is one of the bravest things we do in a world that teaches us to be like everyone else. We're taught to be ourselves from a young age, yet sadly, those same people are often bullied. If you feel at a crossroads to trying to fit in or be yourself, I beg you to choose your happiness first. There is no greater freedom, happiness and peace that comes with finally being at a place in your life where you're ok with who you are. We all have a past, a present and a future. You are not tied to your past and your present moment doesn't have to be you in the future. My advice? Pay attention to your senses and follow your gut. Listen to the fire that burns inside of you when you're in the midst of doing something you love. Listen to that innocence within you that wasn't afraid of being judged. Be you, do you and stay true to YOU...oh, and let your toes touch the sky. ❤️ #beyourself #loveyourself #journey #therapy #writing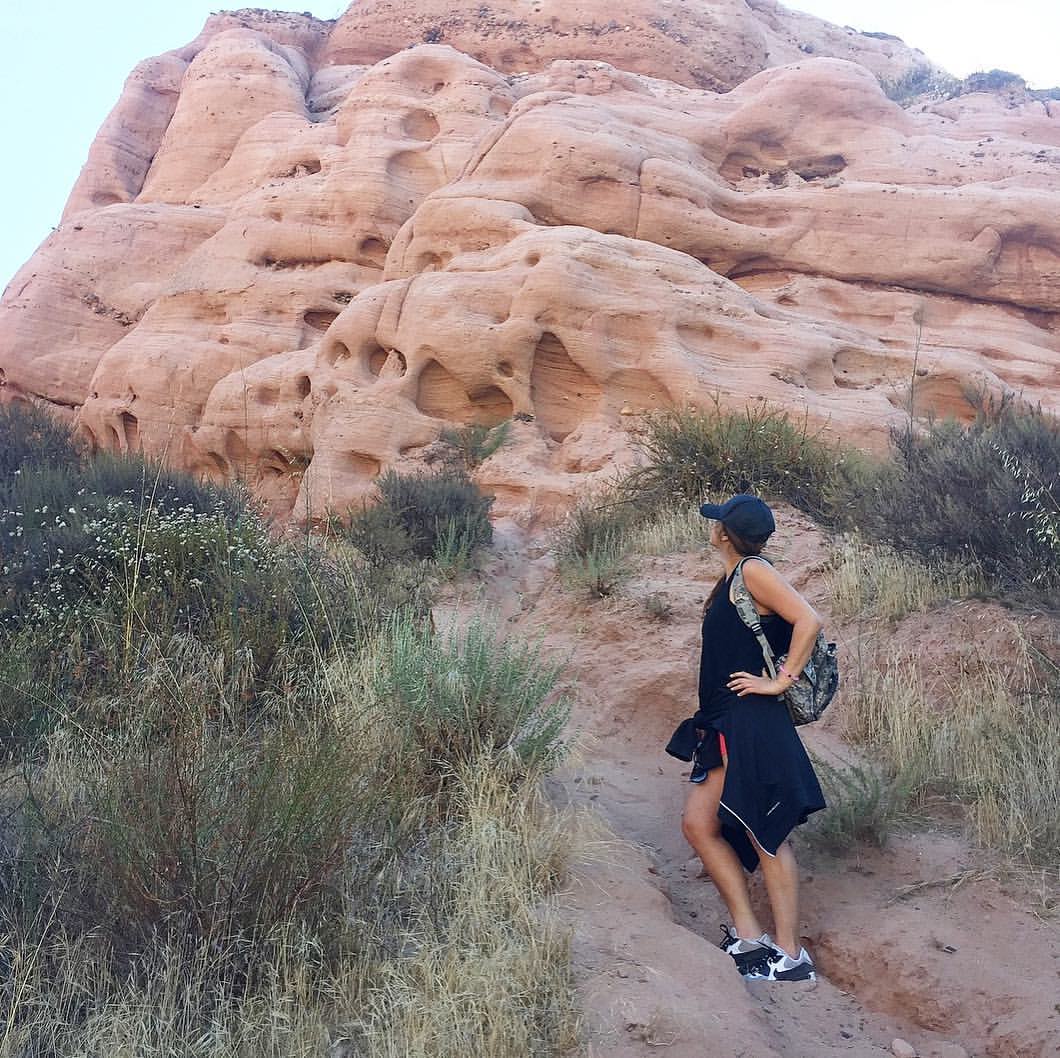 Doubt is such a strong feeling that if we allow it to, it will be take over our souls and drown all our goals. The funny thing is, doubt cannot come in unless we allow it. You see, we don't have to allow anything into our lives unless we want it. Some things, like pain, may be inevitable. But I can't help but think that some times, some people, choose to be in pain. They become victims in their lives, allowing excuses to be their reasoning. You cannot blame someone for their "inability" to treat you better, if you accept what they give. You cannot blame your circumstances, unless you choose to do better. You cannot fail, unless you choose not to try. Remember that time you almost gave up and thought you wouldn't survive? Well, you're still here and you can do it again. Stop waiting to be rescued and be your own damn hero, cause the truth of the matter is that a hero is not measured by his strength, but by the size of his heart. What's your super power? Mine is love.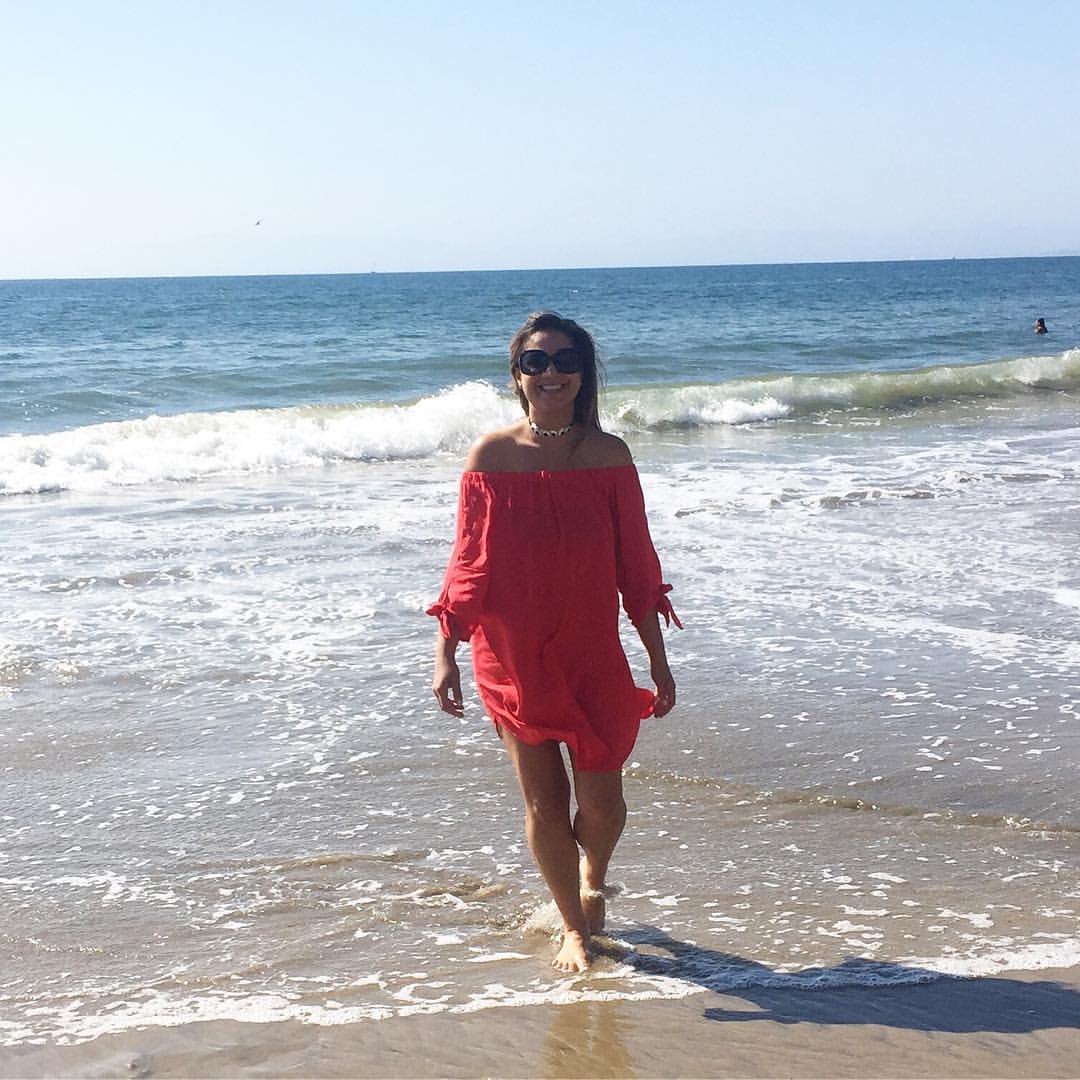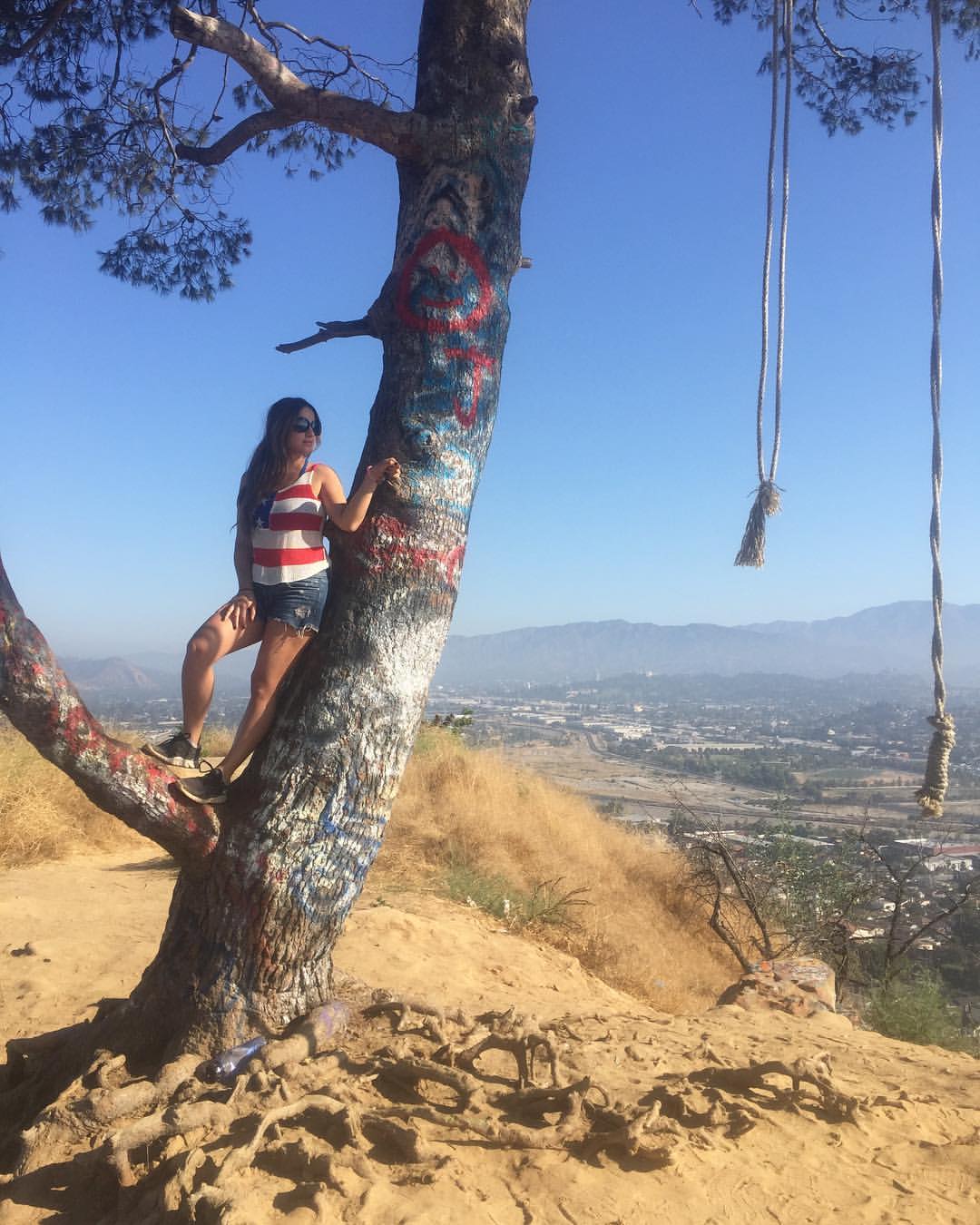 I know everyone says that good things happen when you least expect it, like falling in love. If there's one thing I've learned to do that's made all the difference is finding the good in everything. No matter what has happened in your life, you have the opportunity to change how you'll let it affect you. This takes a lot of practice, sometimes everyday. For me, the greatest challenge was learning to accept an apology I never got. That took a LOT of practice but when I found I wasn't doing ok with just that, I tried something new. I created distance from things, places and people who weren't helping me grow. I know a lot of people weren't happy with me for it, but it wasn't about them. It was and always will be about what's going to make me happy, better and stronger for the future. Sometimes you need to take yourself out of a situation to see things more clearly and let me tell you, the climb of being the bigger person is always rewarding.
No matter what life hands to you, take the classier approach and nothing is more elegant than loving yourself so much that YOUR peace of mind comes first.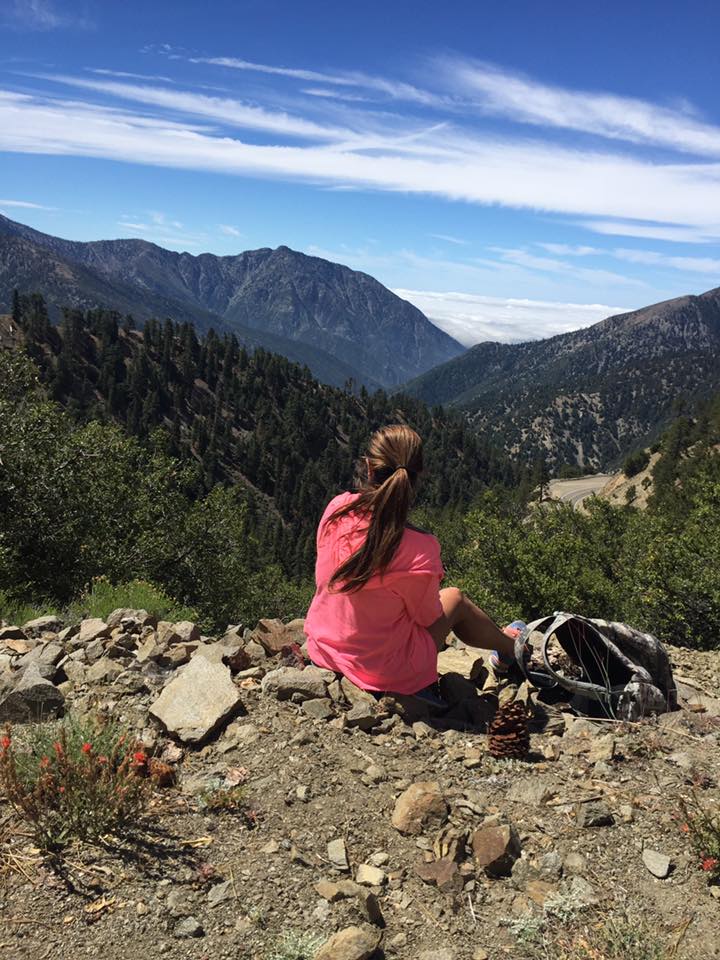 If there is one thing we can always be, it is better.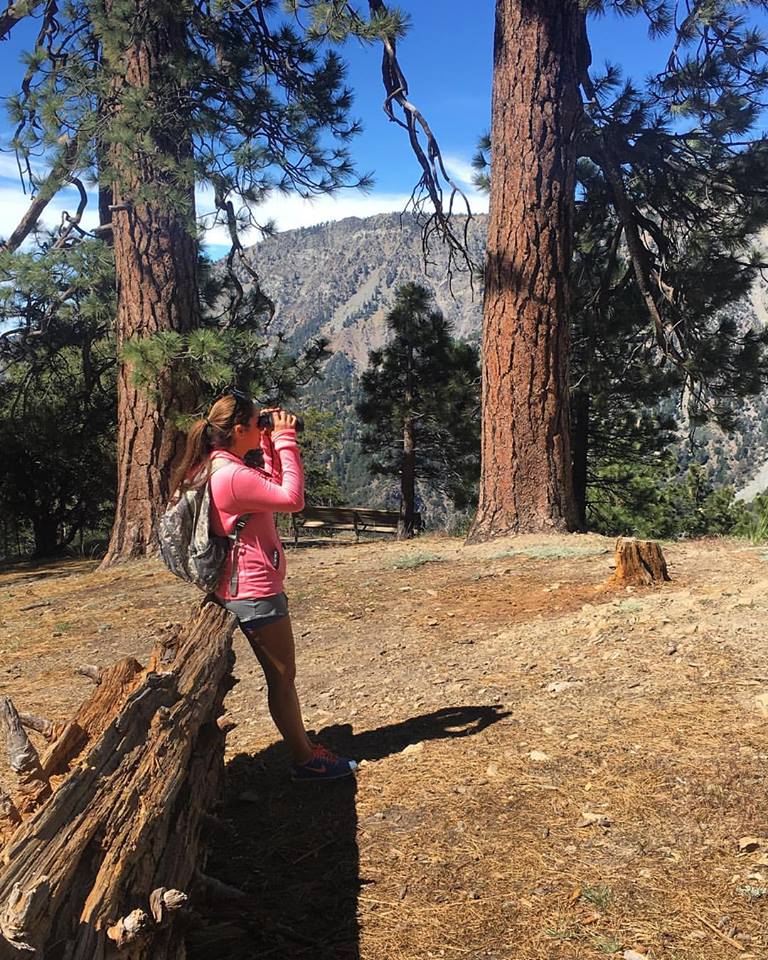 If granted the opportunity, would you want to know what the future holds for you? Who you will be, what you will become? Who will stay, who will leave, and who will come? Would you want to know? I think one of the greatest reasons why we repeat mistakes is because we're afraid to try new things, wander away from what we know. But what if everything you've ever wanted was just on the other side of fear?
A comfort zone is a beautiful place, my dear, but nothing ever grows from there. Throw caution to the wind & explore new paths. 
/