Shopping Cart
Your Cart is Empty
There was an error with PayPal
Click here to try again
Thank you for your business!
You should be receiving an order confirmation from Paypal shortly.
Exit Shopping Cart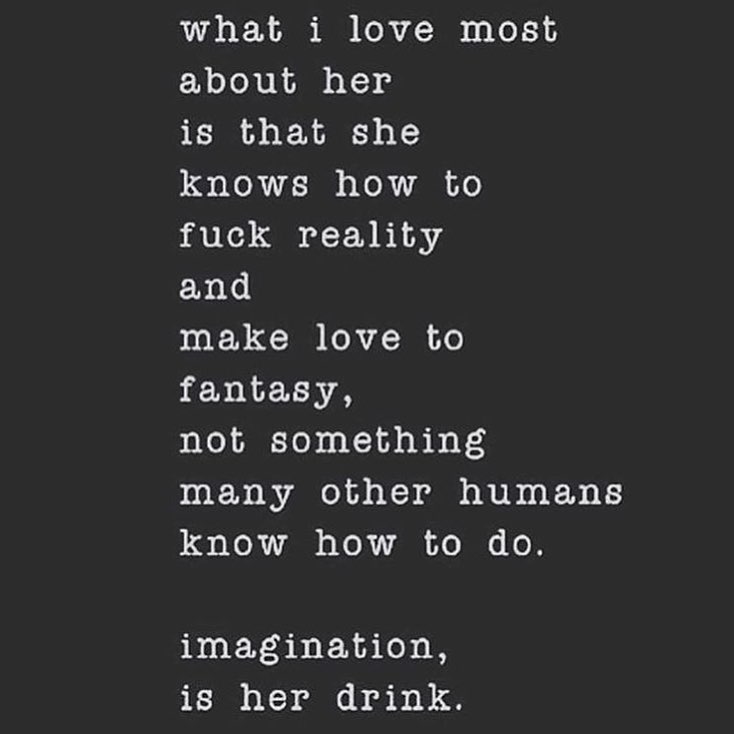 Your current destination doesn't have to be your last. Don't like the life you're living? Change it. You're worthy of reaching all your goals, the hopes you have and the life you imagine. That may mean eliminating people from your life, distancing yourself from negativity, and leaving places that don't allow you to grow. Don't stay where you're not appreciated, respected, or loved. You're not to be tolerated...you're to be valued. If you can't get to that place today, close your eyes everyday, envision what that place looks like. Imagine what it feels like. See it. Feel it. Work for it. But no matter what, don't stop aiming to receive it. It'll come. I promise. #namaste #peaceofmind #daydreaming #bigpicture
 
"Let someone love you just the way you are-- as flawed as you might be, as unattractive as you sometimes feel, and as unaccomplished as you thnk you are. To believe that you must hide all the parts of you that are broken, out of fear that someone else is incapable of loving what is less than perfect, is to believe that sunlight is incapable of entering a broken window and illuminating a dark room...."
"...There is a crack in everything, that's how the light gets in."

Before you let a man sweep you off your feet
be sure he is prepared to catch you when you fall.
You might be too much woman for him.
You might be too independent.
Too smart. Too much of a catch.
He may not be ready, for the weight of how beautiful you are.
How gorgeous you are.
How strong you are.
He may not be ready yet.
You, have to be prepared...
to be yourself regardless of if he can carry you or not.
So it's important for you to know, his past.
His attributes. His strengths.
If he's prepared to handle how beautiful you are.
How gorgeous... How so awesome you are.
So, I'm here to tell you...
That it's super important for you to take your time.
Don't just listen to sweet nothings.
Don't just listen to words, watch actions.
Because you're too fragile to be dropped.
Your heart is way too valuable to be mishandled.
and your brain don't need a bruise.
So before you let a man, sweep you off your feet...
Be sure he is strong enough.
Secure enough in himself .
Be sure he has the proper amount of self-esteem... self-confidence
to handle who God created you to be.
 
Credit: Ace Metapor
"A woman who wants nothing from you but to help you manifest your vision as she's manifesting her very own-far and few."
"The greatest gift you can give to somebody is your own personal development. I used to say, "If you will take care of me, I will take care of you." Now I daycare "I will take care of me for you if you will take care of you for me."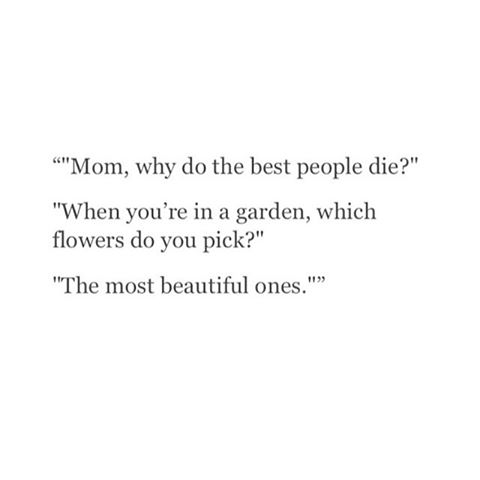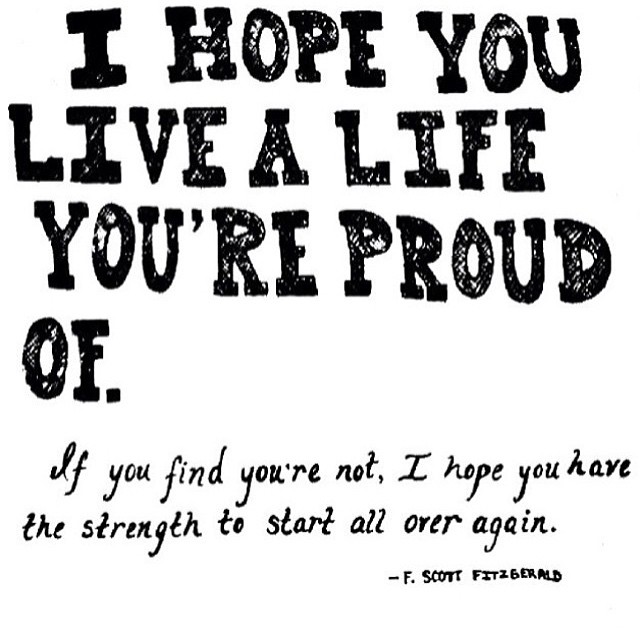 Live sweetly love. Have no regrets. Life life to the fullest. Dream. Live. Smile. Breathe. Happiness is found within you. Never let someone walk away with your happiness. Give love. Spread love. But most of all, save a little for yourself. Find the happiness within you first and the rest will make sense. Happy looks good on you.
Don't be afraid to start over.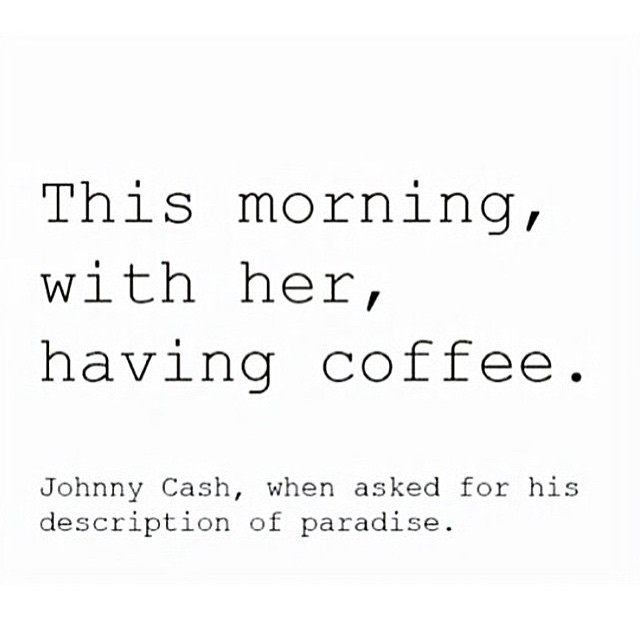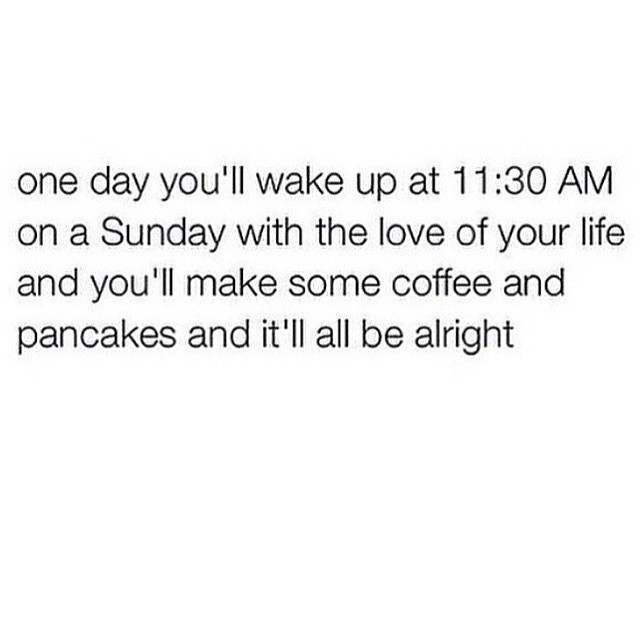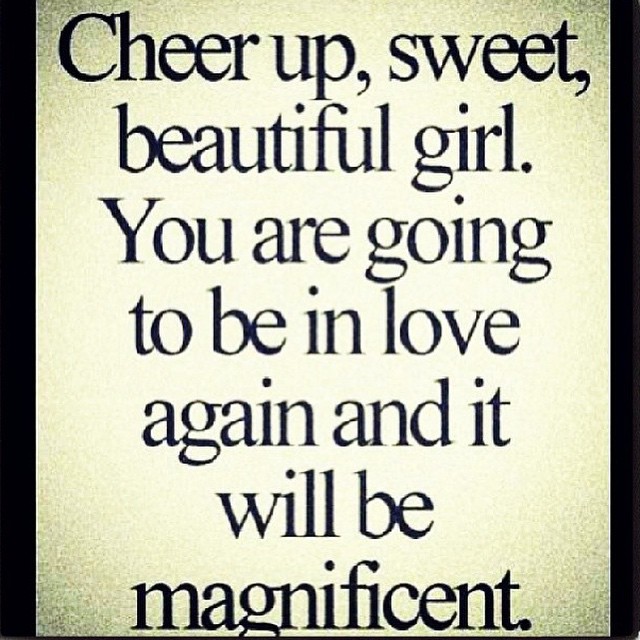 I wish I knew who wrote this so I can commend them on this, but I can't.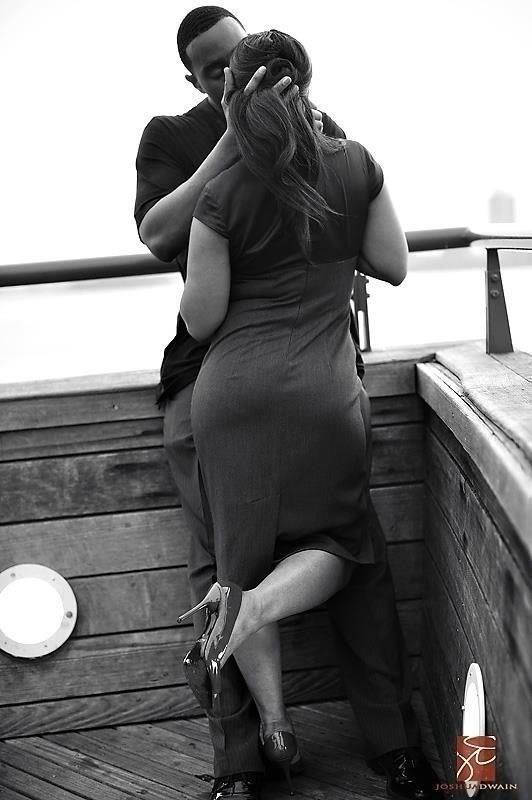 "In a brief conversation, a man asked a woman he was pursuing the question: 'What kind of man are you looking for?' She sat quietly for a moment before looking him in the eye & asking, 'Do you really want to know?' Reluctantly, he said, 'Yes. She began to expound, 'As a woman in this day & age, I am in a position to ask a man what can you do for me that I can't do for myself? I pay my own bills. I take care of my household without the help of any man... or woman for that matter. I am in the position to ask, 'What can you bring to the table?' The man looked at her. Clearly he thought that she was referring to money. She quickly corrected his thought & stated, 'I am not referring to money. I need something more. I need a man who is striving for excellence in every aspect of life. He sat back in his chair, folded his arms, & asked her to explain. She said, 'I need someone who is striving for excellence mentally because I need conversation & mental stimulation. I don't need a simple-minded man. I need someone who is striving for excellence spiritually because I don't need to be unequally yoked...believers mixed with unbelievers is a recipe for disaster. I need a man who is striving for excellence financially because I don't need a financial burden. I need someone who is sensitive enough to understand what I go through as a woman, but strong enough to keep me grounded. I need someone who has integrity in dealing with relationships. Lies and game-playing are not my idea of a strong man. I need a man who is family-oriented. One who can be the leader, priest and provider to the lives entrusted to him by God. I need someone whom I can respect. In order to be submissive, I must respect him. I cannot be submissive to a man who isn't taking care of his business. I have no problem being submissive...he just has to be worthy. And by the way, I am not looking for him...He will find me. He will recognize himself in me. Hey may not be able to explain the connection, but he will always be drawn to me. God made woman to be a help-mate for man. I can't help a man if he can't help himself. When she finished her spill, she looked at him. He sat there with a puzzled look on his face. He said, 'You are asking a lot. She replied, "I'm worth a lot".
Send this to every woman who's worth a lot.... and every man who has the brains to understand!!!
/