Shopping Cart
Your Cart is Empty
There was an error with PayPal
Click here to try again
Thank you for your business!
You should be receiving an order confirmation from Paypal shortly.
Exit Shopping Cart
PEOPLE TELL US WHO THEY ARE,
BUT WE IGNORE IT BECAUSE WE WANT THEM TO BE 
WHO WE WANT THEM TO BE.
-Don Draper
Have you ever wondered what life would be like if people came with a sign in front of their heads, explaining why they do the things they do or don't do. How much easier it would be to accept people for who they are rather than who we wanted them to be. Sometimes, I think we are given warning signs and choose to ignore them. I think women in particular tend to look at others through rose-colored glasses. Meaning that despite bad behaviors someone may show them, they choose to only see the good. Rather than focusing on the negative, they remember only the good things someone has done. Whether this is a good trait or not, whether you do this or not, we've all been in a place where someone has shown us their true colors and we've looked pass them. Trying to read someone's mind is so annoying! Trying to understand their unspoken words and thoughts can be draining. Sweetheart, we've all wished that the good could outweigh the bad, but we all know that the only person who'd hurt is us. Don't lie to your heart...it deserves more than that. Some battle scars are too deep that even when healed, they can never fade. Pick your battles wisely but make sure the person you're with would also go to war for you and never with you.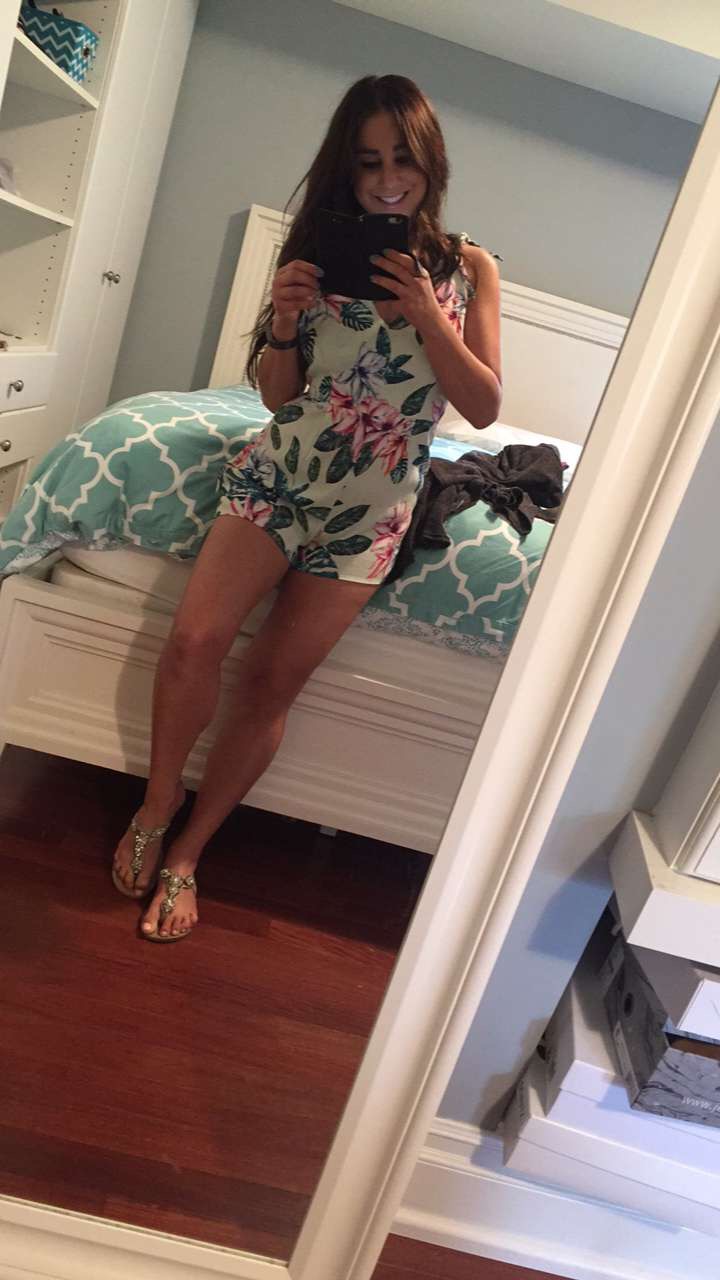 A few years back, I never wore color. Mostly because I didn't want to stand out from others in a room. I felt like I could blend in more with solid colors, such as black. In more recent years, I've noticed that I tend to pick clothing now that has designs, color, and print. We don't always notice change in ourselves until others notice it, but pictures are a fun way for me to realize how much I've changed. To me, life is all about growth and becoming new versions of ourselves. If we're not evolving, we're not growing. It can be something as small as you adding color to your attire or taking the time to appreciate your features, like your hair, skin, and nails. We aren't taught how to love ourselves and we're often shamed for doing so. It's considered to cocky, conceited, or arrogant. Why can't we just be people who are comfortable in their skin? Why does it have to be labeled? In a day and age where so many are judging our lives behind a screen, why don't we be the decision maker of what we want to be perceived as? People will always judge you, perceive you, and believe they know you for what you show on social media...but trust me, I know there's more to you, too. Go on and love yourself, darling. You're gold.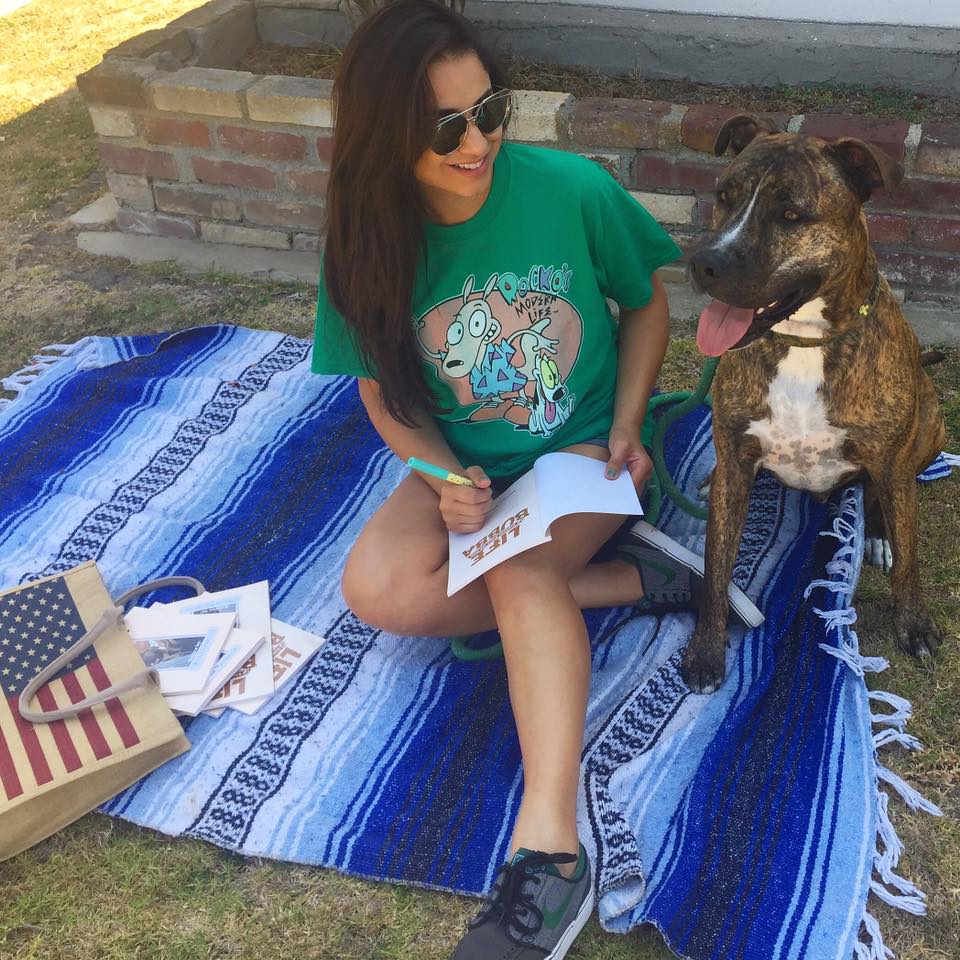 My dog, Bubba, teaches me so many lessons on a daily basis. One of the most important lessons he's taught me thus far is to not judge a book by its cover. His breed is often misunderstood and judged. It's easy to do that with people -without even knowing them or their story based on what we've come to think a certain look, personality or attitude embodies. Perception is different for everyone and how we view people may not be the same as another person sees them. Sometimes we avoid dating new people because of this perception we have in our minds of how that person will be in a relationship. Maybe it's because we know what kind of partner they were to someone before or maybe we don't know anything about them...but want to believe we do. I've learned through Bubba that judging another person does not define them, but us. It does not help protect us in any way, rather eliminates what we may be able to get from someone's company. Whether it's good or bad, there's always something to gain from letting people be who they are. It doesn't mean you have to love and accept it into your life or even like it; but it gives you an opportunity to remember that we're all human and the beauty of it is that our stories are what make us who we are...not the perceptions others have painted for us. Give people a chance to show you who they are before you paint an image of them.
This fine goofball is living proof that his breed is all about love & loyalty. Ban stupid people, not dogs.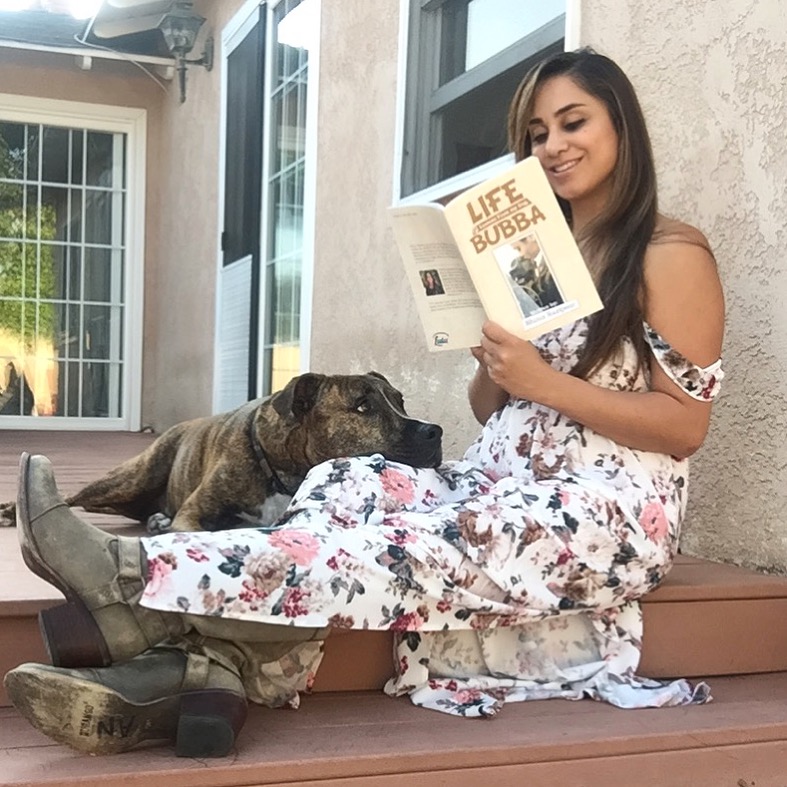 What many people may find hard to believe is that I almost gave Bubba up after adopting him. Had I done so, I wouldn't be as strong of a person I am today.
He's taught me more about life than any professor, book, or class ever could. From teaching me to trust the journey to scare a guy away when I was followed home one evening, it's safe to say he rescued me and I can only hope others are lucky enough to know the love of a rescue dog.
With a happy heart, I'm thrilled to announce the publication of my third book: Life lessons from my dog, Bubba.
I will be donating a portion of each book sale to dog rescues in the South Bay in hopes of helping more dogs like Bubba find a home. You may purchase a copy directly from my website➡️ www.shimarazipour.com
Thank you in advance for the support. #adoptdontshop #whorescuedwho
"I do not want to be liked. I want to be myself."
A few years ago, I remember watching Katy Perry's movie in theaters and falling in love with her heart, goofy personality and free spirit. She reminded me a lot of the me that only those who really know me see. The silly, dorky, clumsy, hopeless romantic person I am. I cried when she got dumped while on tour, laughed when she went to the cat museum and felt hopeful when I heard her explain to her fans that she'd just been heartbroken and continued to sing. Recently, she filmed a live 96 hour stream, sharing raw footage of her behind the scenes. I haven't seen it yet, but I did see a short video of her crying about wanting to forget the "Katy Perry" image people have come to love. It's so empowering to see someone realize that they no longer love a person they once were and are ok and accepting of being someone new. Pain changes us and it also evolves us into a new person. Sometimes in the journey of losing who we were and finding who we are, we feel lost and alone. If you ever have doubts, need a friend or want to share your worries, email me. You should never feel alone and know that in the end, you're going to be ok. You've just got to keep your head up and remember, you were perfect then, you're perfect now and you'll still be perfect later. You're allowed to change.
"You should really give a fuck. You really should.
But only about things that set your soul on fire. Save your fucks for magical shit." 
Life's a little too short to lose sleep on the insignificant matters in life. Whenever I find myself caring a little too much about things out of my control, I remember that all I can do is make sure I'm a good person (in my eyes). Show up, be present and give it all you've got. You can't make everyone happy and not everyone's drama is worthy of your time. Choose wisely. There are people out there with way more serious problems to be allowing small matters that won't matter a year from now to stop you from reaching your greatest potential. Keep doing you, babe. It was never about you anyway. #prayforthem #iprayforyou #lifequotes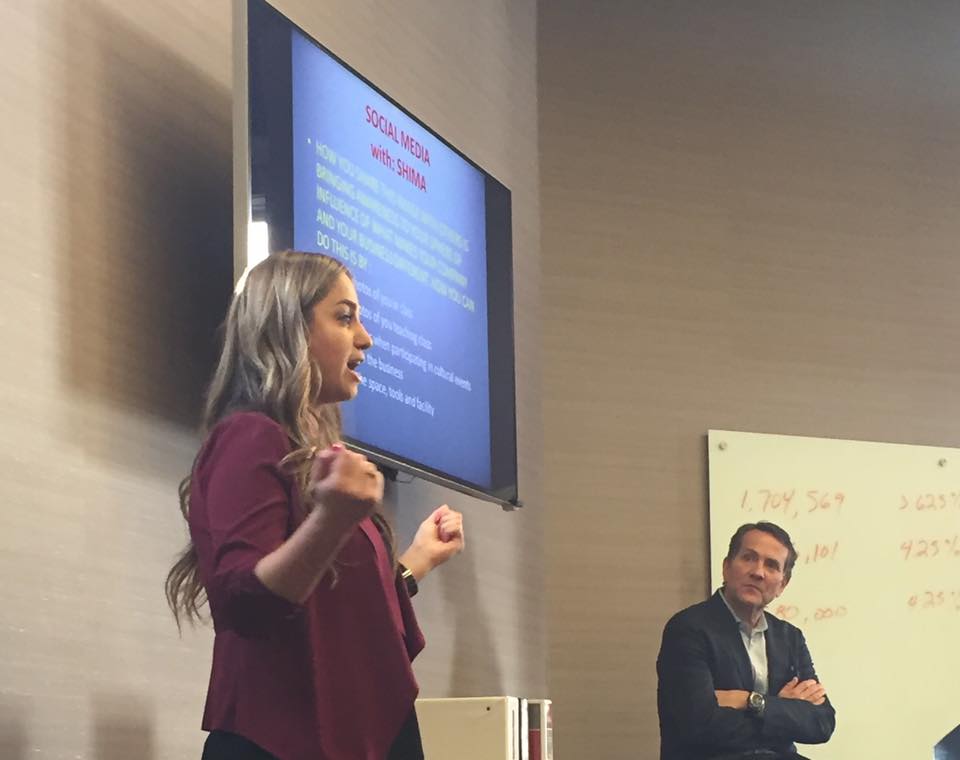 Throughout high school and college, I suffered from severe anxiety attacks when it came to #publicspeaking. I avoided it at all cost, even dropping out of classes to avoid my fears. I even had my therapist write a letter to my professors so that I could avoid them. (Extreme, I know) Nonetheless, I'm still working extremely hard to overcome my fear. I think that with anything in life, the more you avoid things..the more challenging they become. I think it goes the same for love. No matter how hurt you've been, you can't avoid love. The more you avoid it, the more difficult it becomes when you're confronted with the opportunity. For the longest time, when I'd date, I was like a wall. Guys would talk to me and I'd stare back with hardly any emotion. Truth is, I built a wall to guard and protect myself. Problem is that it did nothing for me, other than hinder me from possibly meeting a great person and even avoiding growth. I think that in life, you can't avoid the inevitable. You've got to put yourself out there and try more, because at the end of the day... what's going to happen, will. Showing up is the most difficult part, but you have to. #effort #growth

In life, we aren't always given the answer, reasoning or evidence to what will eventually make sense. One of the greatest challenges I've overcome in the past few years is learning to trust what happens is not against me and nothing is happening TO me. Everything that occurs in my life or around me is destined to help me become a better, greater me. Nothing nor no one can ever take away my ability to smile or be happy. This sort of decision is only one you can make within yourself when you decide that your life is your own and who comes in and out of it, were never meant to be with you. Learn to accept that people come and go, by choice or not. Learn that events will come and some never again. Learn to be still within the moments of good and bad, because one day you'll want to look back on them to see that things were better or worse. Growth is realizing you've overcome and will overcome whatever is handed your way. You can't always see the light at the end of the tunnel, but having the faith within to know that it will eventually be found is what kept me going for many years. When it is finally found, made clear or even realized...that full-circle moment will be worth all the confusion. Keep your head up, darling. You're worth it. #lightattheendofthetunnel
Everyday we have the choice to be happy. For a short time, several years ago, I went to therapy and asked my therapist, "How do I become happy?" I thought there was a secret method that no one shared and all those people who were smiling, knew it. Long story short, he helped me realize how simple it was. It truly came down to me making a choice every single day. I don't cry much, anymore. It kind of feels weird that sometimes I crave a good cry. I realized it's not because I'm SO happy or that I'm not sad, it's because I've found something good in everyday. Our wounds, our past and our failures are not us. It's our character, attitude and passion that makes us who we are. Never let a bad situation take away that YOU that everyone adores so much. I'm here for you. X
It took a while for me to understand this, but when I did, I realized whatever choice I make in life has a consequence. If I choose to stay in a relationship with someone who hasn't respected me, hurtled me, is some type of way- I can't blame them nor hold it against them. I am an adult and whatever choice I make, is my choice. Whether it's a mistake or the best thing for me, it's MY choice. This is why I only can say so much to people who ask me for my advice. I've been in their boat before, so I know what it's like to love someone so much- it's stupid. Loving them so much that I put my life and goals on pause, loving them so much I compromise who I am, and worst of all was when I lost myself. I had to do a lot of soul searching after that. I've been single now for 3 years with many attempts at dating and meeting guys in between. I'll be honest with you. I joke around a lot and say I'll be single forever or that I need a boyfriend, but within, I'm so satisfied with my journey thus far. I've literally had some of the most hurtful and shady things happen to me in the past few years. Some of which I've kept outside of my writing cause my goal is never to make other people look like the assholes that they are. Instead, I try to share my learning experiences as honest as I can without basically blasting people. I'll tell you this one thing I want you to sleep on tonight. If friends, family, coworker's, spouses hurt you-don't wait for them to change. Don't assume they will and don't always take their word for the benefit of the doubt. Respect yourself enough to know when you've got to do you and distant yourself from toxicity. Life is too short and being single won't kill you. You're beautiful - don't settle.
/