Shopping Cart
Your Cart is Empty
There was an error with PayPal
Click here to try again
Thank you for your business!
You should be receiving an order confirmation from Paypal shortly.
Exit Shopping Cart
One thing that I, you, we tend to be guilty of is shaming ourselves for turning a year older- especially women. You hear it all the time, "Don't ask a woman her age." But, why? Each year is something to celebrate and be proud of. I think the greatest reason we don't celebrate is often because we associate age with accomplishments or lack thereof. "I want to be married, have kids, own a home, retire by, etc." We put so much pressure on ourselves to achieve dreams, but the beauty of a dream is that there's no expiration date on them. Remember, you're allowed to reach your faith, calling, passion, meet your love, have children at the time destiny has for you. Maybe you have more to learn, more to see, and more to grow. Trust the timing of your life and let go and watch how many more things will come your way. Keep on keeping on and move forward with confidence and grace. It will come to you in due time. Promise. Chin up, Queen. You got this.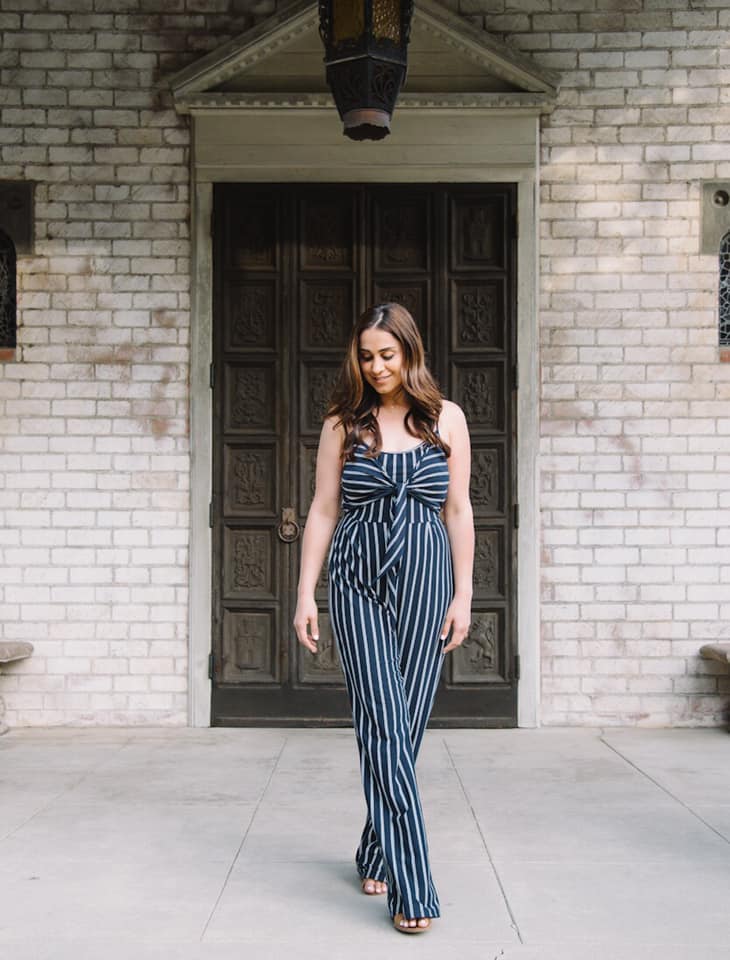 May all your vibes say: I got this.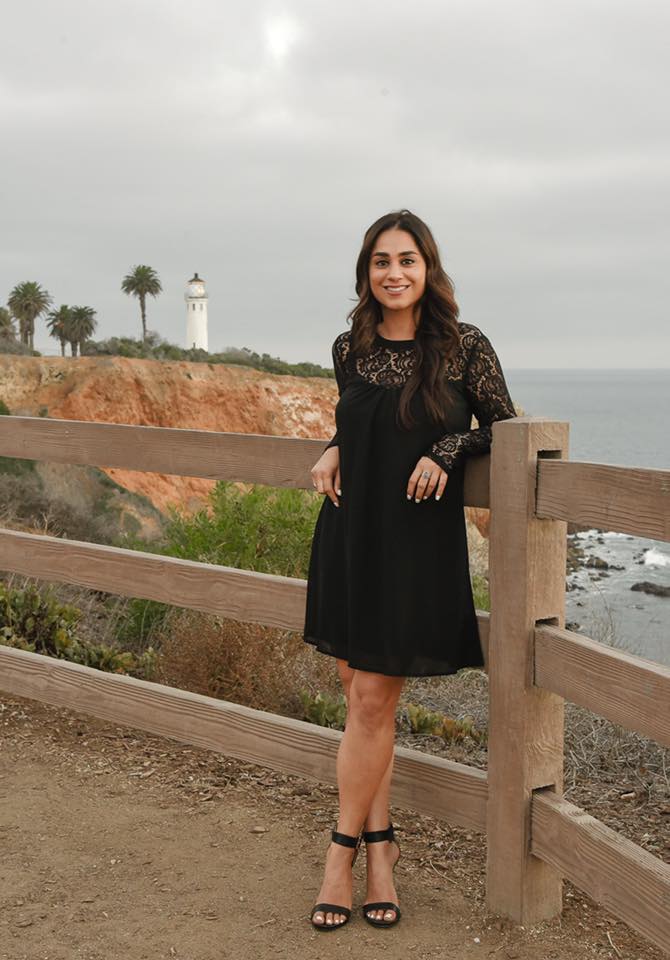 Remember, self- care is how you take your power back from things trying to weigh you down- like negative thoughts, our fears, and anxiety.
I believe that self-love comes in many forms. Learning to love yourself has to be one of the most challenging, dynamic and eye opening experiences in my opinion.
We're not taught how to love ourselves and often grow our perceptions of ourselves by the opinions of others. Today, I have a greater appreciation of loving myself. I've learned the importance of knowing myself and not allowing the opinion of others to take away how I see myself. But that comes with me doing the work to make myself proud of the person I am- inside and out. When you not only love the person in the mirror but the person you were and the person you're becoming.... you're unstoppable.
"One day you will take your final breaths, and none of the external opinions or internal fears will matter. What will matter is how you loved, learned, laughed and lived."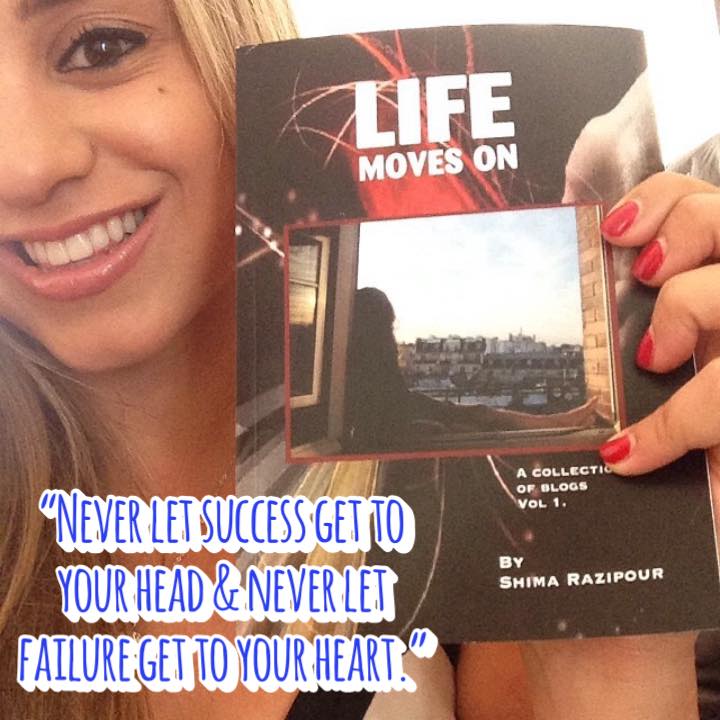 When I published this book of my first 100 blogs ever written on Life Moves On, it felt so rewarding. I've always known I was born to be a writer, first and foremost. My goals through writing have always been to help others find their purpose, inspire them when they feel weak, to offer words of wisdom, find strength within, and most of all, to reassure people they are never alone.
 
My blog has connected me with SO many people around the world. From China to Kenya, I never would have imagined how many people seek to be heard. That's all we need sometimes in life...to know someone, anyone cares. I'm proud to say after finishing this book, I published two others. If you read or have read my writing, you'd know two things about me. 1.) I wear my heart on my sleeve and 2.) I try to find the lesson/purpose behind everything.
 
This optimism is what is my driving force everyday. I'm so grateful that I am able to still practice my writing daily and it continues to help me follow my greatest passion in life, which is to help others. Even in my real estate business, I help people with a chapter of their lives. I've just been offered a deal to write another book and I am excited that it'll be on a topic very close to my heart.
 
I am sharing this not to brag or show off, but to hopefully remind you that YOU are worthy of whatever lifestyle, dreams, and goals you have for yourself. The first step is to just show up. The second, is to remain humble and kind. Never give up on you because I promise there will be a lot of people hoping you did. So, thank you to those who've supported my writing over the years- it has not gone unnoticed. Thank you for allowing me to be 100% raw and vulnerable with you.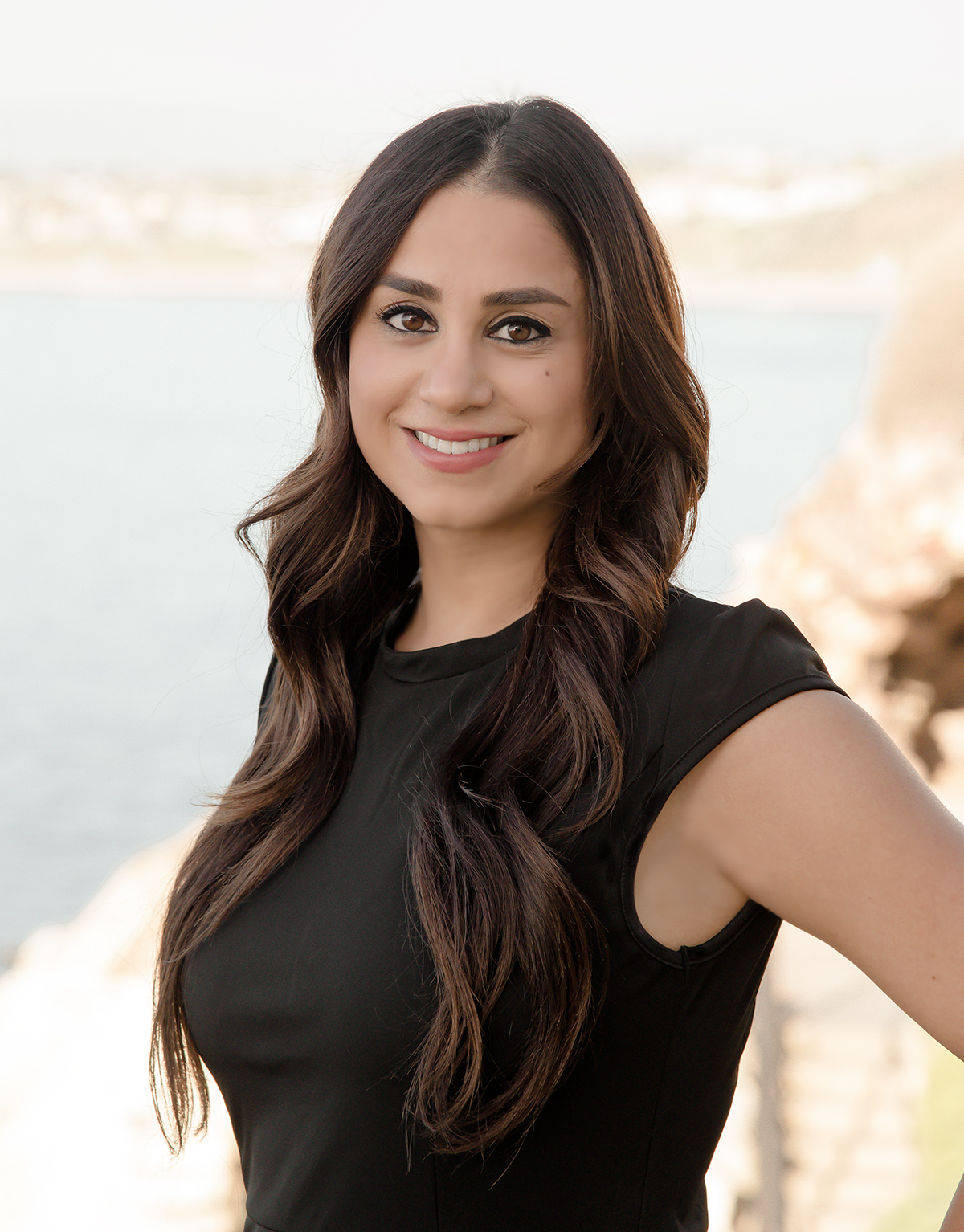 Since becoming a Realtor, I've been challenged in many aspects of my life. I am often expected to do things outside of my comfort zone, but they've only bettered me. If there's anything I've learned through these years in the industry, it's that opportunity doesn't knock twice. Procrastinating is the #1 deal breaker and there's no better time than the now. If something or someone or going somewhere is important to you, make it a priority today. Never settle for the mediocre, always go above what is expected, and be the change you wish to see. I promise you, things will begin to fall into place, but you have to show up first. #realestate : @leeniephotography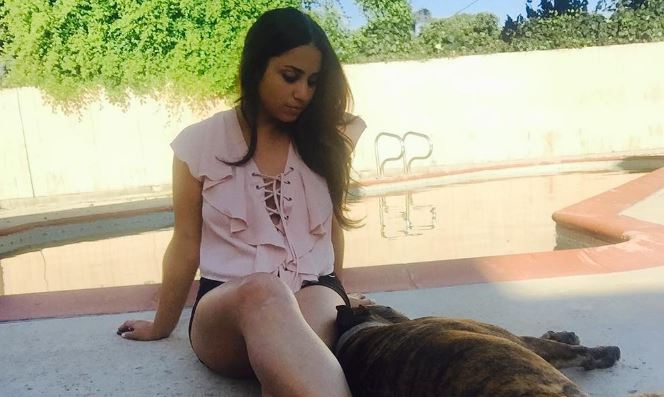 One thing that allows my dog and I to connect is exploring together. We both deal with anxiety time to time and I've found that being surrounded by nature allows us to escape the chaos for a bit. Earlier today, a friend expressed the space she's in currently after an unexpected breakup. I told her that what has been helping me is remembering that feelings are like clouds. They never stay in the same place and if they do, it's not for a long. Eventually, they'll pass. If we accept our feelings, current situation and worries for what they are rather than what we wish them to be...our minds may feel more at ease. The truth of the matter is that if we sat in front of a busy street and pretended that cars driving by were the thoughts that play in our head and we had to watch each one as it passed by....can you imagine how crazy we'd feel? That's what anxiety can do to a person- feeling the need to control and understand every thought in our brain. Whatever you're going through today, I want you to know you'll be ok. Nothing lasts forever and what makes you beautiful is that you wake up every morning to fight the same demons that left you so tired the night before. If that's not bravery, I don't know what is. Head up, princess. You're going to be okay.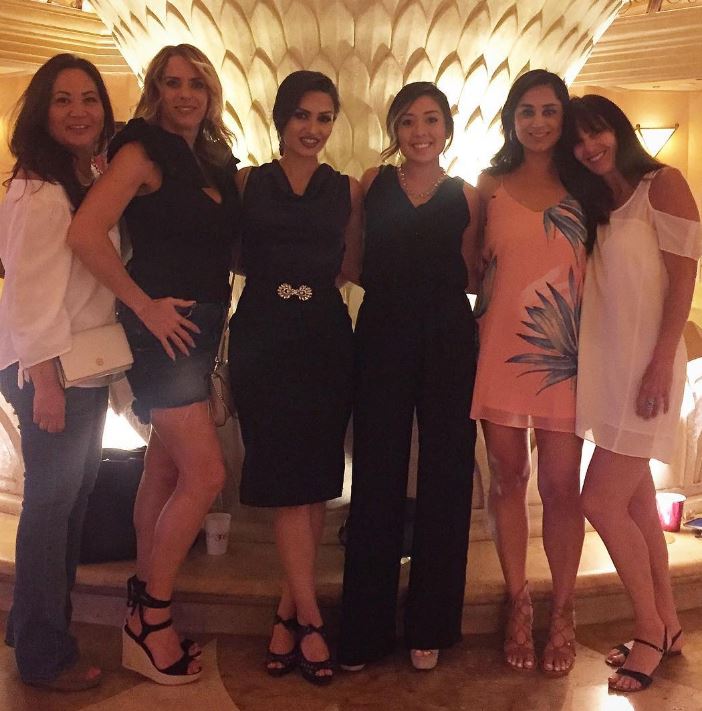 I feel grateful to have a career that allows me to work with people of all ages. They've seen it all and help me learn without repeating the same mistakes. Above all, they challenge me to try new things, to date, to experience life, to continue expanding my knowledge, and to grow. I've learned that you cannot change all the people around you, but you can change the people you choose to be around. Life goes by too quickly to spend your time on people who don't respect, appreciate, and value you. Be selective. Be picky. Be ok with saying no to those who don't make you laugh or feel special. I hope you never compromise your self worth for the sake of keeping others in your life. You'll lose a lot of by having standards, but that's ok. A smaller circle....a greater you.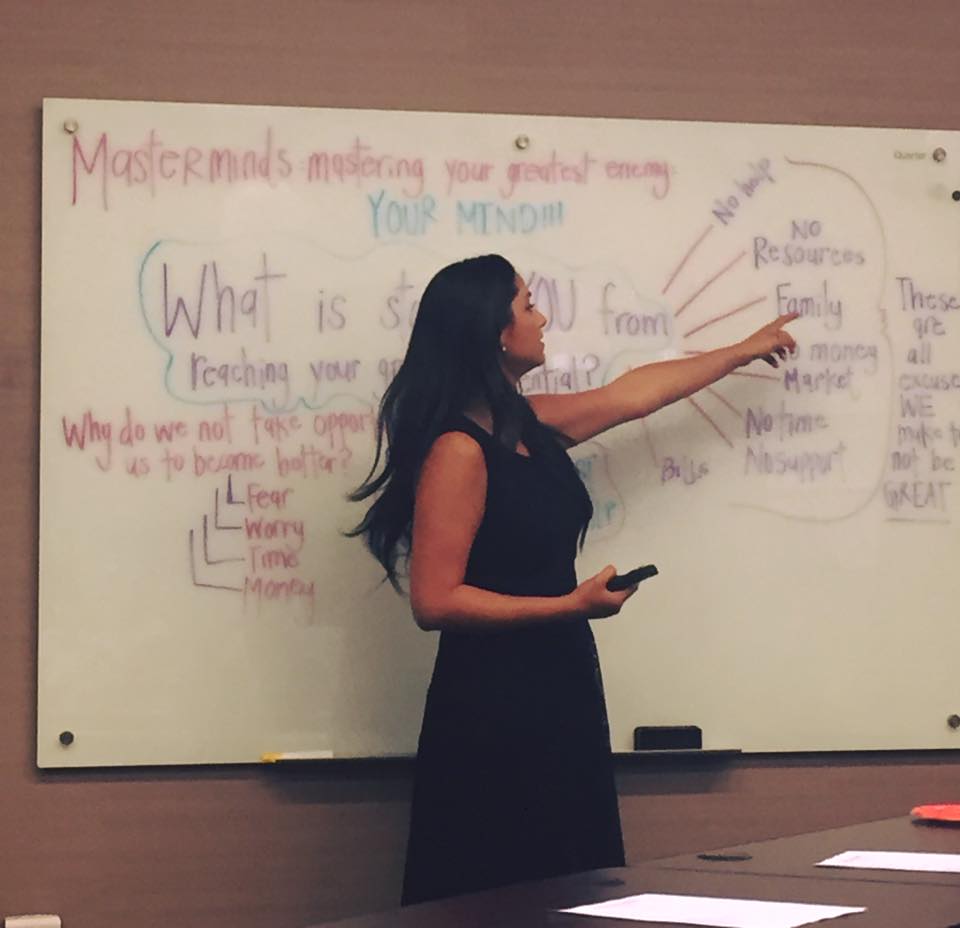 One of the most challenging things I do every day in my career is overcoming fears. For many, many, many years, I struggled with public speaking and stage fright. It wasn't until my office Team leader asked me to speak at several meetings that I realized all my fear was limiting me from being able to help others.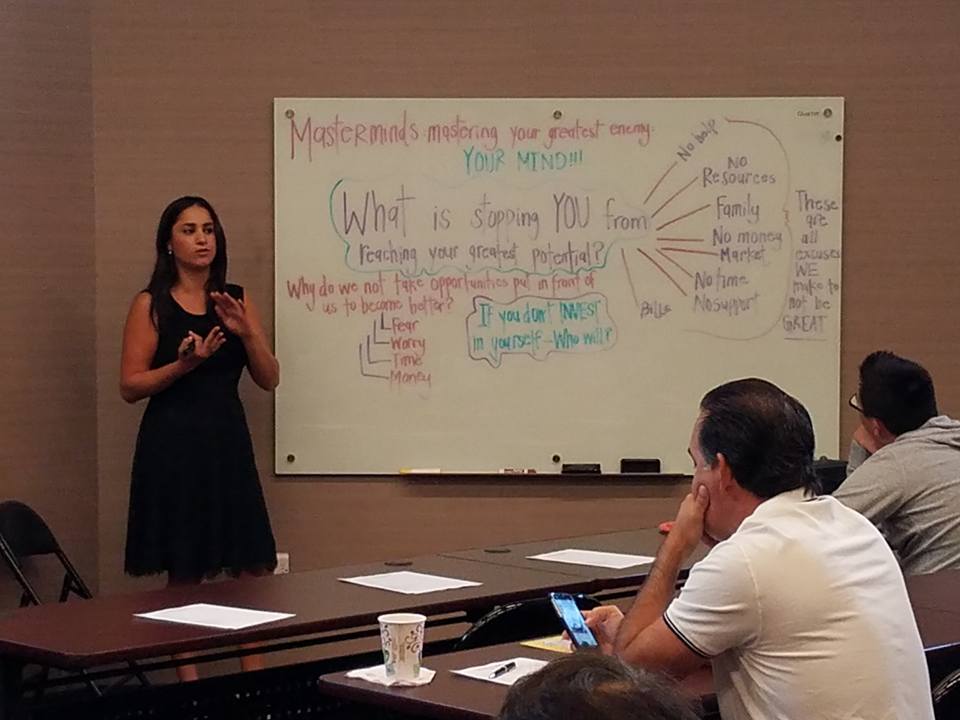 I have no problem helping people over the computer or on the phone or through my writing as I always have, but when I began to teach classes at my office, I realized the power our mindsets can have in our lives every day. You can overcome anything you want in your life...it's just a matter of deciding that you're going to. I still get nervous, but I try to remember that I am not perfect and no one expects me to be. Your life begins at the end of your comfort zone, so do something that scares you. Make a goal, set your mind to it, and don't stop till you achieve it. You are worthy of all your wildest dreams.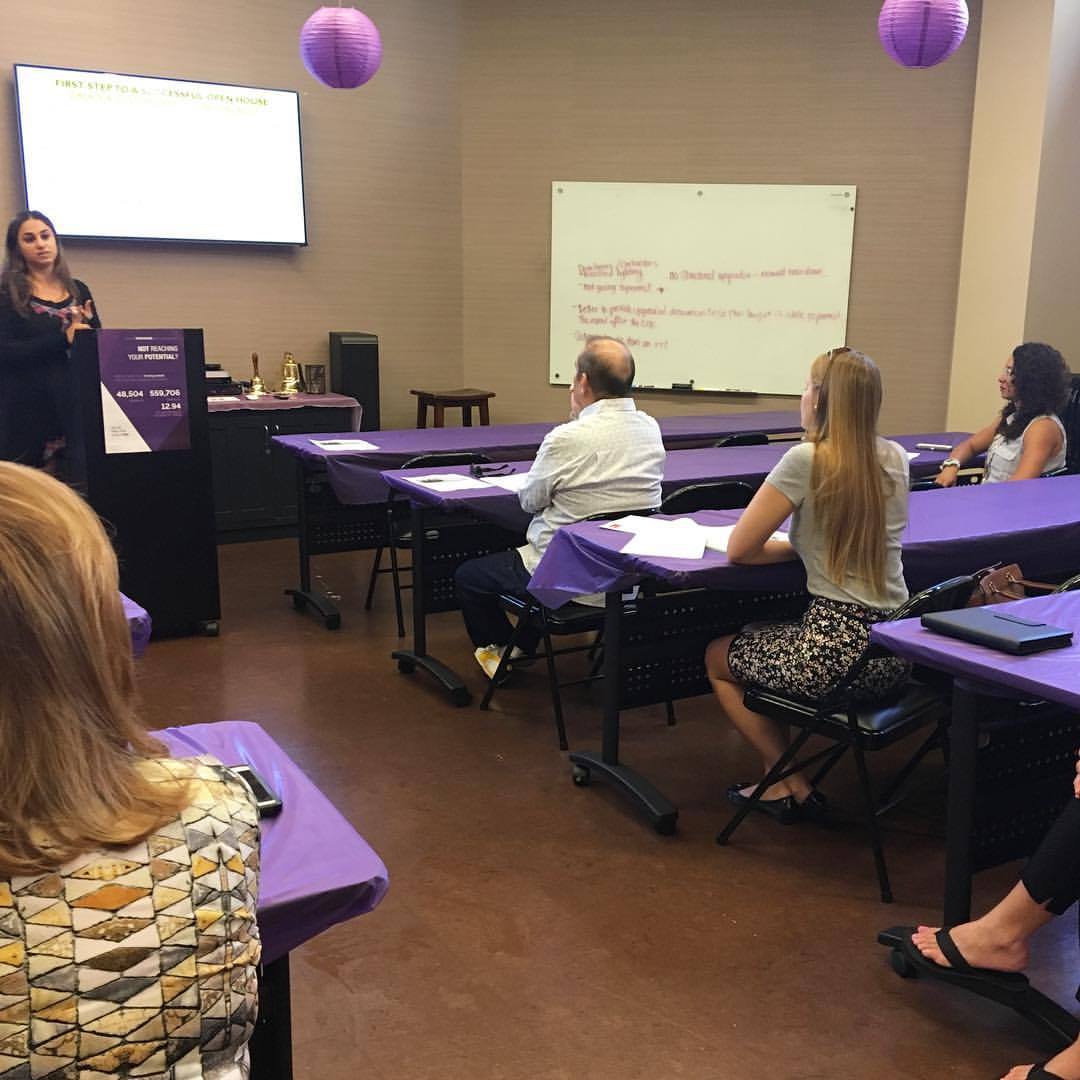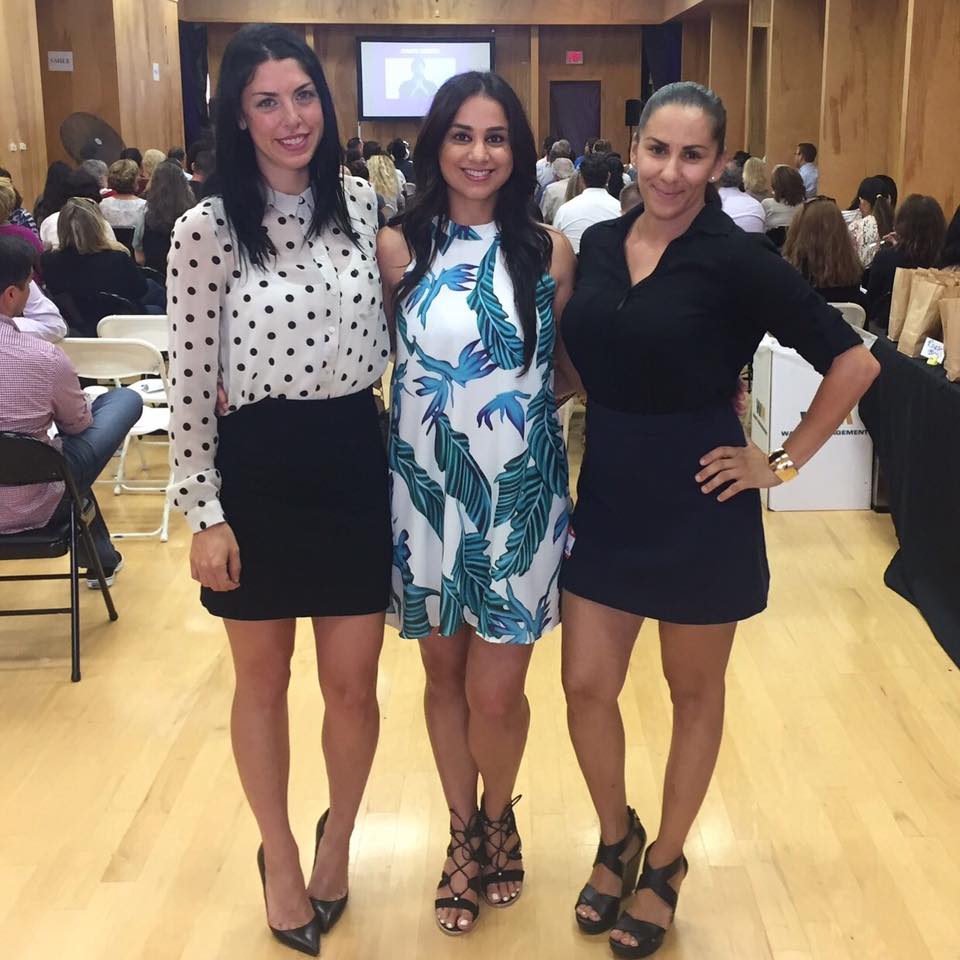 "Change the way you look at things and the things you look at will change."
BOLD in full effect today.
"The comeback is always stronger
than the setback."
I genuinely believe that before things become great, they fall apart. We feel defeated, lost, confused and unable to move forward. It is in these moments that our strength is tested most. It is in these moments that we are reminded how strong we are. Above all, it is in these moments we gain our wings. So, let go of all you think you have to be and remember who YOU ARE. You're badass & this is only the beginning. #getitgirl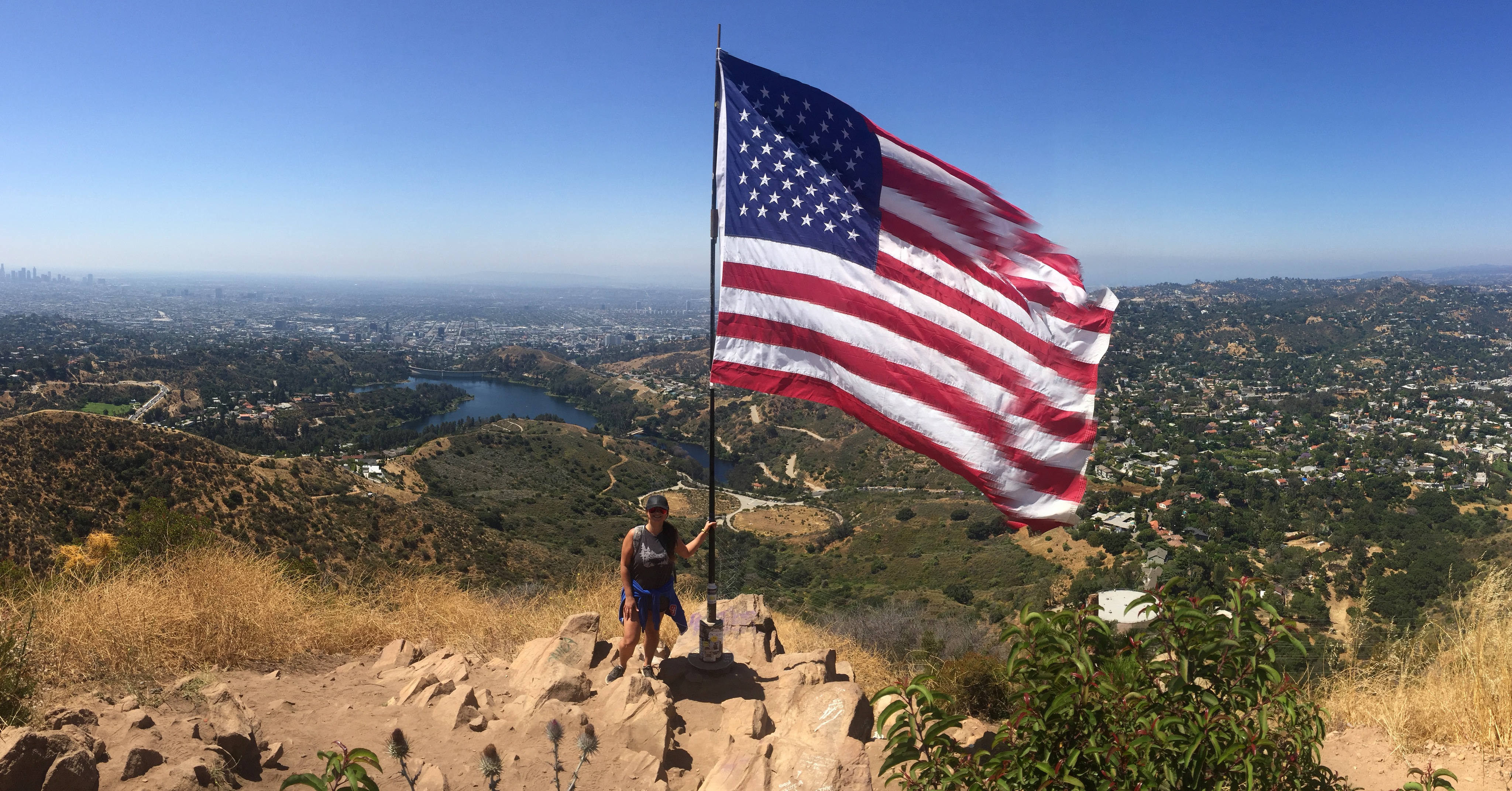 This past weekend my best friend and I spontaneously explored several trails in L.A. Knowing me, I try to learn something new about myself, others or my surrounding when doing something. It's just how I've always been. Today, I realized how powerful our minds can be. We can literally trick ourselves into doing things or to not do things...simply by listening to our minds. Whether it is a diet, telling ourselves we're worthy of more than how someone is treating us, or conquering a mountain (literally), we can do whatever we set our minds to. Know you're worthy of receiving whatever you desire then set your mind to achieve it. Believe in yourself and you're half way there. Then there is truly no room for failure. You're worth it.
/