Shopping Cart
Your Cart is Empty
There was an error with PayPal
Click here to try again
Thank you for your business!
You should be receiving an order confirmation from Paypal shortly.
Exit Shopping Cart
I'm fortunate to live a few miles away from some of the most beautiful beaches. You can learn a lot from people, yourself and life there. It's nice to observe others or better yet, observe yourself- where you are in your life, mentally. Sometimes when I go to the beach, I like to lay on my back and close my eyes. I enjoy feeling the warm sand below me and hearing the waves crash against the shore, knowing that it'll continue to hit the shore again. It's so rare, yet so beautiful. It's kind of like those special people that not don't come around often but no matter how much you push them away, they're there for you. Looking at the water makes me realize we take so much for granted, clean water, sunny skies and fresh air. So why do we push away the ones who don't take us for granted? Is it fear, pride or not knowing their worth? Take advantage of being able to tell the ones you love you love them while you can because nothing in life is promised and I'd hate for you to watch something wash away just because you took it for granted.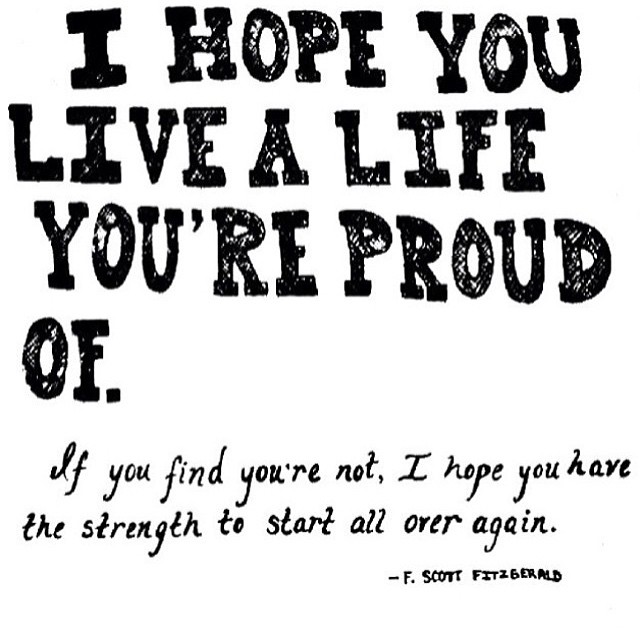 Live sweetly love. Have no regrets. Life life to the fullest. Dream. Live. Smile. Breathe. Happiness is found within you. Never let someone walk away with your happiness. Give love. Spread love. But most of all, save a little for yourself. Find the happiness within you first and the rest will make sense. Happy looks good on you.
Don't be afraid to start over.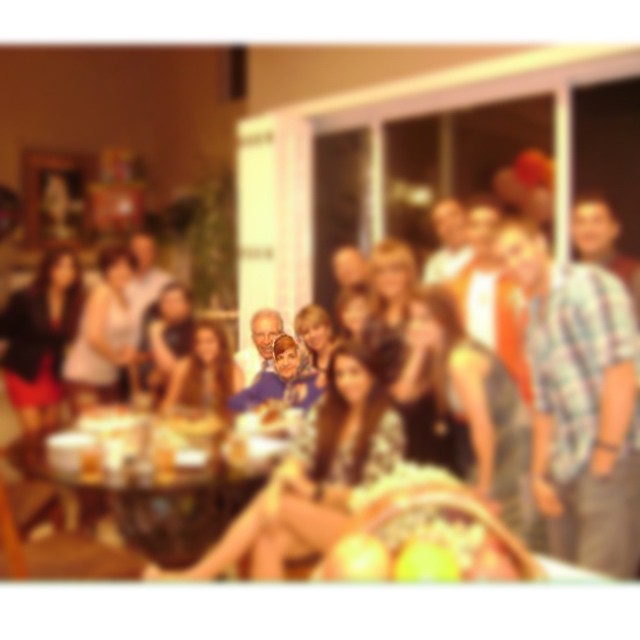 Yesterday, I was saddened to hear that a dear member of our family passed away. This lady was one of the few people who welcomed my father and uncle when they moved to the U.S. They've always told me sweet stories of how she reminded them of their mother. Each time I saw her, there was something undeniably noticeable which was that her husband was smittened with her. One of my favorite memories is catching him taking a selfie with her and in Farsi saying, "This is going to be a keeper for the books." After years of having children, grandchildren, marriages, sickness, and health, their love shined through anyone who came across them. To me, life is not so much about the years you've lived as it is about the legacy you leave behind. As said before, "I've learned that people will forget what you said, people will forget what you did, but people will never forget how you made them feel..." Thank you for teaching us that love is eternal and lives on even after we are gone. Life is short. Take selfies with your loved ones.
 Make each moment count and live in love over and over again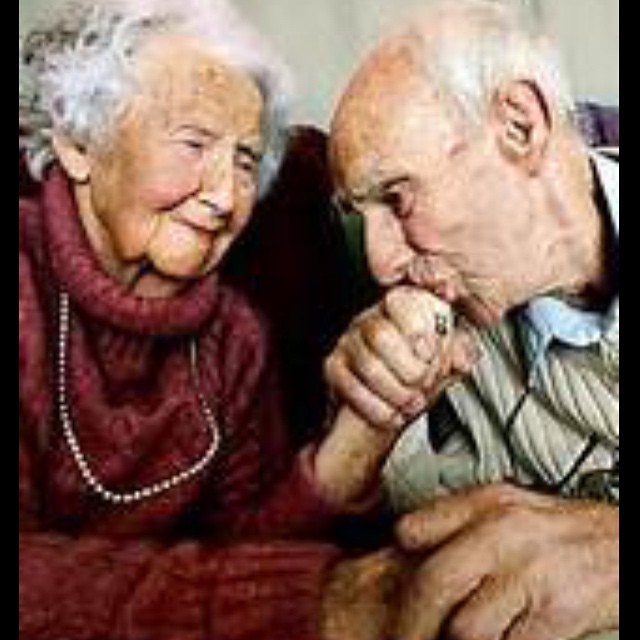 There's a couple who work with me. I wrote about them before. They're the ones who are always with one another, but when they go home, they watch TV in separate rooms. That's their "alone time." Today, I saw something beautiful between them. The lady was venting to me about her mom and began to cry. After comforting her, her husband walked up. I saw her quickly wipe away her tears and I was concerned with why she didn't want him to see. She began mocking herself and to my surprise he said, "Are you ok? I can come up Thursday morning and be there with you." She simply replied, "No, no. This is going to be a big deal. I've got it." He rubbed her shoulder and walked away. I admired this kind of love because it was as real as it gets.''
 One is hurting, but wants her husband to succeed so she doesn't make the situation about her. This was probably the first time I've witnessed affection between them, although I know for a fact they're mad about one another. But only for a minute, because right after she slapped his arm and called him an idiot. Ah, love. It's found in more ways than one.
Tonight, my best friend and I caught up, wrote inspirational messages on balloons, and watched the wind take them in every direction. We spent a while talking with her boss,who I'll write more about tomorrow, and helped him see the things he could do differently with dating so he can get better results. A simple advice I'll leave you with tonight is one I gave to him in that I realized is that you don't need to overcompensate to impress others. You are who you are and not everyone will like it. You can't be everyone's cup of tea, and that's ok.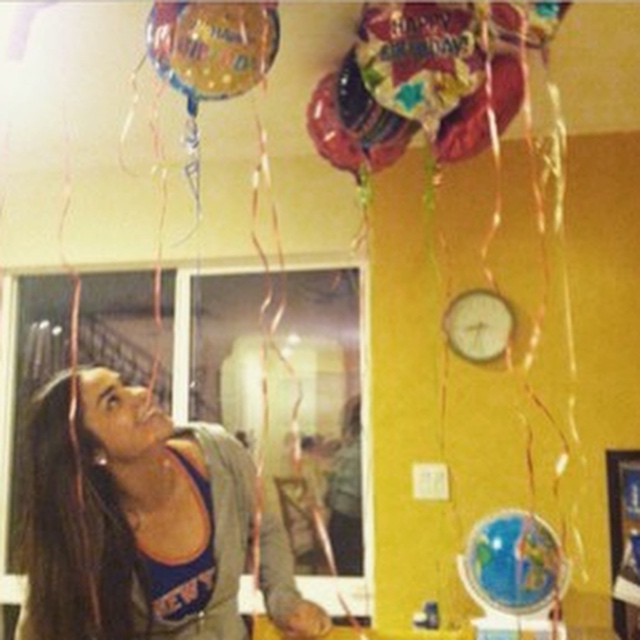 You'll meet a lot of people, and some will wander away- no where to be found again. Then there will be others who will linger around, then eventually float off. Then there will be a few special ones that stay close to you, and no matter how windy the day is, they stay close to home because the wind seemed to blow your way this time. Just know, "one day you will look back and discover it was never random." So, stand in the storm and when the wind doesn't blow your way- adjust your sails...and try again. Night, lovely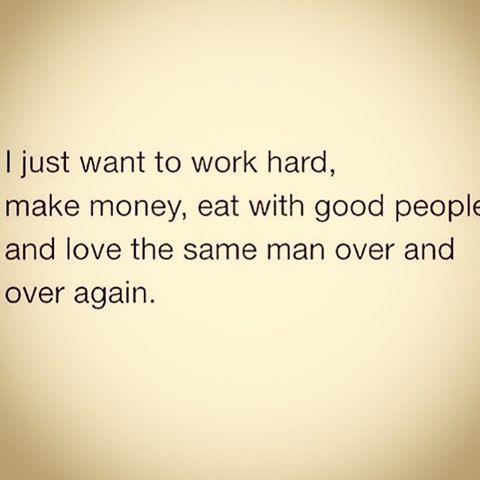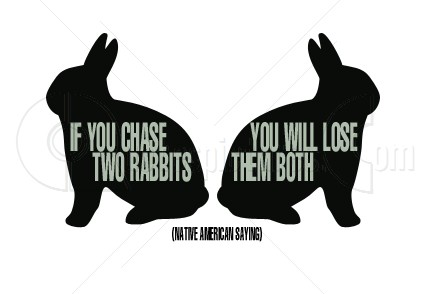 Good morning! 
Hope you're all doing well this morning. Have you had a chance to read The One Thing? The book is a wonderful read for those of you struggling to find ways to enhance your business. It teaches you that, "If you chase two rabbits- you will lose them both."
Great analogy! Find one thing and focus on it. It's not only one thing- it's one thing at a time. Find the ONE thing that is important to you in your goals and make it happen- first thing in the morning! Whether it is working out, making calls, or searching homes- MAKE IT HAPPEN!
Have a fantastic day and chase ONE rabbit…at a time.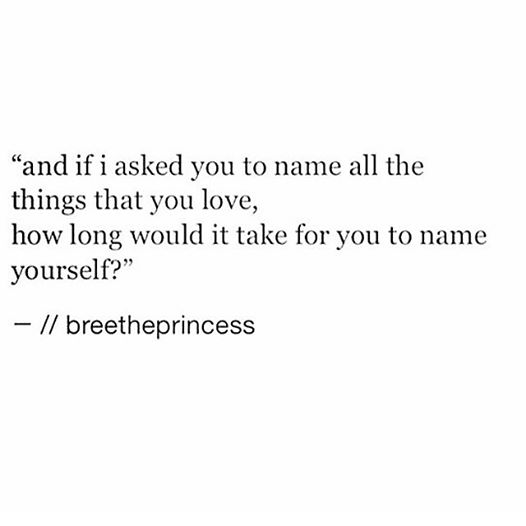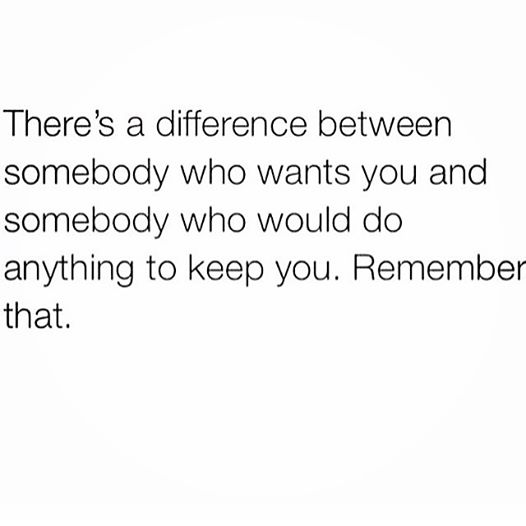 Last night, the father of the groom prepared a speech. A man who's been married for 43 years felt he needed to share some advice. One of the most surprising things I heard him say was that "you don't always need to be compatible." This literally shook me, because that's all I've come to believe this past year. You need to be compatible. Well, he told me wrong. He said that, "compatibility isn't important. You can be opposites in many ways. It's what you do with it that matter." His wife is the most outgoing, down to earth, and fun woman I know. He on the other hand, is more reserved and quiet. Yet, somehow- they've made it work.. for 43 years. I'm glad he said that last night because I'm always seeking to understand other insights and that was a new one for me. I'm always defending that things can work, but it's up to two people to make that choice. It was a reminder for me that yes, something's aren't meant to be but not because of destiny- but because it might not be the right person for you. One who will see past the differences.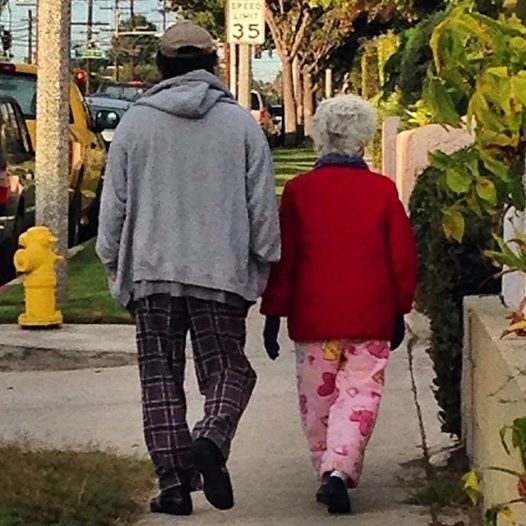 Every morning, on the way to the gym, I see an old couple. They walk the block when it's pitch black outside. I always wave at them and they wave back. I take notice each day in something new about them. These are the few things I've seen. They are always talking, about something. Today it was about my neighbor's grass looking dead. They are of Asian descent. The old man holds a flashlight, but aims it in front of his wife's path. When she stops, he waits. She is bundled up and he simply only wears a sweather. Nonetheless, I've realized some things. My uncle has always told me to look at the bigger picture when choosing "the one." He's told me to always look down the line, in five, 10, or more years- will you want to be with this person. Well, the truth is- you may not know because it's a fact that every five years, we evolve. I think people forget this and are disappointed when the person they marry or are with is no longer that person. I guess it's not so much about loving the person today as it is about loving the person without a date. Love isn't always about an eternity. We lose people long before. Love is about knowing circumstances will change and the person will grow, but so will we. Love is about making it work despite the setbacks that may intervene one day like having to walk extra slow so your wife can keep up.
/