Shopping Cart
Your Cart is Empty
There was an error with PayPal
Click here to try again
Thank you for your business!
You should be receiving an order confirmation from Paypal shortly.
Exit Shopping Cart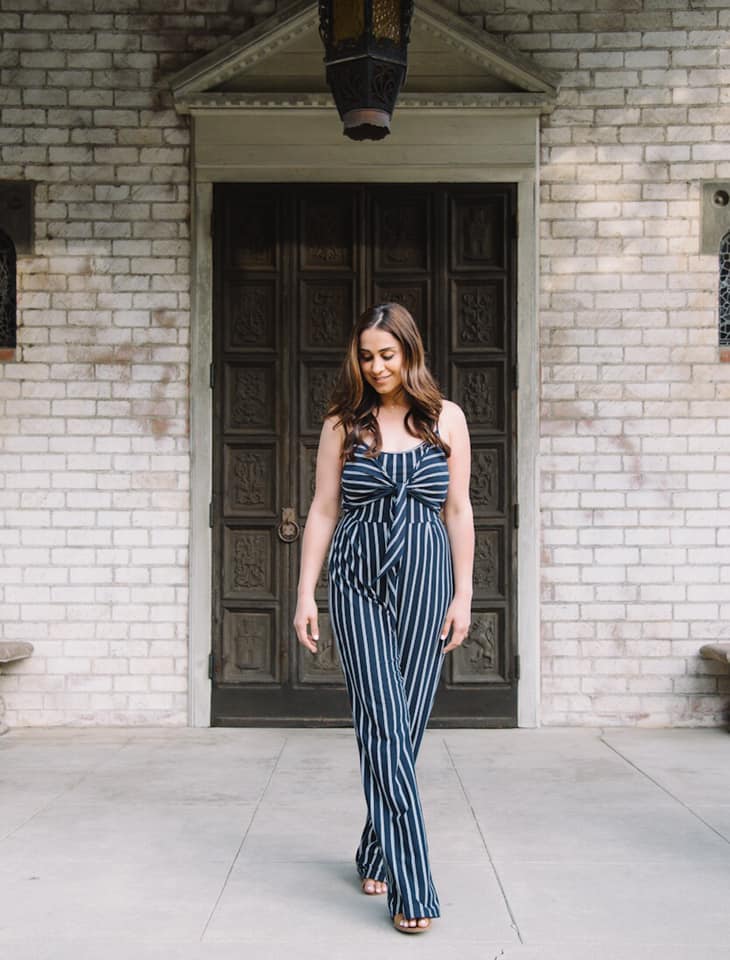 One thing that I, you, we tend to be guilty of is shaming ourselves for turning a year older- especially women. You hear it all the time, "Don't ask a woman her age." But, why? Each year is something to celebrate and be proud of. I think the greatest reason we don't celebrate is often because we associate age with accomplishments or lack thereof. "I want to be married, have kids, own a home, retire by, etc." We put so much pressure on ourselves to achieve dreams, but the beauty of a dream is that there's no expiration date on them. Remember, you're allowed to reach your faith, calling, passion, meet your love, have children at the time destiny has for you. Maybe you have more to learn, more to see, and more to grow. Trust the timing of your life and let go and watch how many more things will come your way. Keep on keeping on and move forward with confidence and grace. It will come to you in due time. Promise. Chin up, Queen. You got this.
I recently had an old friend and follower reach out to me in hopes of being heard regarding his current relationship which is long distance. For those of you who've been following me for several years, you'd know that I've been in a long distance relationship and were apart for a year. While I'm no expert when it comes to love, relationships and how to handle breakups- I can offer you my advice based on personal experiences and the experiences of my friends. From my own personal experience, I'd say that long distance is very, very hard. It's the truth. It's difficult to share experiences physically with someone when they cannot be there, but what's harder is if there is no trust. What tends to happen is the person who's away often begins to question you- out of natural fear. This tends to cause a shift in the dynamic of power between two people. When one person begins to feel a lack of equality in the relationship, a push-pull dynamic begins. This continues and continues until neither can no longer handle it. That's the truth. I truly feel the only way this can be avoided is CLEAR communication prior to being apart of your goals in the relationship, the long term plan and an overall idea of what both partners need to feel good moving forward. Communication is essential but not only when apart... before. This important step is often forgotten and the excitement of loving one another is not enough to sustain the emotions of jealousy, fear, and not being able to relate when finally apart. #communication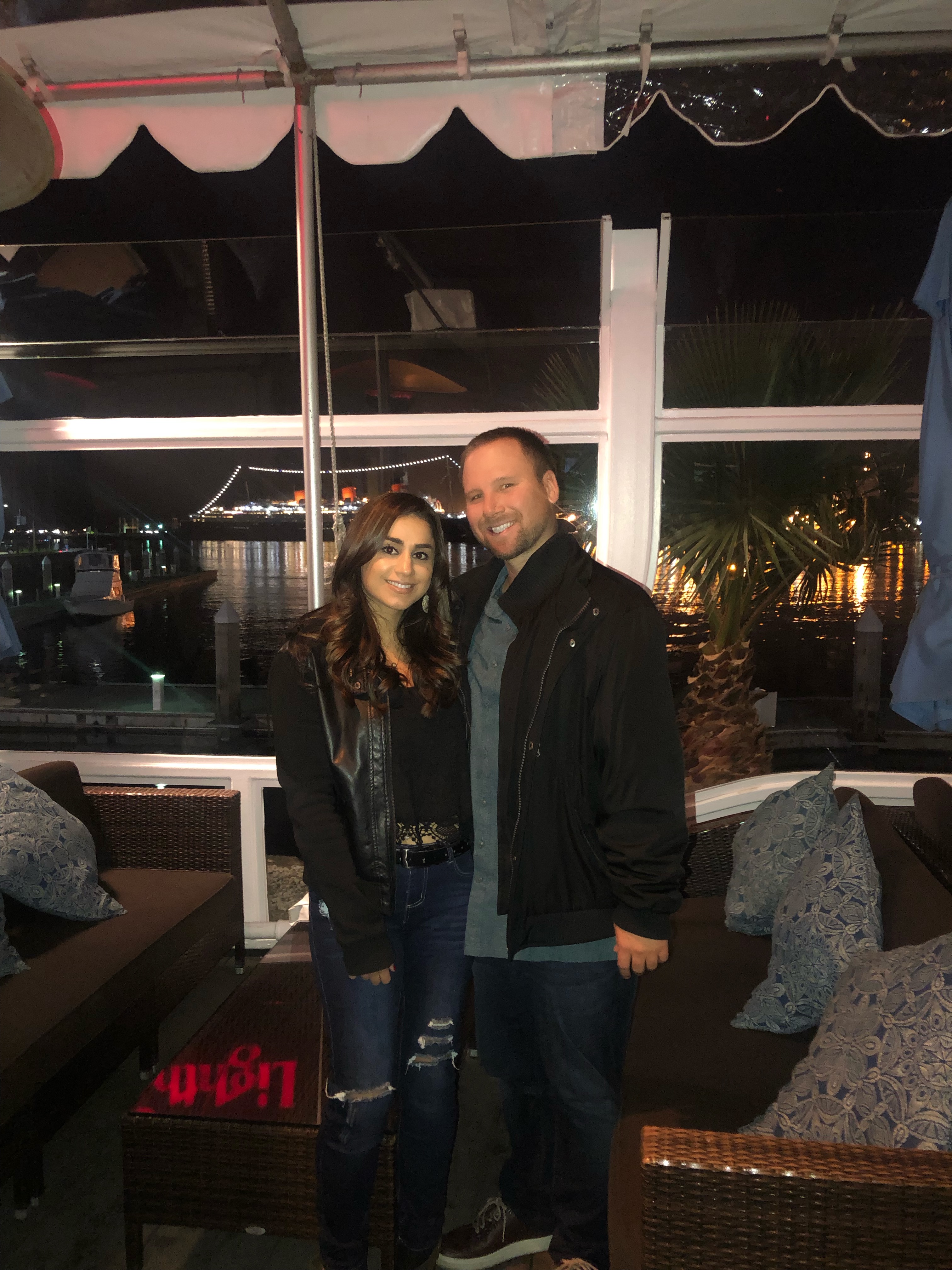 I read somewhere yesterday, "Does true love still exist?" Love is something that will always be self-defined and we all see it differently. No two people will view, understand, see, hear, or feel love the same. As beautiful as that it, I think it is also what causes many problems. Realizing that not everyone will accept your kind of love or that they'll show appreciation of it how you'd like is an important piece of the puzzle. We're not made to love the same and if we realize this, we will be better off. But, to me, love is the idea of accepting, wanting, caring, and desiring someone without condition. This is knowing that at any point in time, things may change but rather than fear this- you put your heart on the line and give it your all. You can't half-ass love and that's the only truth I've come to know.

Even after all this time together, both of us constantly always ask each other, "Isn't it crazy how we're together?" Neither of us ever thought we'd date. Over 4 years ago, we tried and I shut it down before it even began. I sensed maybe he was going to be an inconsistent guy and told him it wouldn't work out. I never even gave him the opportunity to prove he was different. I wasn't ready and was not willing to risk having my heart broken. He wasn't happy about it... even texting me on New Year's Eve a few weeks after to attempt dating again. For whatever reason, something told me he was a great guy and sometimes, we tend to run from not only things we need and want, but are good for our mind, body and soul. We run to what is familiar and that's exactly what I did. I continued going after the same kind of guy I had only known. The familiar, as much as we hate it, is a comfort zone. During those following 3.5 years after, we remained friends. Texting each other on holidays and even going to a few concerts together as friends. Nothing ever happened- even when we first began dating. We never kissed, "hooked up," etc.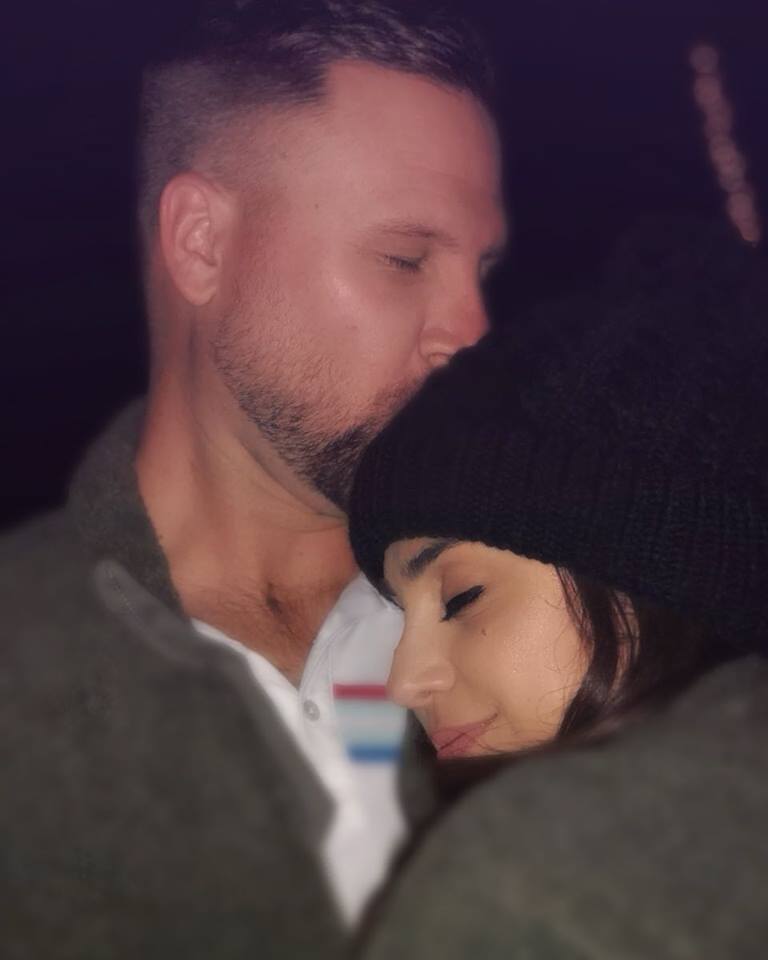 There was always a level of respect and boundary between us, despite how obvious the attraction and chemistry always has been. I think that's why when the timing was finally right, we came in with such a different level of respect at giving it a shot. We were clear from the beginning of what we wanted, our needs, wants, and I wasn't shy about vocalizing that. If you didn't know, I'm a control freak and consistently is the #1 thing I need in all things otherwise I feel unbalanced and unhappy. Last night, I read a beautiful quote. It read, "Part of being in a relationship and loving someone is making yourself vulnerable. It's accepting the fact that your partner can destroy you, but trusting they won't." If you've recently had your heart broken and wondering if you should trust another person again, know this. No one is going to make you feel ready until you are. Don't worry about turning away people you're not ready to accept today. As cliche as it sounds, if things are meant to be... they will. When the time is right. Just keep working on yourself.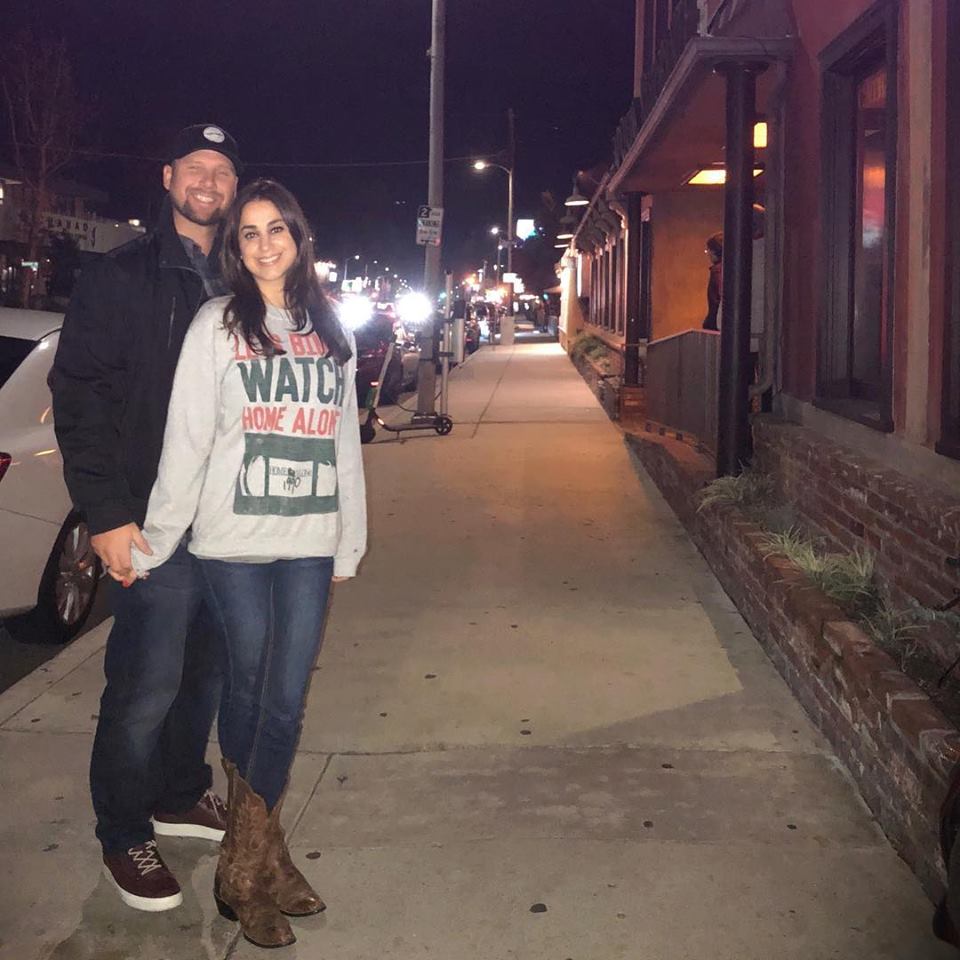 What many people don't know is that this guy and I didn't just happen. I always thought relationships that were "natural" meant that you meet someone you like and then boom, you hit it off and that's that. I fooled myself into thinking it was supposed to just be easy. If there's anything that my relationship with this guy has taught me is that it's so much more than an attraction that makes things last. It is commitment, patience, friendship, laughter, forgiveness, appreciation, and even tough love. Then there's things bigger than you, like destiny, faith, and timing. For me, it was allowing the space between time and both of our equal presence to create something greater than just him or I alone. Love doesn't mean you have to sacrifice who you are, your goals, or dreams for the sake of another. But, you both have to want it and that means the good, the bad, and the ugly. Love isn't about falling head over heels for someone. No, it's about finding someone you can walk in love with. Someone you can count on when it doesn't add up. Don't give up on finding something great and settle because you're afraid of being alone. Those weeks, months, and even years on single-hood are sometimes your golden years. They just make the time worth the wait when the right one comes along.

May all your vibes say: I got this.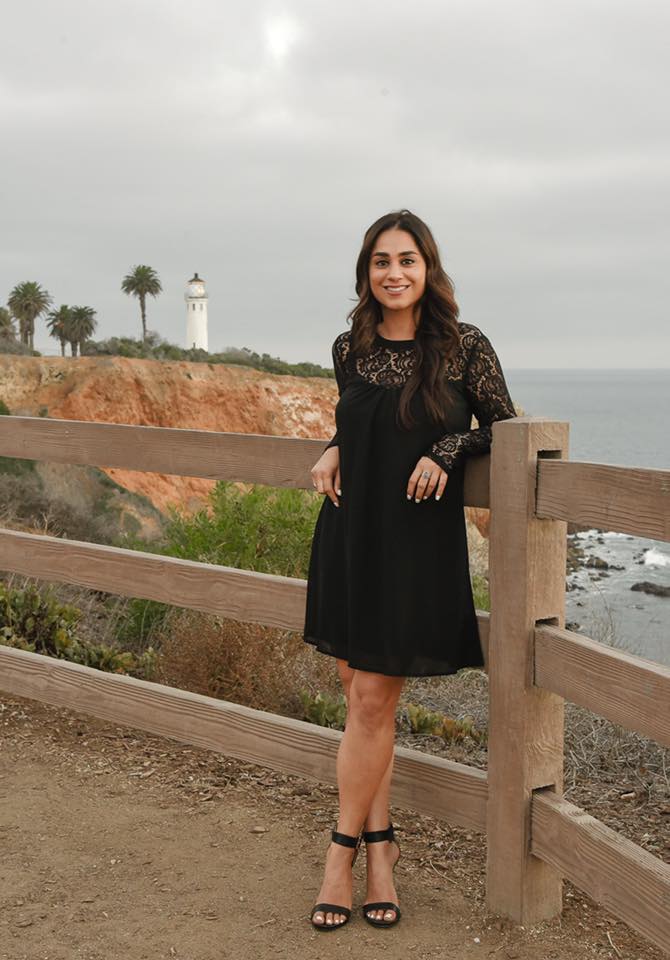 Remember, self- care is how you take your power back from things trying to weigh you down- like negative thoughts, our fears, and anxiety.
I believe that self-love comes in many forms. Learning to love yourself has to be one of the most challenging, dynamic and eye opening experiences in my opinion.
We're not taught how to love ourselves and often grow our perceptions of ourselves by the opinions of others. Today, I have a greater appreciation of loving myself. I've learned the importance of knowing myself and not allowing the opinion of others to take away how I see myself. But that comes with me doing the work to make myself proud of the person I am- inside and out. When you not only love the person in the mirror but the person you were and the person you're becoming.... you're unstoppable.
"One day you will take your final breaths, and none of the external opinions or internal fears will matter. What will matter is how you loved, learned, laughed and lived."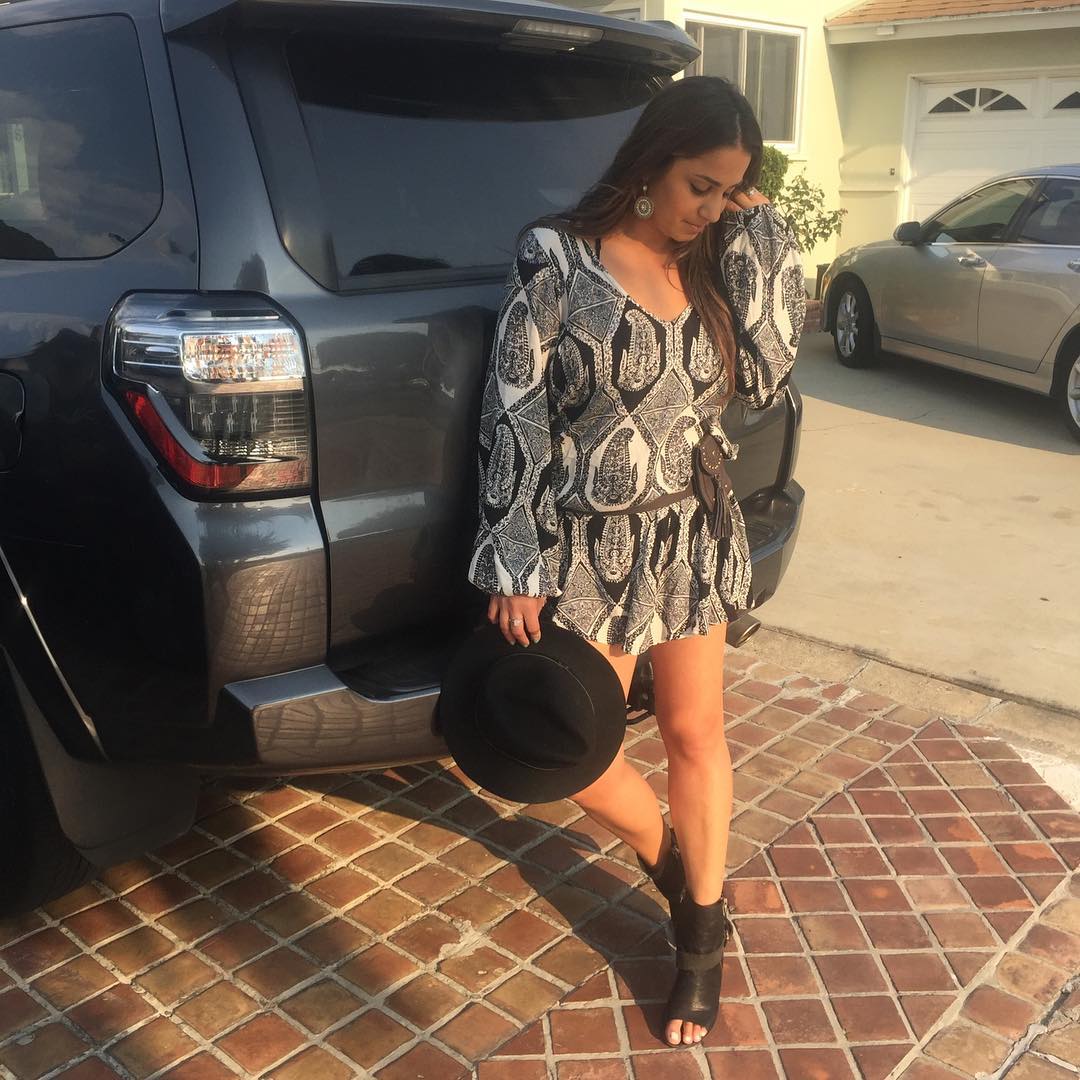 In a few days, I'll be turning 29. I've always enjoyed reminiscing back on the past year to share what I've learned in hopes that it may help someone. One of the greatest lessons I learned was the power of taking back control in your life. We have ALL faced hardships in our life that impacted our health, perspective, confidence, and peace. Whether it was a bad breakup, job loss, stress, toxic people in your life- whatever. We've all been there. Personally, I used to victimize myself to circumstances that occurred and say, "Why me?" This petty, negative thinking didn't lead me far, and instead, hindered my growth because I identified my entire self with the trauma I experienced. When that's all you choose to see in yourself, you have no idea who you are outside of the trauma and that is terrifying. It wasn't until I realized that no one was standing in my way of achieving my goals, except me, that I gained back my power. It still takes practice, but I try to remind myself that keeping my head high is the only way to see things more clearly. When shit hits the fan and life hands you a bitter lemon, you can choose to take it and just accept what's been handed to you. But, that's not a fun way to live. Instead, you can choose to take that same bitter lemon and make lemonade from it... meaning you use it to grow and become better than before. If you never tasted a bad lemon, just like not experiencing tough times, you wouldn't know how to appreciate the more enjoyable ones. Remember, the bad times make the good times better so don't be afraid of facing them, be afraid of staying in the bad times. Remember the only way to see the light is to keep your face always toward the sunshine and shadows will fall behind you. ✨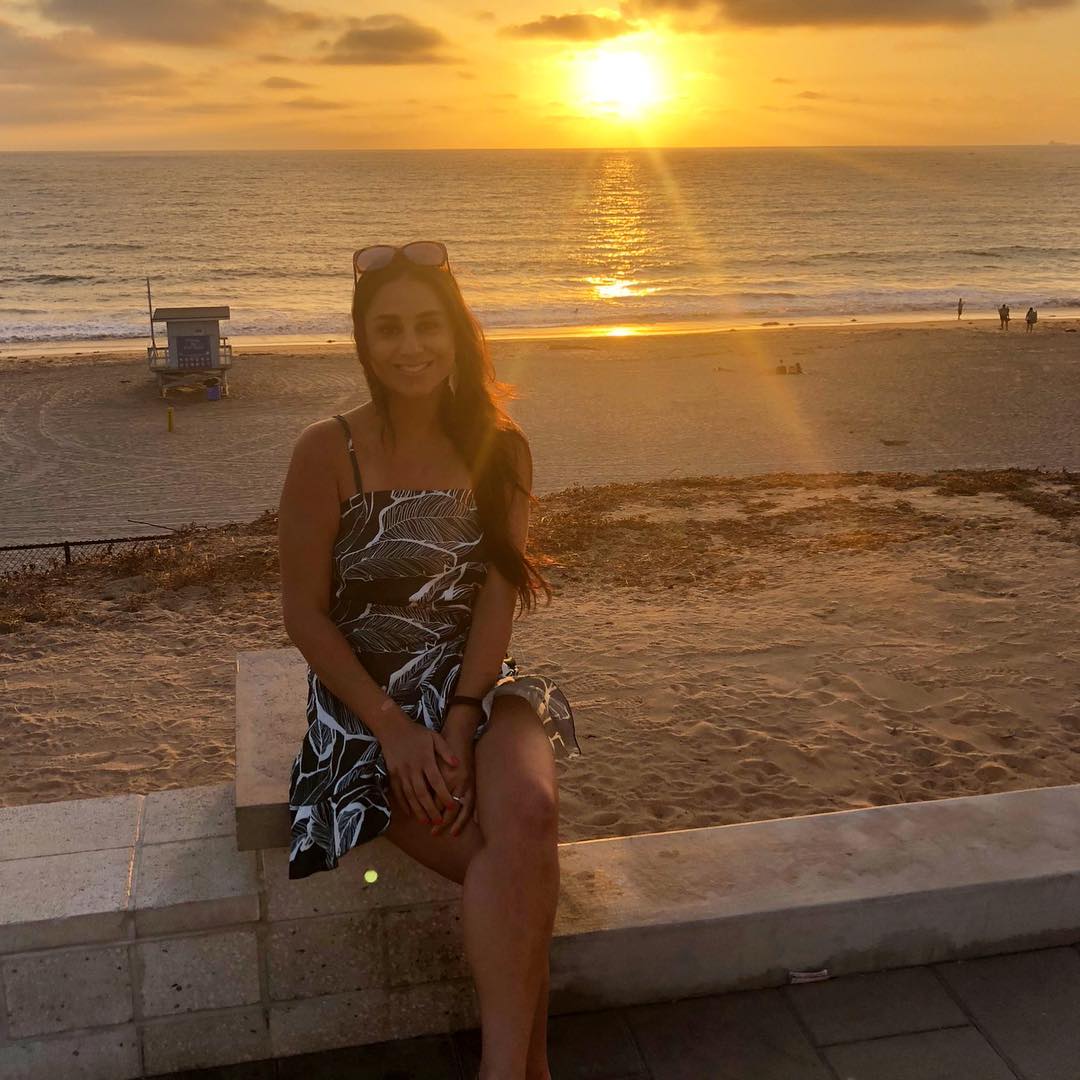 I remember reading years back, "The truth will hurt, but let it. The truth requires change, and change can be painful. That's why they call it growing pains." This year has been such an eye opening experience for me. Just yesterday, I met with another person who's "lost." We've become so accustomed to living our lives focused on our dreams, goals, and ambitions that we've forgotten to stop and ask how others around us are doing. I'm sad to say many aren't ok. There are many, too many, struggling to remember they ARE enough. Too many struggling to find their purpose in this great, big world. Why? Well, because maybe they've been sitting in the shadows of their past or maybe because they've forgotten to look past the horizon. There's so much more in life than what meets the eye, yet we get so caught up in our everyday "battles," that we forget how good we have it. Sure, we will always want more of this, more of that, but I firmly believe the people who achieve greatness are the ones who stop and appreciate the wonders of what has been given to them and that's not always the fruits of your own labor. Sometimes it's the big "little" things like the ocean air, sand, and sun on your shoulders. Stop and appreciate it every now and then because what I can promise you is that even if the tide is high right now and you're drowning, even in the shallow ends, you're going to come out. No matter how much the unfamiliar, uncomfortableness, and rockiness of this thing we call life can hurt, be confusing and scary... don't resist what needs to occur to take you where you've always needed to be. Destiny is never late and that's the beauty of the journey. No matter how much we want to believe we're controlling our destination, it's been predetermined. We just need to keep showing up and appreciate where we are in the moments that will one day be just a stepping stone to get us where we are supposed to be. Keep riding the waves, my dear. No matter how rough they can get, please promise me you won't spend so much time treading water and trying to keep your head above that you forget how much you've always loved to swim.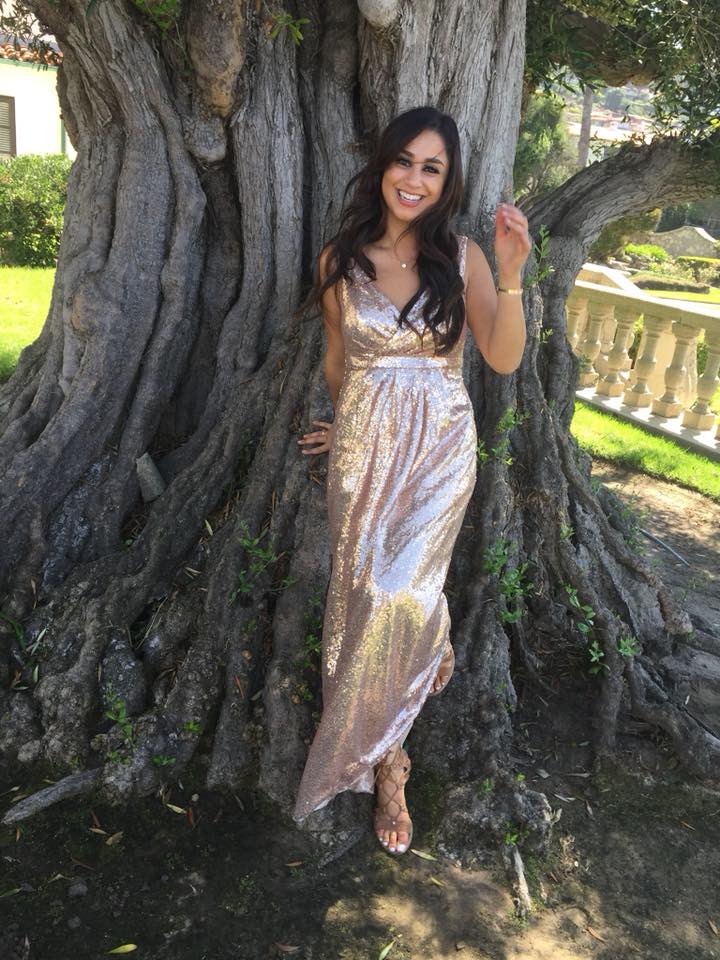 Growing up, we're taught to work hard for the "good life." That typically is masked as materialistic items such as nice cars, clothes, and luxurious items. As we grow older and wiser, we learn a simple truth: Not all that shines is gold, and that's okay. With the years, I've become more confident, happy, and secure in knowing my idea of what's "gold" doesn't have to be same as you and yours. We live in a world where comparing is easy to do, judging is the new norm, and good is never good enough because he/she has this. I've always believed that this is due to our devices being in the palm of our hands- thanks to social media, it's so easy to compare. This year alone, I've met with close to 10 people who are struggling to find their own path. Society has told them that they are "behind." This isn't true. Your journey is yours...own it. One thing I want you to always remember is that not all things are as good as they look. Beauty on the outside does not always equal good quality. Everything that is shiny or fancy does not mean it is valuable. The reality is nothing shines brighter than a heart of gold and my dear, that is priceless. Happy Thursday, beauties.
One of the most important things you can have for yourself is standards. This includes many things from the life you want to the personalities, people, and energies you'll allow into your space. As I've gotten older, I've become more and more particular of how I spend my time as it always feels limited. A lot of my extra time is spent in ways that ground me. Whether that is being outdoors in nature, reading, writing, cuddling my dogs, listening to music, or spending time with loved ones...I value each indefinitely and know the importance of maintaining them in my life, no matter how crazy my schedule is. When you have standards for yourself and the life you want, it is not limited to materialistic items like the home you live in, car you drive, or occupation you have. Standards is so much more than that. It is how you allow people to speak to you and treat you. Remember that people will show you their colors and it is your choice if you want to see them for what they are or through rose-colored lens. When people mistreat you or test your integrity and trust, remember who you are and why you're worthy of so much more than that.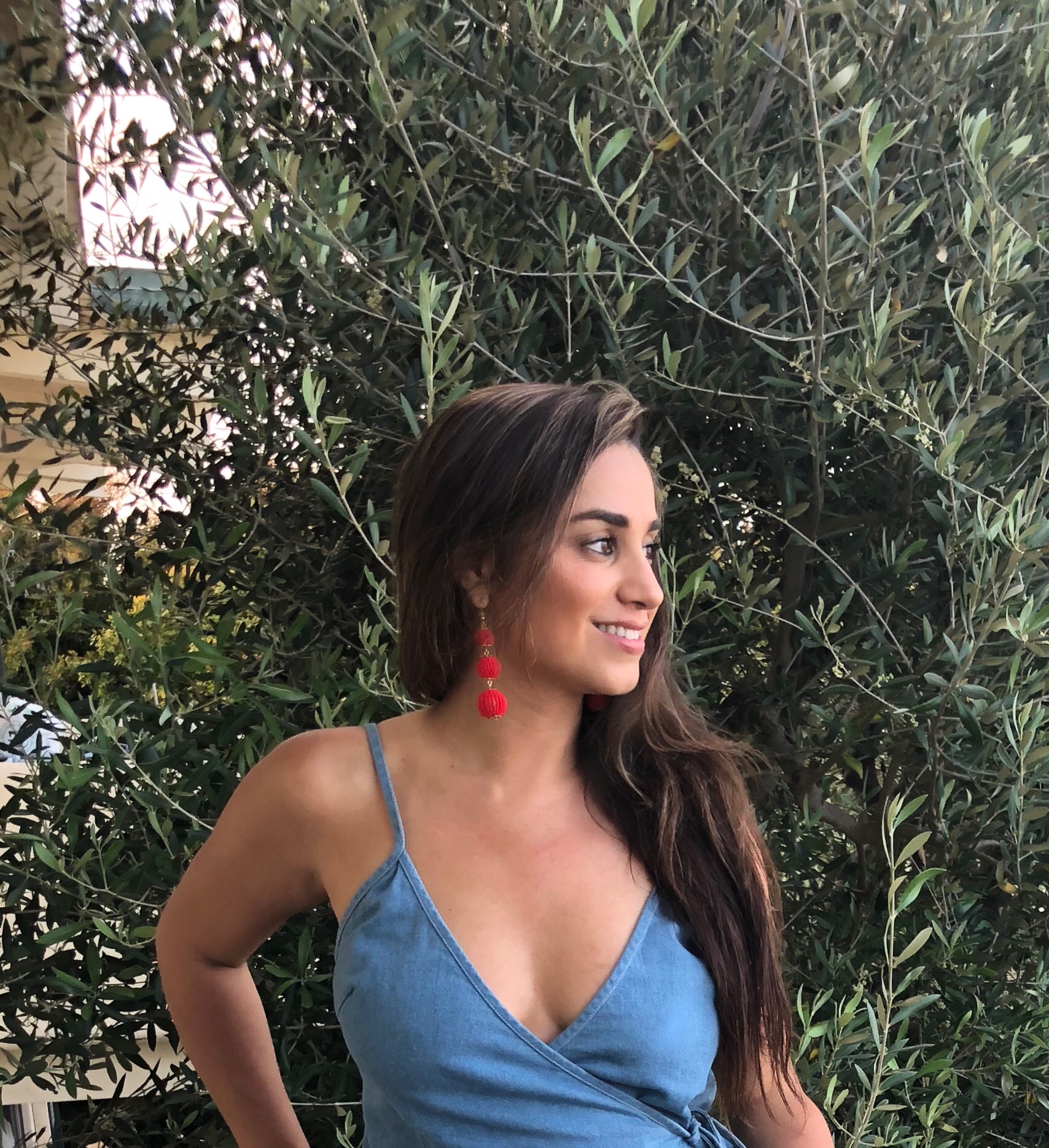 Don't be afraid to check people when they take advantage of your kindness and most of all, don't be afraid of having standards for yourself. It takes courage to stand up for yourself, but it is not only necessary.... it should be the norm. Don't take anyone's negativity and drown the toxicity that tries to enter your sacred space. Vibes are contagious, babe. Be sure to only allow the good in and let the good out. Hope you all had a beautiful Memorial Day weekend. Much love, Shima. Xo #loveyourselffirst
/