Shopping Cart
Your Cart is Empty
There was an error with PayPal
Click here to try again
Thank you for your business!
You should be receiving an order confirmation from Paypal shortly.
Exit Shopping Cart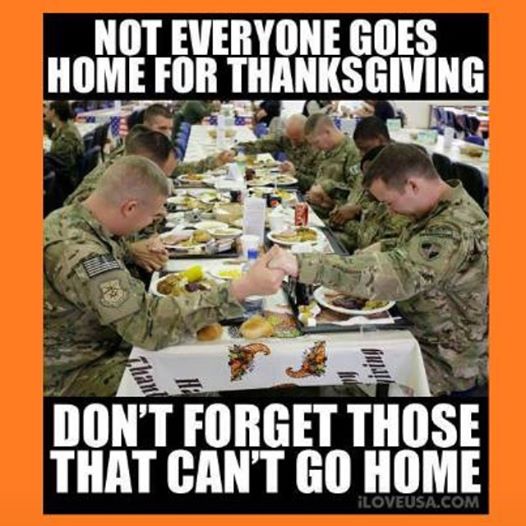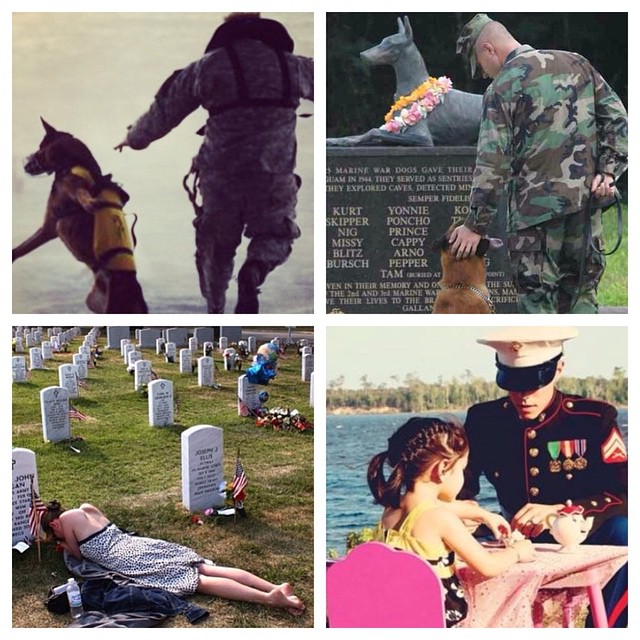 For every moment of peace, liberty and greatness our country enjoys, we have someone who has worn a uniform to thank. I wish that I could commend each soldier for his or her hard work each time they return home. I dream our soldiers can find the solace they need through the support of family, friends, and strangers. I dream that they find fulfillment in their days, in pursuing new careers, and seeking opportunity. Thank you to our Veterans for all the hard work and the heroic dogs- your work has not gone unnoticed. Also, keep in mind those who are home waiting for their loved ones. They are heroes too. Happy Veteran's day to all past and present soldiers.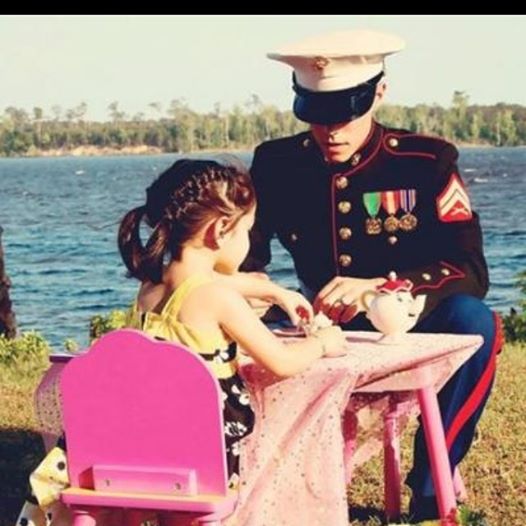 Support Our Troops.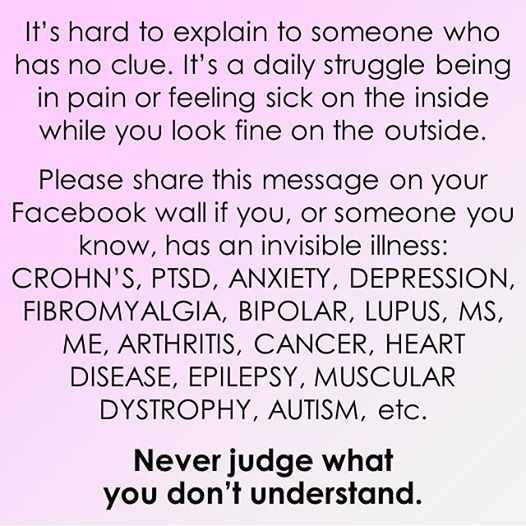 THIS is what I mean when I say it's a fine line between justifying and excusing someone's behavior. It's a very fine line, but never hesitate to sympathize and empathize for others.
Life is short. You're not alone- feel free to email me any time, any day.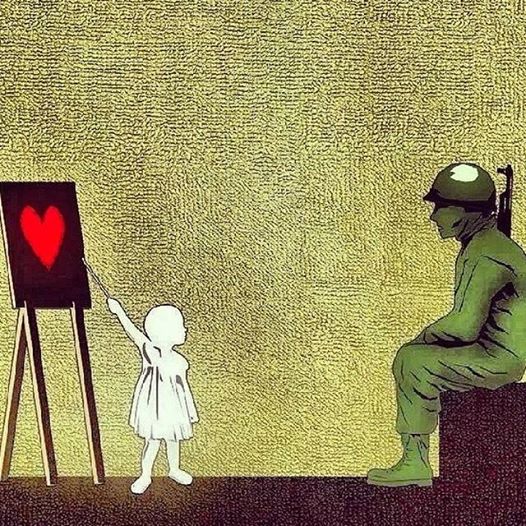 "I kept asking who did it? Israel? Palestine? Russians? Ukraine? Then my mom answered. Humans. Humans killing humans."
#worldpeace #spreadlove #lovenotwar #peaceinthemiddleeast #supportthetroops #notthewar

My heat is truly devastated by the recent news of the Ford Hood shooting. I truly hope this is once again ANOTHER wakeup call for the military and government to put more funds in debriefing for soldiers. PTSD is not a joke and should be taken very seriously. My prayers are with the families who were affected by today's news.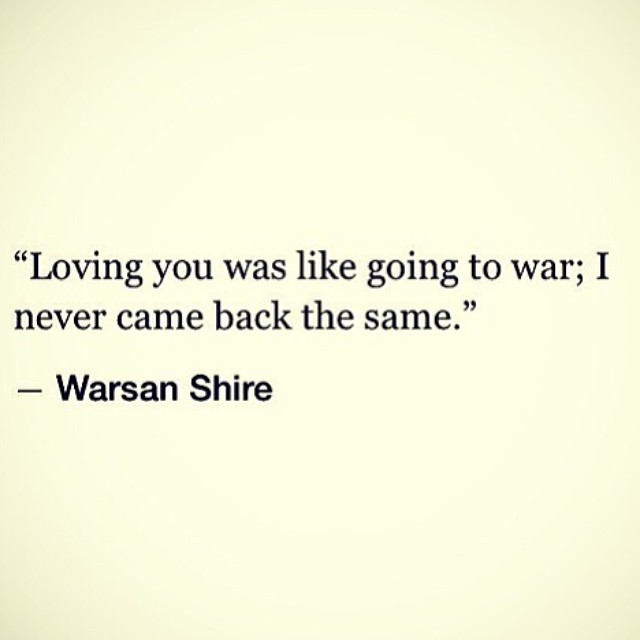 "The wound heals but it never does,
That's cause you're at war with love

These battle scars, don't look like they're fading
Don't look like they're ever going away
They ain't never gonna change
These battle scars."
Bittersweet.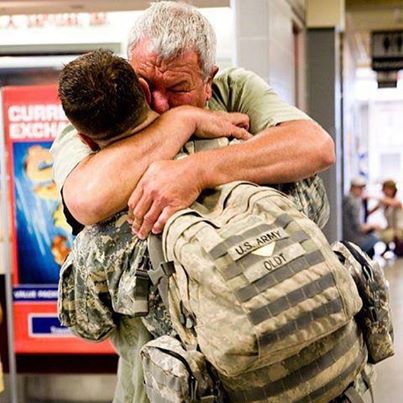 Support Our Troops.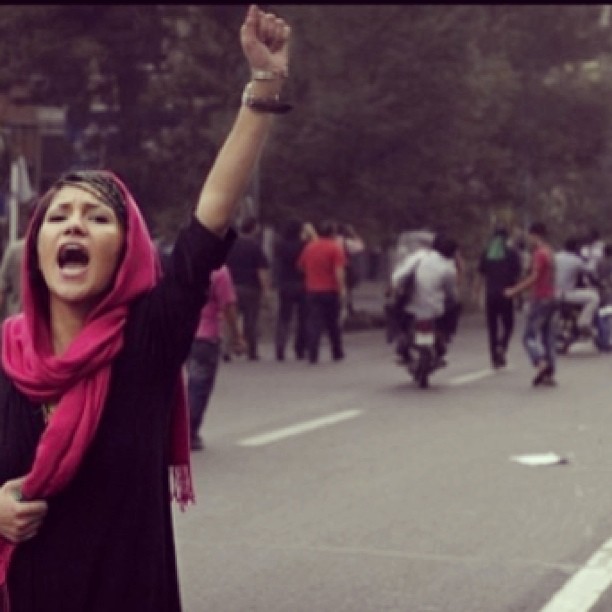 "We did not make a revolution to go back in time.."
Praying for world peace..
Remember, Support the troops-Not the war.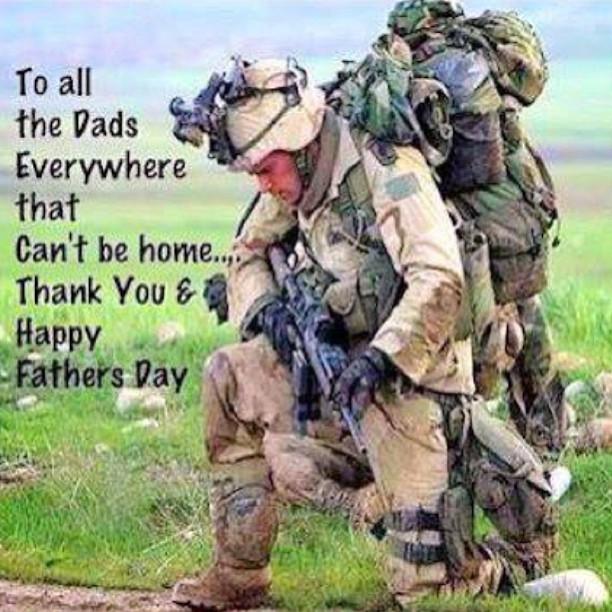 /