Shopping Cart
Your Cart is Empty
There was an error with PayPal
Click here to try again
Thank you for your business!
You should be receiving an order confirmation from Paypal shortly.
Exit Shopping Cart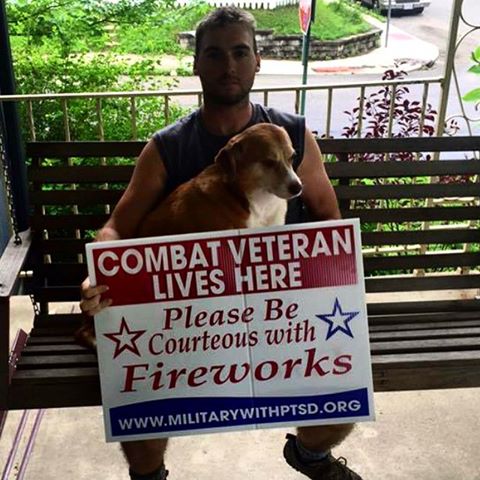 It's national PTSD awareness day. Say a prayer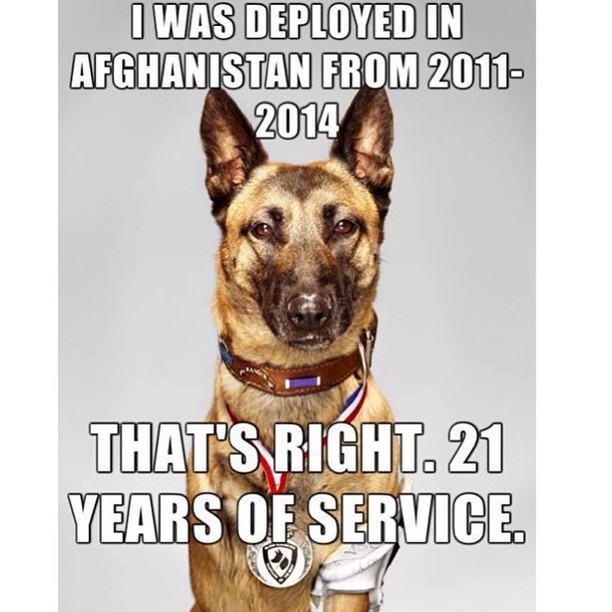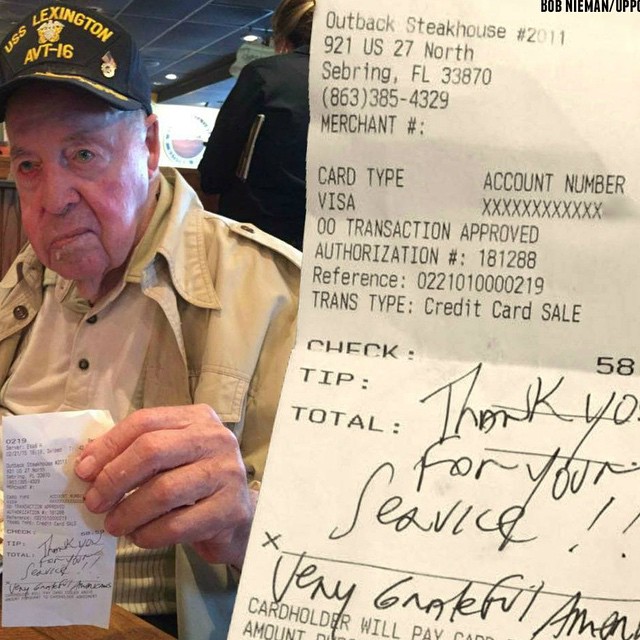 A patriotic patron at an Outback Steakhouse in Florida noticed this 92-year-old veteran and picked up his & his son's tab!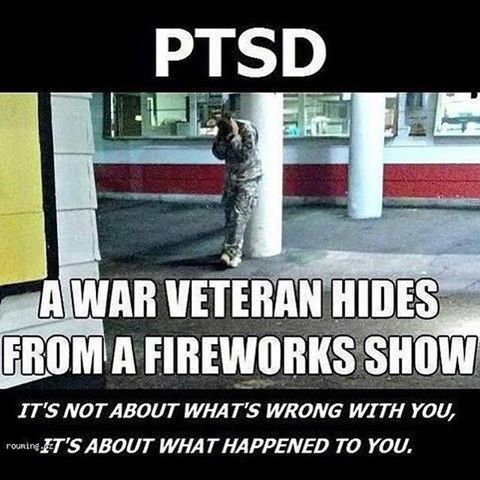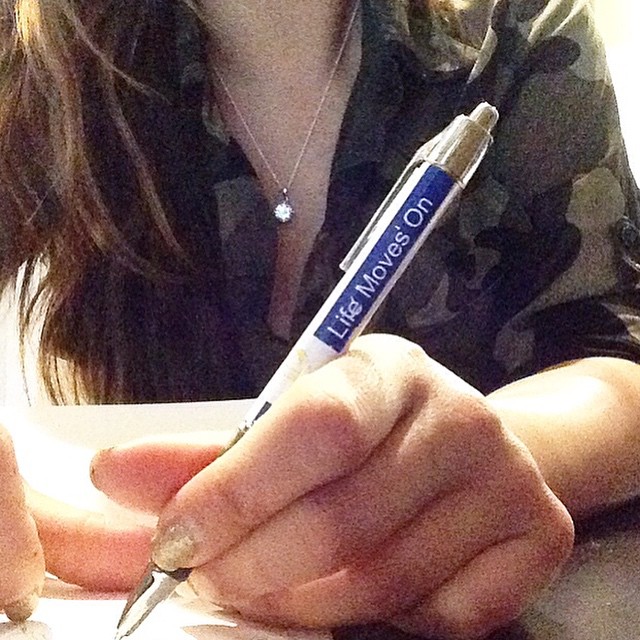 Growing up, my parents' restaurant was inside the same plaza as the Armed Forces center. I was quite shy in that I remember turning bright red whenever I saw a soldier in uniform. I was very naïve to their duties since I was so young, but I will never forget how sweet they were to me. At the time, I was far too young to understand the dedication, courage, and pride these men and women bestowed upon our country. My mother, however, encouraged me to greet, respect, and honor these men and women who stood taller than me. She insisted I shake their hands and no matter what they gave me whether it was a pencil, notepad, or keychain that I take it with pride and say "thank you." I followed her demands. My mother has never been a "demanding" person to my brother or I, but my mom made one thing very clear to me from a young age. She taught me that freedom is not free. Somewhere, there is someone who gives us the freedom we so often take for granted. To my mother, saying "thank you" was such a small gesture in replacement of the heroic traits these soldiers accomplished throughout their journeys. Ironically, I've been surrounded by great friends who've been/are a part of the service and I've been fortunate to be reminded of the sacrifices they make. One of the greatest things you can do for yourself is finding something that you're passionate about and getting lost in it. Despite others beliefs, I know that
"The price of freedom can be seen at your local VA hospital."
How do I pay it forward? Sending packages to those oversea.
Find your passion and pay it forward.

My stomach drops watching this. I truly hope this is once again ANOTHER wake up call for the military and government to put more funds in debriefing for soldiers. PTSD is not a joke and should never be taken lightly. Support our troops and I LOVE the fact that the pitbull is the hero here.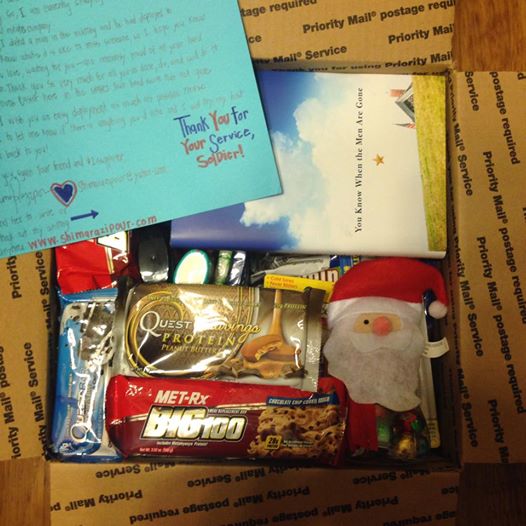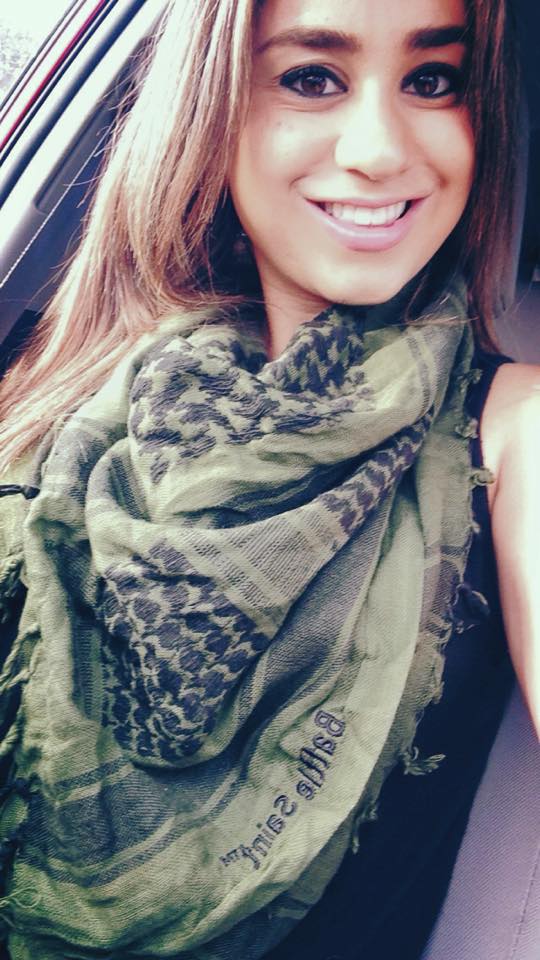 I've been a member of the Battlesaint family since early 2010. I discovered their cause after one of my favorite country bands, Zac Brown Band announced their work on their website. Battlesaint bracelets support deployed and retired veterans. It's a beautiful cause and very close to my heart. I've been on their website as a spokesperson, apart of their Christmas drive for the troops, and have received nothing but fulfillment since. I suggest you find something close to your heart and give back to them. Hashtaglunchbox is also a wonderful organization that gives back to the homeless. Whatever it be- find a way to pay it forward today. A smile can go a long way.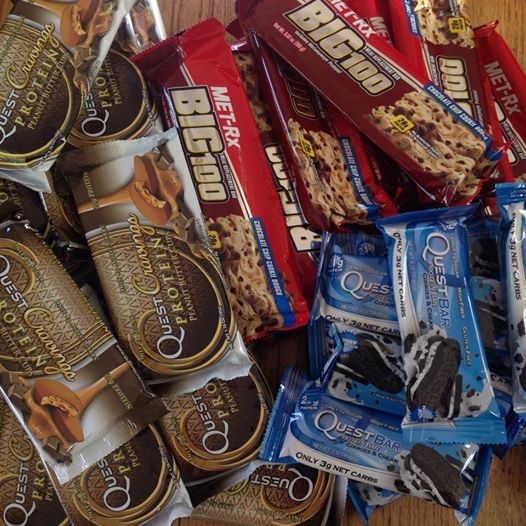 A big thank you to Max Muscle Torrance & GNC for donating Quest bars for our soldiers over seas. The unit I'm sponsoring has asked strictly for protein bars/shakes. Thankful to those who've helped me to help them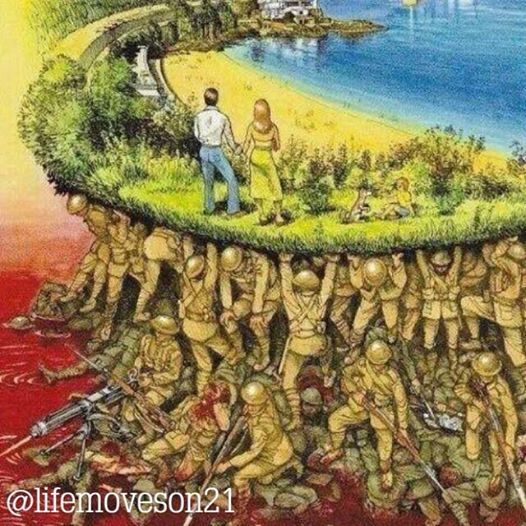 /